Making money off music is one thing, making money from your side hustles drives a whole new meaning to content.
While some of the artists are struggling to find what to do in this COVID-19 period when events are closed, singer Henry Tony Kirumaganyi alias Henry Tigan has decided to start a fresh chapter in his life. Tigan is now into selling aluminium doors and windows.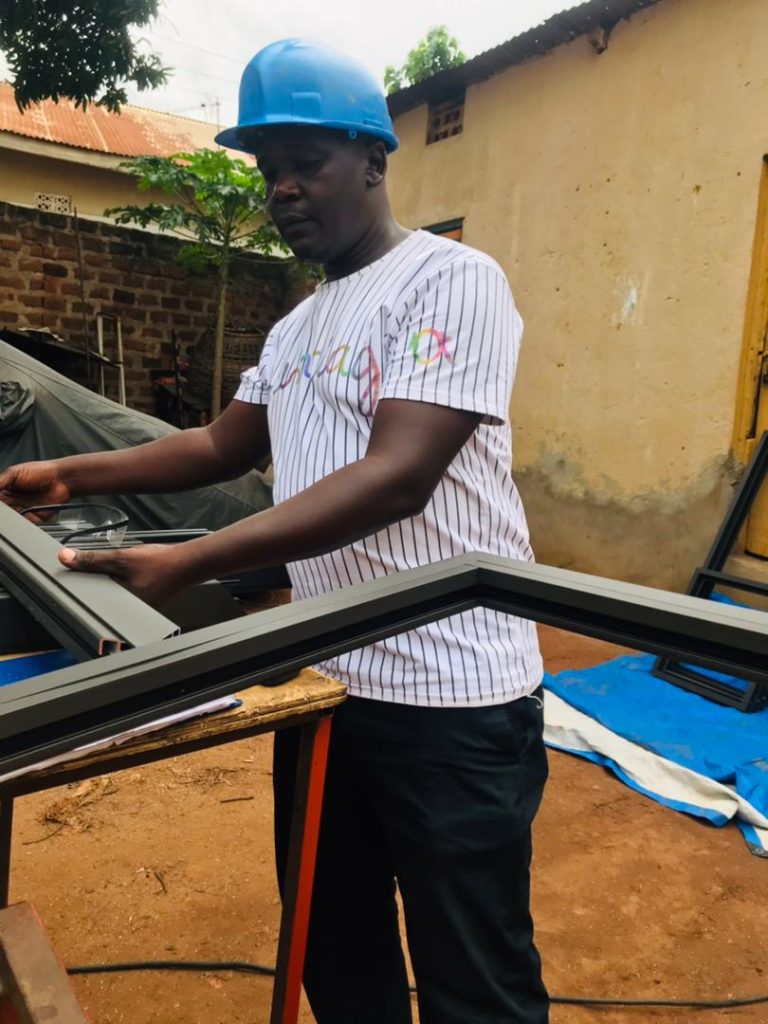 Speaking during an interview with Matooke Republic, Tigan said the pandemic has not spared him either as it greatly affected his earnings.
"The pandemic has radically affected every industry. It has really created damage in the lives of artists, landing them in big financial trouble. The main source of income for these artists is live shows, which are completely on hold. The pandemic has affected their livelihood in a very bad manner," Tigan told Matooke Republic.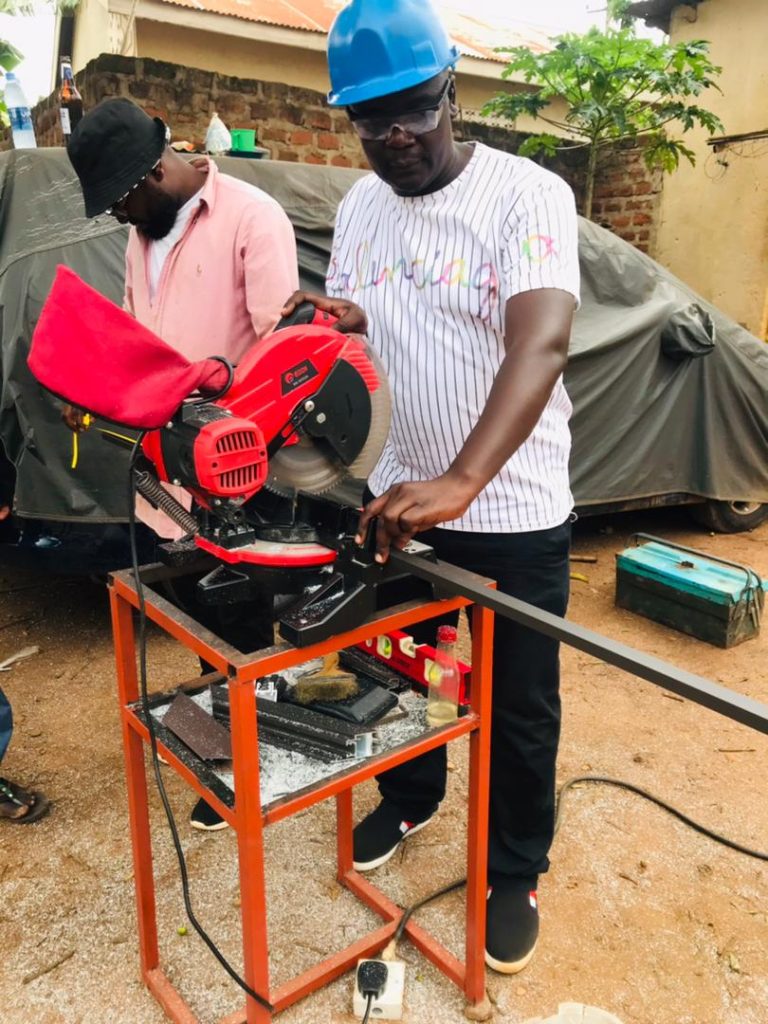 The 'Loose Control' hitmaker added that, "As the live shows are not happening now, most of the artists are either quitting or opting for parallel professions or business. It's tough to survive in such a critical situation."
The singer said that as for him, he decided to venture into a side hustle as he waits for shows to be reopened. He opened an Aluminium solutions shop in Luzira.
 "I am trying to utilise most of my time in my new business. I started a company called Aluminium Solutions, we sell aluminium doors and windows of all sorts of designs, shower cabins, Kitchen Cabins and office partitions," Tigan revealed.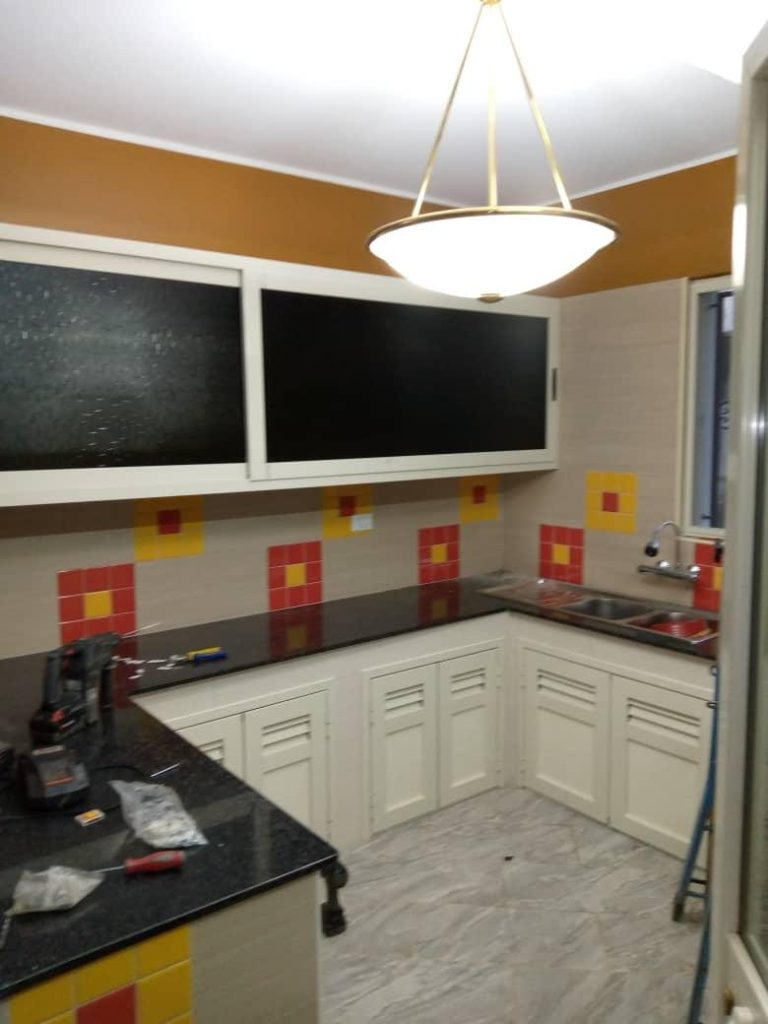 The 'Born to be a Winner' singer disclosed to Matooke Republic that he invested in the aluminium business because it does not demean his personality as it's classy and it brings in good money.
"I have a business partner who is a technical engineer, trained by Italians," he said.
Talking about his music career, he said; "I am working on a music album. I already have about 10 songs and only waiting for the right time to shoot the videos."