Joan Ursula Napeyok graduated with a Bachelor's degree in Tourism and Hospitality at Victoria University this year. After countless applications and interviews that yielded nothing, Napeyok decided to give up on getting a white-collar job and started up a craft shop.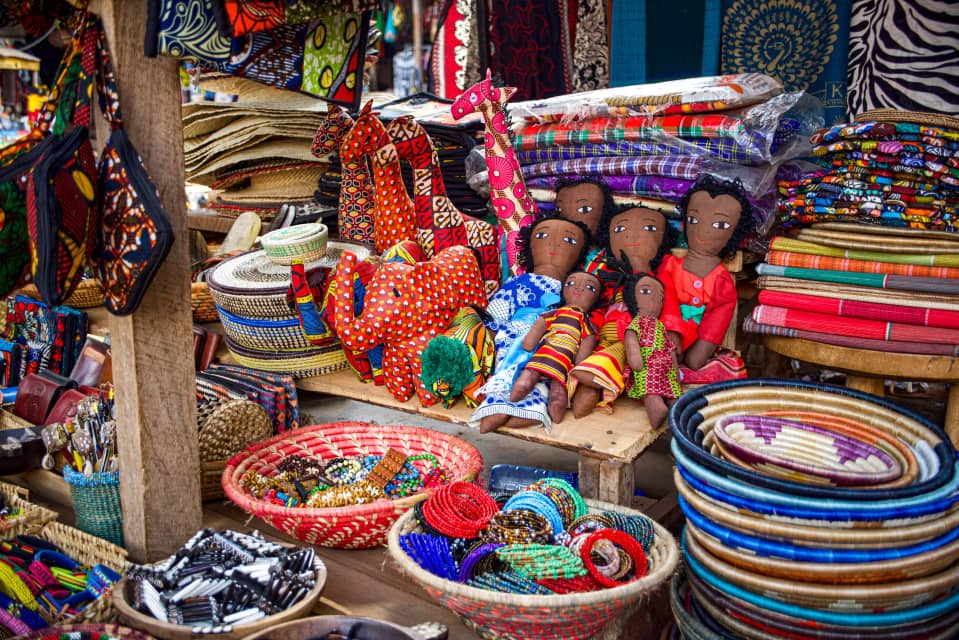 In an exclusive interview with Matooke Republic, Napeyok took us through the journey so far of her craft shop which she branded Navistar creations, located in Najjera opposite Police.
She said that her shop deals in a variety of products like wall hangings, blankets, scarfs, beadwork, peanut butter, organic honey, mixed nuts, craft shoes, bottle covers, baskets among others ranging from Shs150,000 to Shs8000.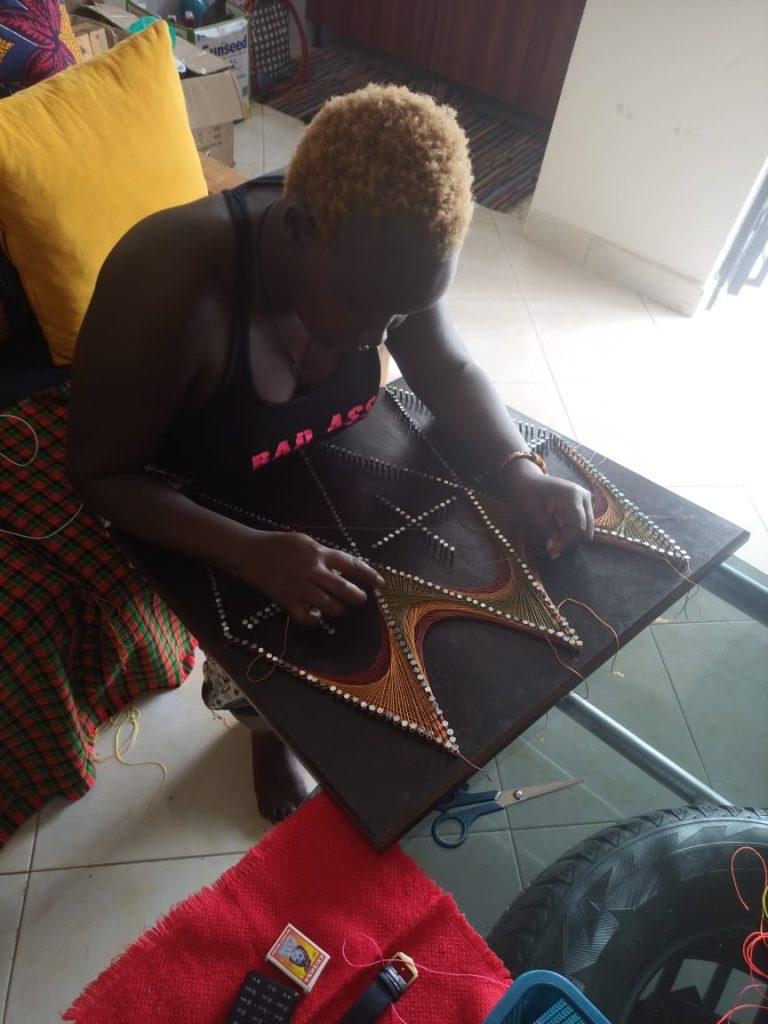 "After pursuing a bachelor's Degree in Tourism and Hospitality at Victoria University at the beginning of 2021, I decided not to try so hard, I also submitted some business proposals to some influential people but they probably trashed them because they kept giving me excuses. But it's all good," Napeyok said.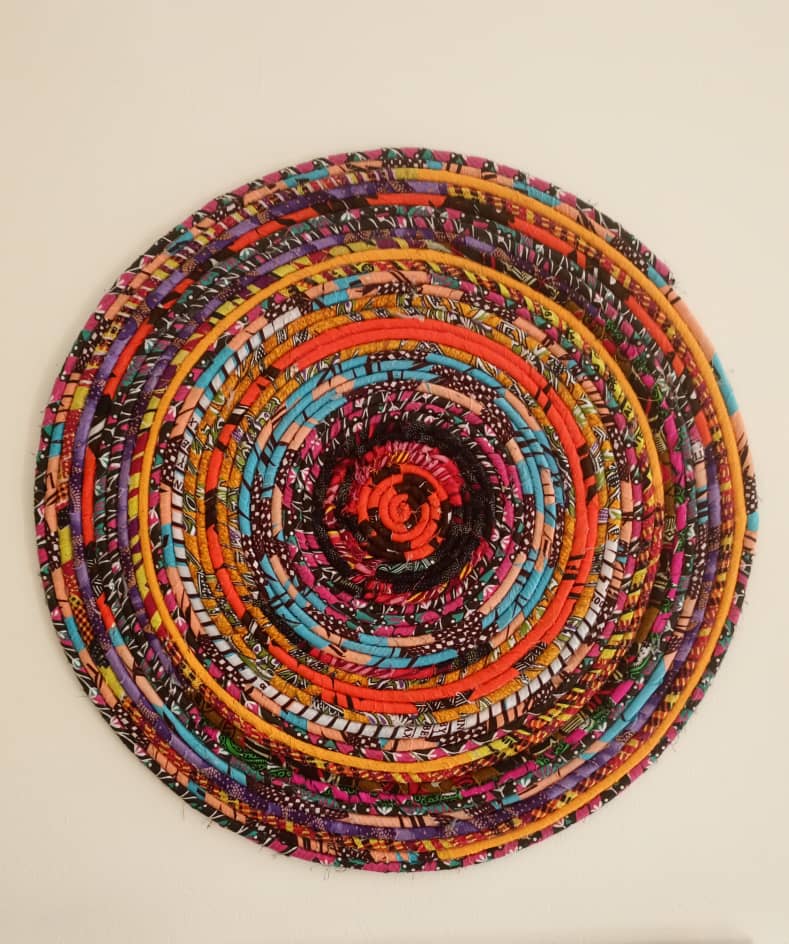 Napeyok says she started her business with a capital of only Shs5million which she got from her mother.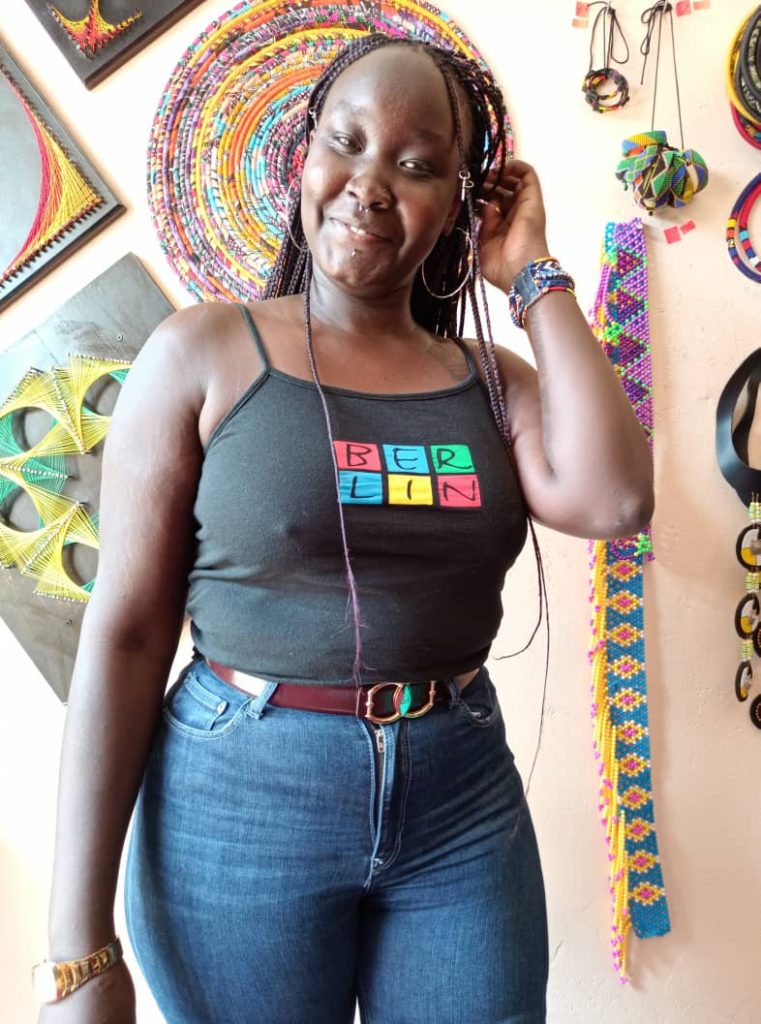 "My father passed on a year back but I thank God my mother supports me in every way, when I presented my business ideas, she was happy and supported me with Shs5 million. My mum is really my biggest fan," Napeyok said.
The fresh graduate also told Matooke Republic that her job gives her 'happiness' since she is able to save around Shs450,000 on a good day which is about Shs3,150,000 a week.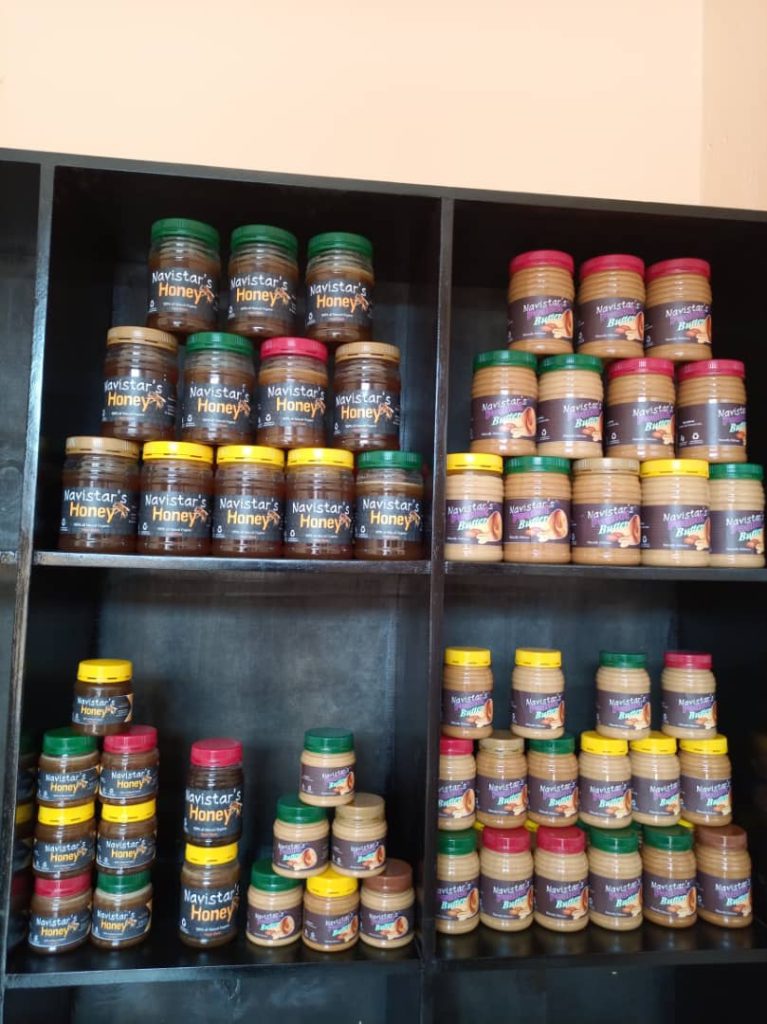 When asked if she has a sustainable plan to open other African craft shops, the 24-year-old graduate said that her dream is to set up craft centres in every district of Uganda.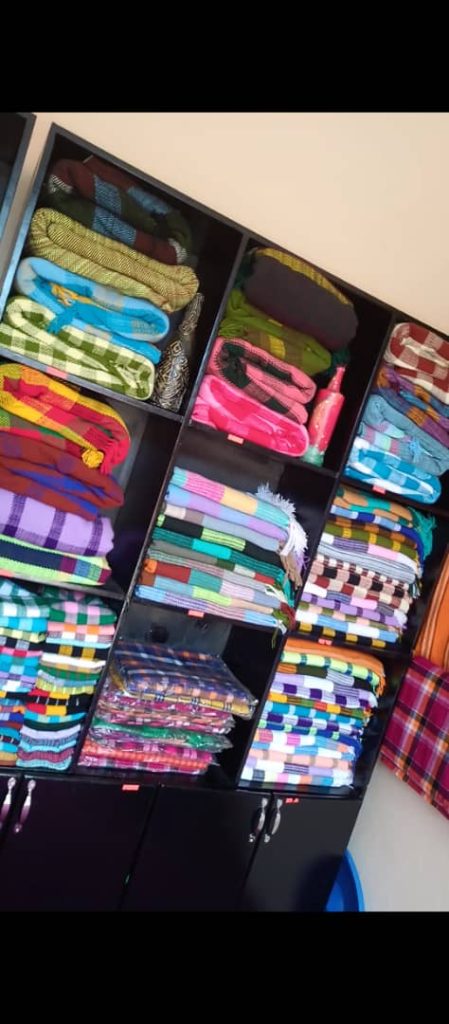 "From my explanation, you will understand that there is nothing like a stop-gap measure, If I am to stop selling Crafts, Honey, peanut butter today, what next do I have to do? Nothing. I have looked around and I discovered that some Uganda districts have no African Craft shops. I plan on setting up craft shops in every Ugandan district," she said.
She further opened up on how she recently rejected an offer to work in the public sector because she is happy with her means of livelihood and she wants to focus on building her own business.
Besides Craft shop, Napeyok plans to invest in other business ventures which she says she is starting up with her mum.
"I have started working on a tour company with my mum, we haven't yet gone to the field to really do physical work but we are done with registration, the car is almost ready and by January we will be able to officially start working," she revealed before issuing some advise to jobless graduates.
"Everyone is talented, I advise graduates to discover their talents and use them to become self-reliant so that as they are looking for white-collar jobs, they at least have somewhere to start from. It's no guarantee that whenever you apply for a job, you get it, no, but at least if you have your side hustle, it's a starting point for a better future. In short, graduates should aim at becoming job creators," she advised.