The name Bashir Kiberu to most does not ring a bell, but when you mention DJ Shiru, everyone immediately knows who you are referring to.  The one and only DJ Shiru, as he is fondly called by fans, is an inspiration to young entertainers in the country. Revered as the 256 Spin Doctor, the award-winning DJ didn't climb the ladder of success by sheer luck, the father of three had to pay the price to be where he is today.
In an interview with Matooke Republic, the CEO of Shirumatic pro, a promotions company that deals in most of his branding and promotions, told us that "There are times when you ask yourself 'What am I doing? Why am I doing this job'. But it's never been enough for me to regret it. One thing I have come to realize is that everything in life has its own challenges, even if I had chosen any other profession, it wouldn't have been easier. If you ask a doctor, he will tell you the same story. There will always be rough patches, especially in a country like ours. There are times like that, but the truth is, I'm passionate about what I do, you know what they say, "Make your hobby a job and you will enjoy it," DJ Shiru told Matooke Republic.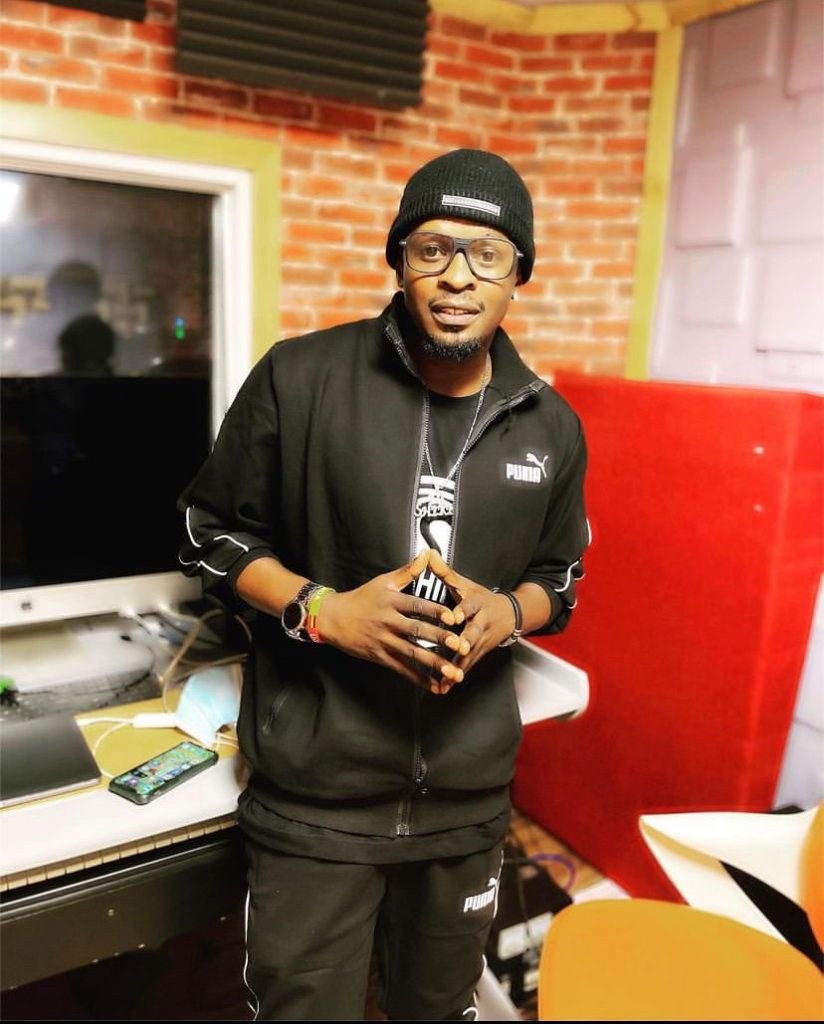 When asked about the first pay he got as a DJ, he said, his first big payment was Shs6,000 and he did it at Club Y2K in Kireka.
"Brother, at the beginning things, were not easy, I used to go to Y2K Club in Kireka in the early 2000s to mix for free until one day they announced me as their DJ and my salary was Shs6,000 but I thank Allah that now I am paid millions,″ Shiru Said.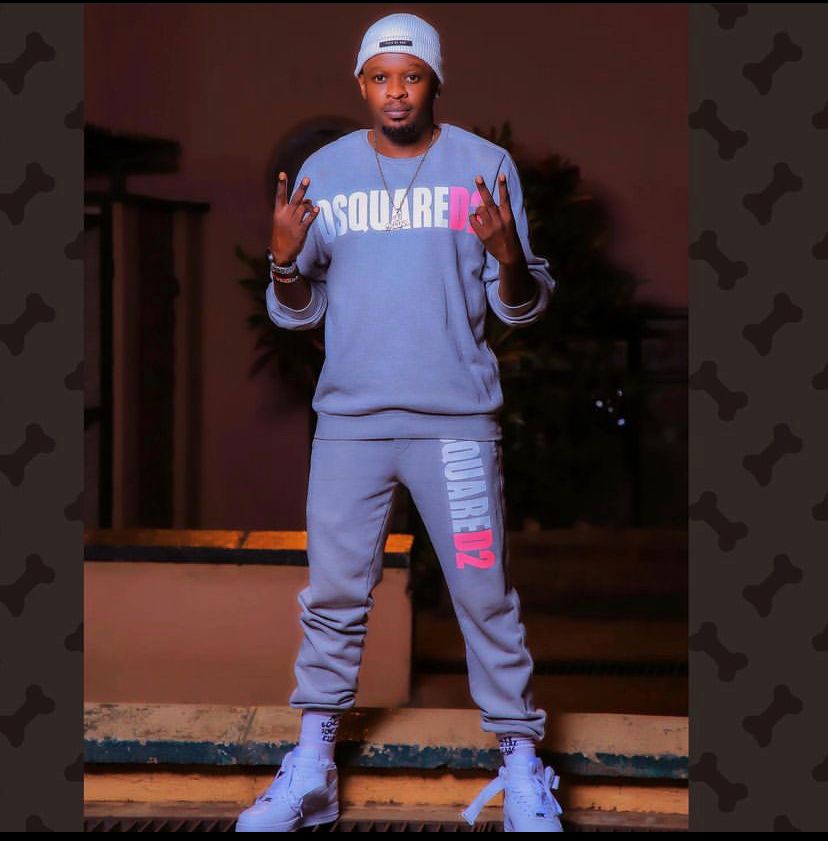 Shiru, who is among the top three celebrated DJs in Uganda and East Africa, said that he started deejaying at the age of 17 through his brother DJ Rota who was Uganda's popular DJ in the early 2000s.
He explained he made his name in 2006 after debuting on the famous Pearl of Africa music awards and this made him be rated among the top DJs in Uganda.
According to the self-proclaimed 256 Spin Doctor he has hosted several international artists in Uganda which include; Sean Paul, Sean Kingston, R.Kelly, UB40, Demarco, Konshens, Elephant Man, Beenie Man, Busy Signal, Kevin Little, Akon, Wyclef Jean, Busy Signal, Chaka Chaka, Chico Chimola, Davido, P square, Fuse ODG, Patoranking, Neyo, Kizz Daniel, Alaine, Diamond Platnumz.
He has also worked with various local artists such as Radio and Weasel, Bebe Cool, Chameleone, Eddy Kenzo, Irene Ntale, Sheebah, Peter Miles, Cindy, Juliana Kanyomozi, Vinka many more.
Talking about how Covid19 has affected his career, he said that Covid has affected everyone and now he is used to it and he has a new album titled 'We Can' Album which is an inspiration to young people who want to follow his footsteps.