It was a historic moment as Ugandan national David Onama stepped into the ring for a UFC fight in Las Vegas on Saturday night.
The Ultimate Fighting Championship  (UFC) is the leading Mixed Martial Arts Promotions Company, based in Las Vegas, Nevada.
27-year-old Onama who goes by the moniker Silent Assasin walked in proudly waving the Uganda flag.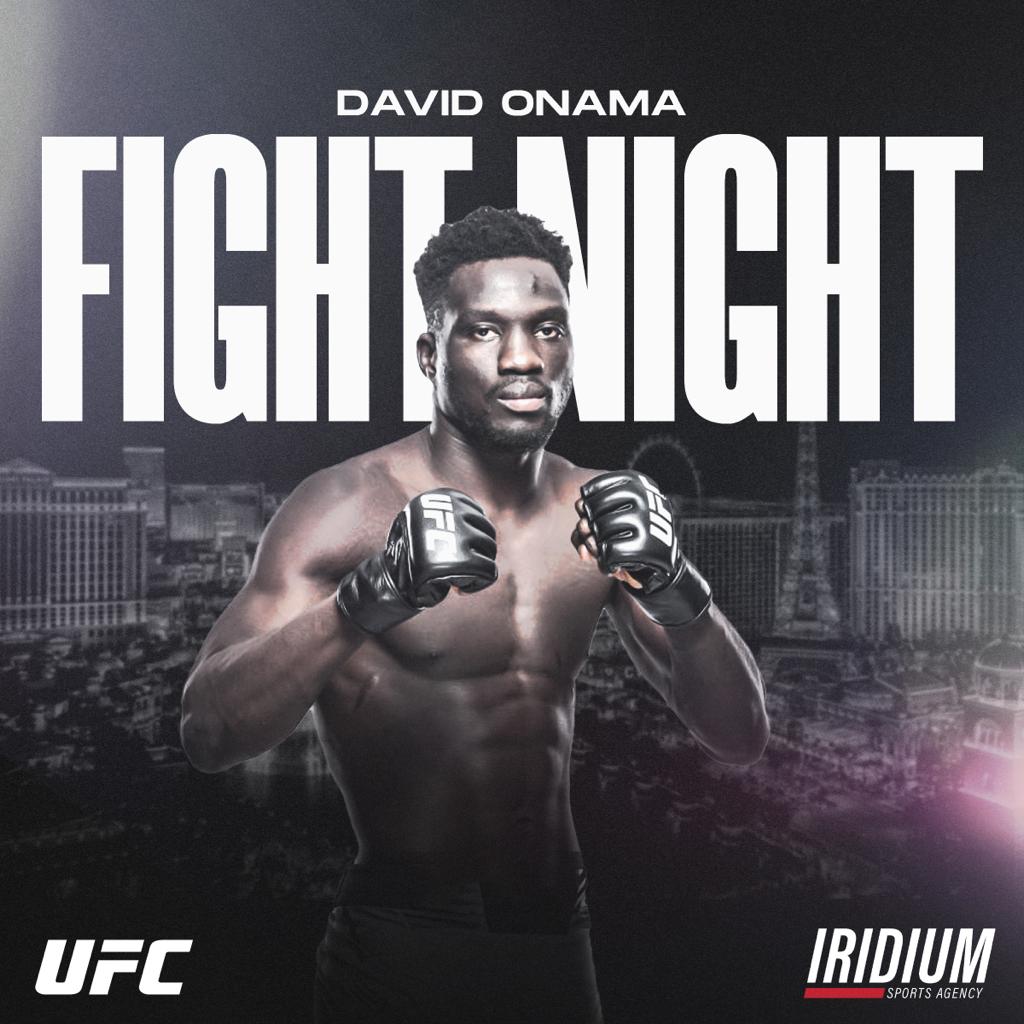 The lightweight fight didn't go Onama's way as Irishman Mason Jones took the day on unanimous decision, but it wasn't a walk in the park as he had to go the entire 13 rounds.
All three judges scored the fight to Jones 29-28.
Both men landed several strikes with the fight going the distance, but Jones edged it on the scorecards
Jones admitted the Ugandan was a tough cookie.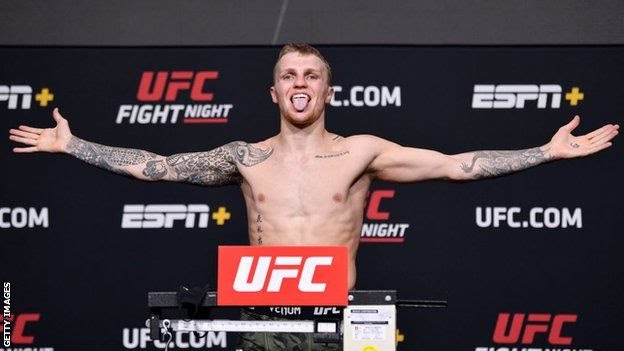 "I didn't expect that, I thought I'd have him (Onama) standing up, I caught him early on in the first and thought I could put the pressure on and my gas tank just disappeared," Jones said.
"I've never gassed in 13 fights and that's the first time I felt tired," he admitted.
Onama is ranked second in the Mixed Martial Arts (MMA) light weight category in Kansas Missouri and 14th in the United States where he is based, but his sights are on being a champion.
He has a 100% finishing rate, with five KO/TKOs and three submission victories.