The police Bomb squad has this afternoon rushed and cordoned off the New Akamwesi building on Gayaza Road after receiving information on a dumped package that turned out to be safe.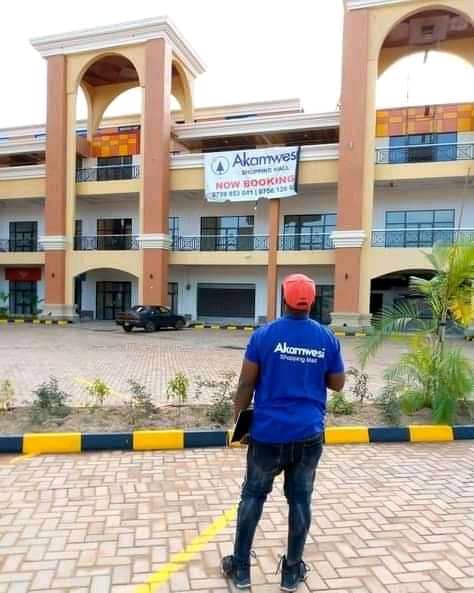 A cordon was put in place as a safety precaution and an examination of the package was conducted. Police have said that the package turned out to be non-suspicious as they found pampers in the kaveera.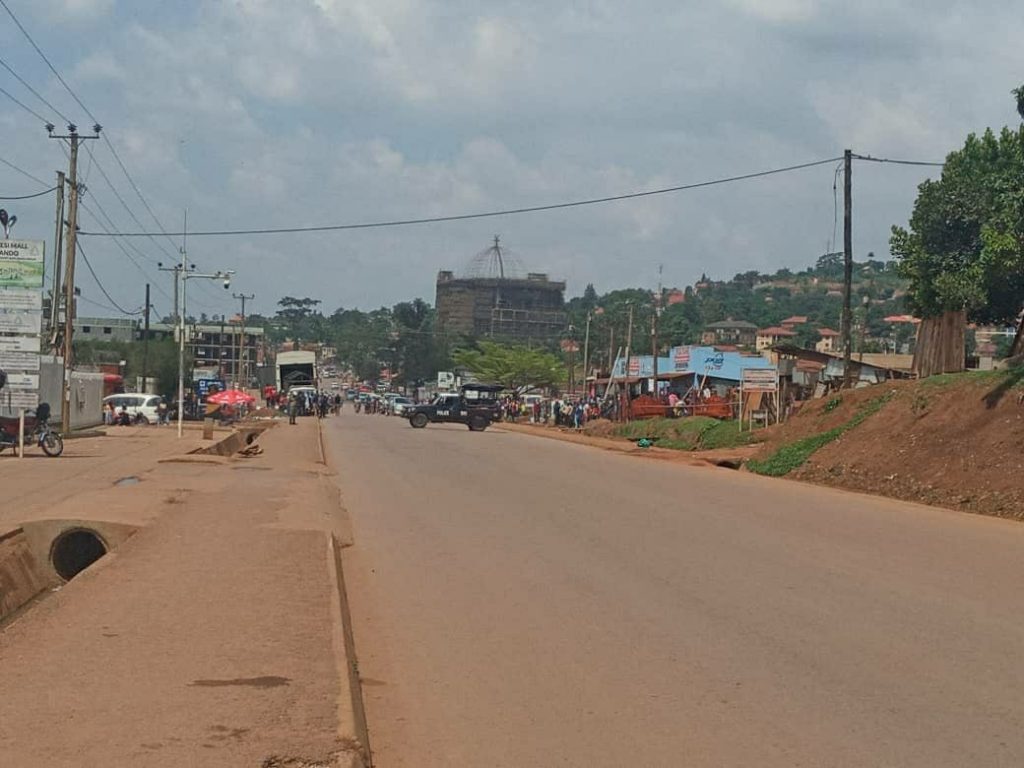 The public and security forces are of late very vigilant following two bomb explosions in Komamboga and on Swift Bus that left three people dead.