Popular Ugandan radio personality Lucky Rahma Mbabazi better known as Lucky Mbabazi is celebrating her 41st birthday.
The bubbly radio presenter who is traditionally married to seasoned sports journalist Patrick Kanyomozi took to her Instagram page to pen herself a lovely birthday message. She praised and thanked Allah for his grace upon her life. The 41-year-old Capital FM presenter also asked Allah to grant her a long healthy life.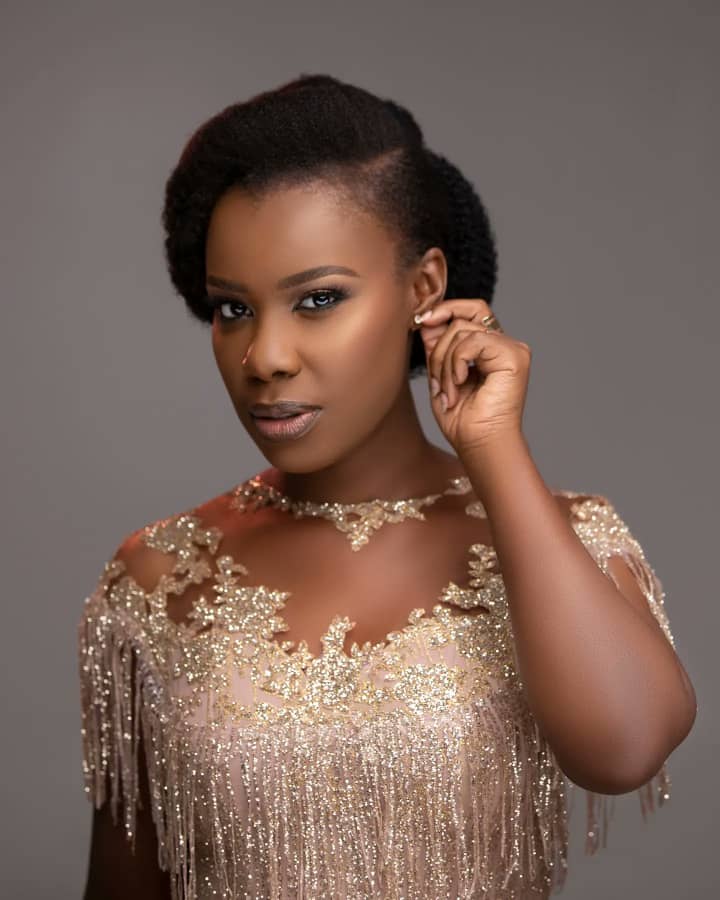 "Am here to thank Allah for adding me another year on planet earth. May he grant us all a long health life," Lucky Mbabazi captioned the photos.
The gorgeous mother of four shared dazzling photos on her social media platforms.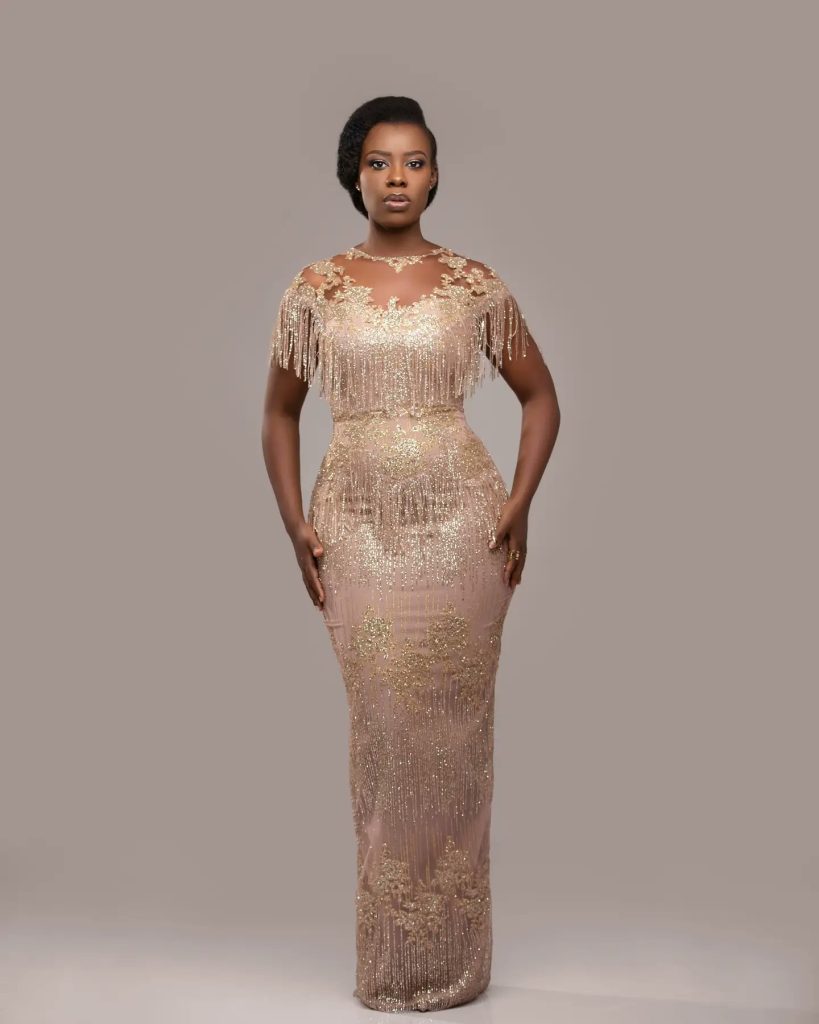 Lucky started working on Radio during her University days in Tanzania on Times FM. She then joined Magic FM under Africa Media group, still in the same country.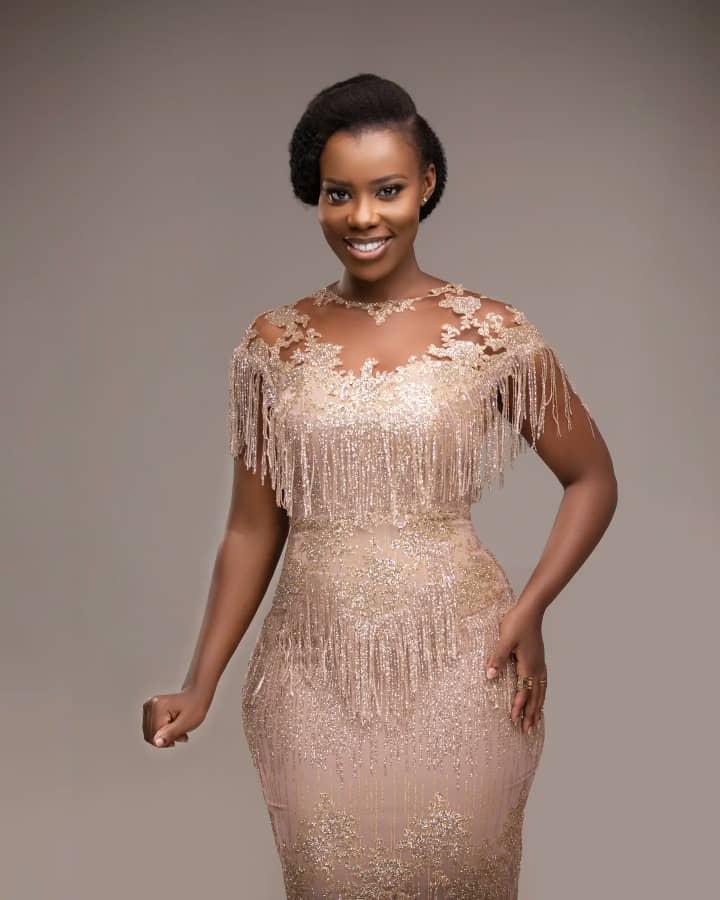 She moved to Uganda to work for Beat FM, KFM and then to Capital Radio. On Capital FM, Lucky initially featured on the Overdrive with Alex Ndawula, Gaetano Kaggwa and Patrick Idringi Salvador. The duo later shifted to Gaetano and Lucky in the Morning a show that airs weekdays, 6am to 10 am.
Lucky's voice, dance videos and playful nature has earned her a huge and loyal fan base on social media.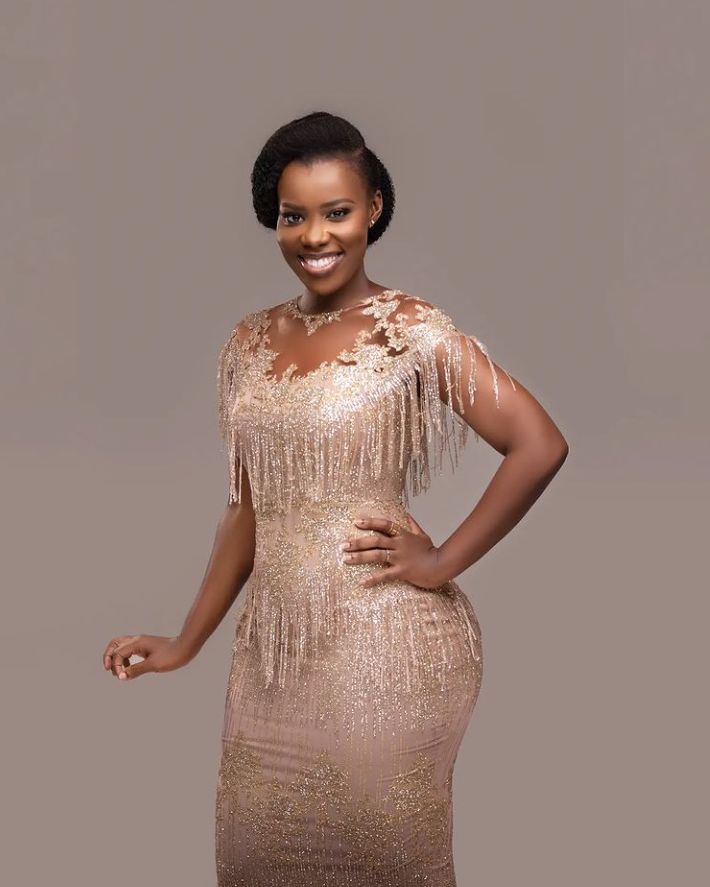 She is traditionally married to Patrick Kanyomozi who was her workmate at KFM, the couple's love story was brewed from the Namuwongo based Radio station KFM before Lucky Mbabazi moved to Capital FM. It's said that the two were friends long before they started dating. Patrick Kanyomozi and Lucky had a traditional marriage twelve years back and are blessed with four kids.