As one of the four accountability committees of Parliament mandated to examine the audited accounts by the Auditor General detailing the appropriation of government funds to different Commissions, authorities, and enterprises, Members of the Parliamentary Committee on Commissions, Statutory Authorities and State Enterprises (COSASE) led by their chairperson Nakawa West MP Joel Ssenyonyi traveled to Arua to check on the on-going works at the Airport.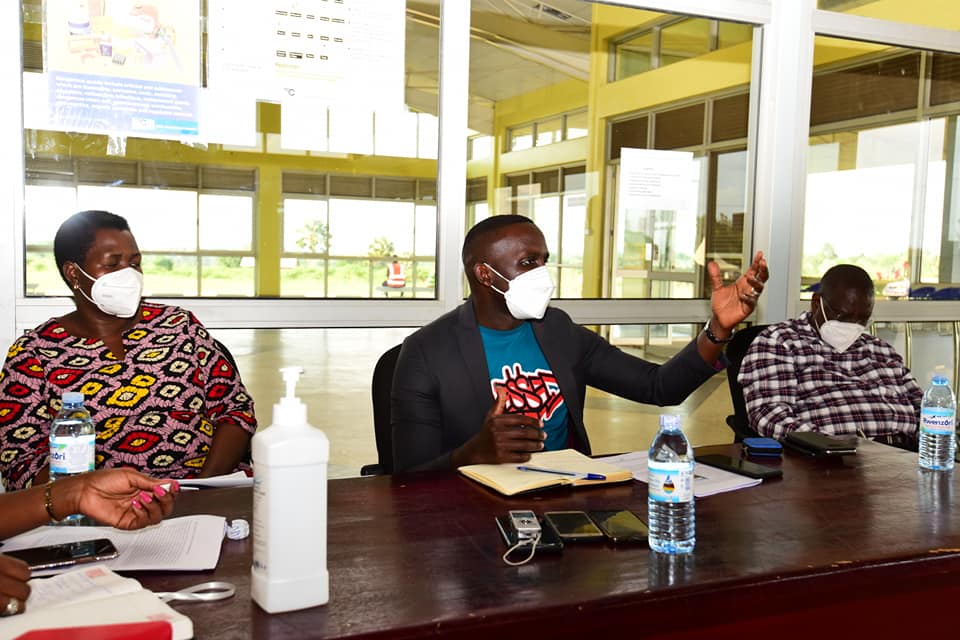 To Ssenyonyi's dismay, the money spent on purchasing certain items like the wire fence and trolleys was scandalous.
"COSASE came to Arua to check ongoing works at Arua Airport. 687m was spent on a wire fence! Also, several baggage trolleys and seats were bought and the seats were interlocked. Each single seat before interlocking cost 2.4m and each trolley 2.4m as well. This quite simply doesn't add up," Ssenyonyi posted.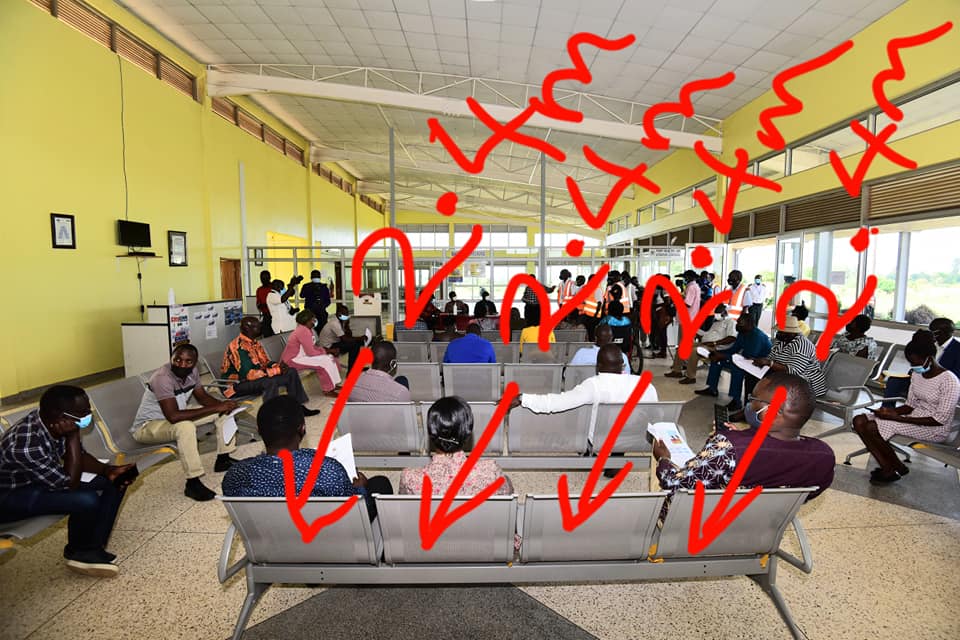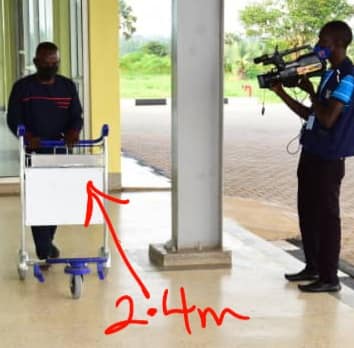 Arua Airport
Arua is the second busiest domestic airport in the country after Entebbe, with a monthly average of 180 air traffic movements. Presently, Eagle Air operates scheduled flights with a 19- seater aircraft. Ad hoc and charter flights are also operated by Mission Aviation Fellowship, United Nations, AIM Air, Samaritan Purse and Kampala Aero Club and Flight Training Centre.
Government has attempted to upgrade this airport multiple times, starting back in 2009. These plans included a new terminal building for up to 200 passengers and extending (and paving) the runway up to 2.5 kilometers (8,200 ft) to take international narrowbody aircraft. This would allow the airport to serve other destinations apart from domestic routes to Entebbe and become even more attractive for passengers in South Sudan and DRC.
Civil Aviation Authority
The upgrade of Arua Airfield to an international airport began in 2009 and was expected to be completed in March 2010.
A Shs1.53 billion terminal building, access road, and parking yard will be constructed under Phase I, Civil Aviation Authority (CAA) has said. In the subsequent phase, CAA also plans to expand the airfield by about 150 meters and tarmac the runway from 1.8 to 2.5 kilometers. The expansion of the total area as well as the runway will allow large passenger and cargo planes to land in Arua," stated Samuel Wonekha the General Manager CAA in 2009.
A decade later, the interior of the new terminal building at Arua Airfield is still undergoing partitioning and furnishing.
Earlier on, more land was acquired for expansion of the airfield at a cost of about 6.5 billion to enhance its significance in regional trade.
CAA wants to upgrade the airfield to a Category 4C airport, which has a field length of more than 1,800 metres. The category 4C airport can accommodate a plane of wing length of up to 24metres.
According to Construction Review online, the government is currently soliciting for US $56m for the general upgrading of the airport to meet the regional and international standards. Wanokha maintains that the major works have been delayed because the government hasn't secured the funds required.