Images of tycoon Hamis Kiggundu's latest structure have gotten social media talking in whispers.
The Ham Group of Companies CEO has constructed an impressive replica of the US White House, fully equipped with a helipad on its roof.
The project will house his Ham Agro-Processing Industries Headquarters.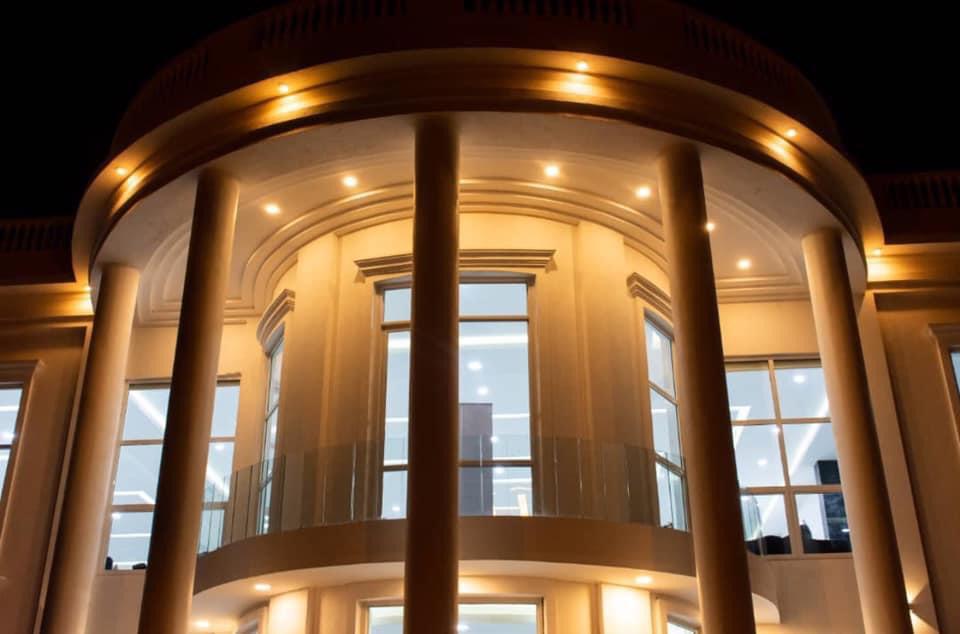 The multi-billion state-of-the-art building dubbed the 'Ugandan White House' is located in Entebbe.
Drawing inspiration from the official residence and workplace of the President of the United States of America, Ham Kiggundu's lookalike.
The Uganda White House comes fully equipped with its own helipad.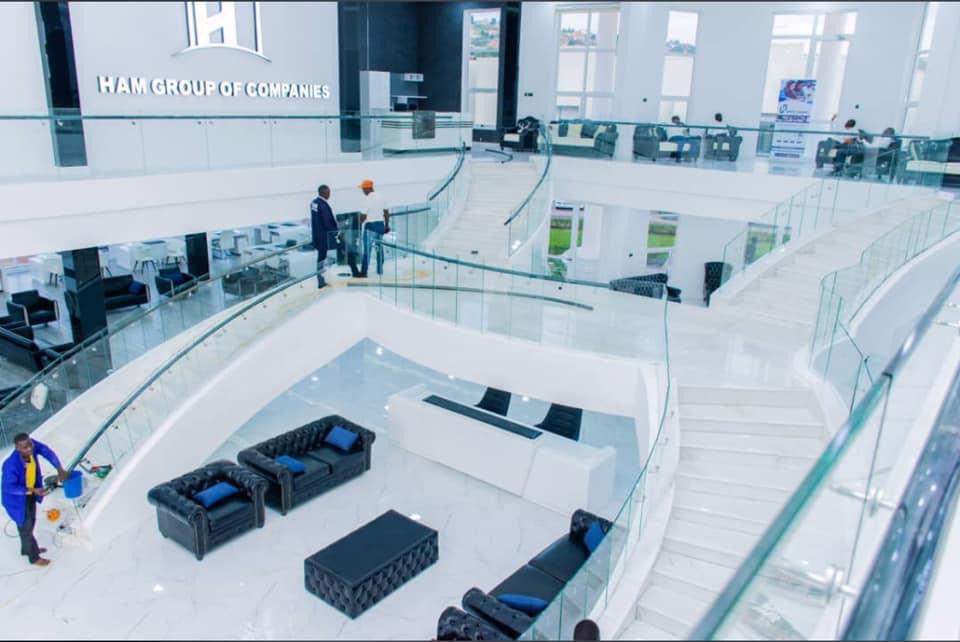 At 37 years of age, Kiggundu, commonly known as 'Ham', is a Ugandan businessman, investor, real estate and property developer, philanthropist, and author of two books; 'Success and Failure Based on Reason and Reality,' published 2018, and his newly published book 'Reason as the World Masterpiece', 2021.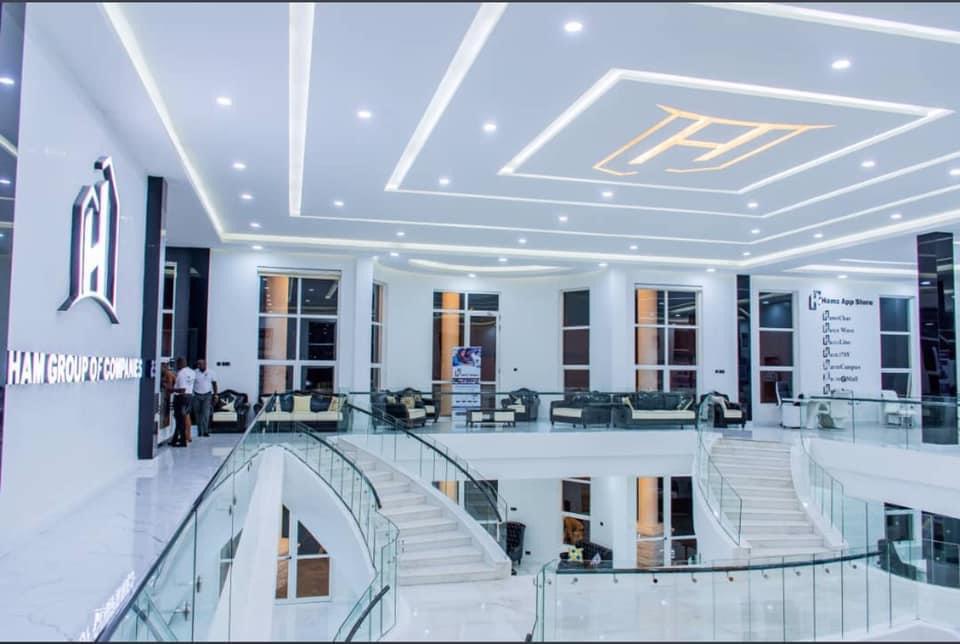 In an interview with a local website, Ham revealed that Ugandans and Africans as a whole don't invest in their own countries. He says we've been brainwashed by our western-imposed educational systems and western social media platforms into thinking that the West is somehow superior to us.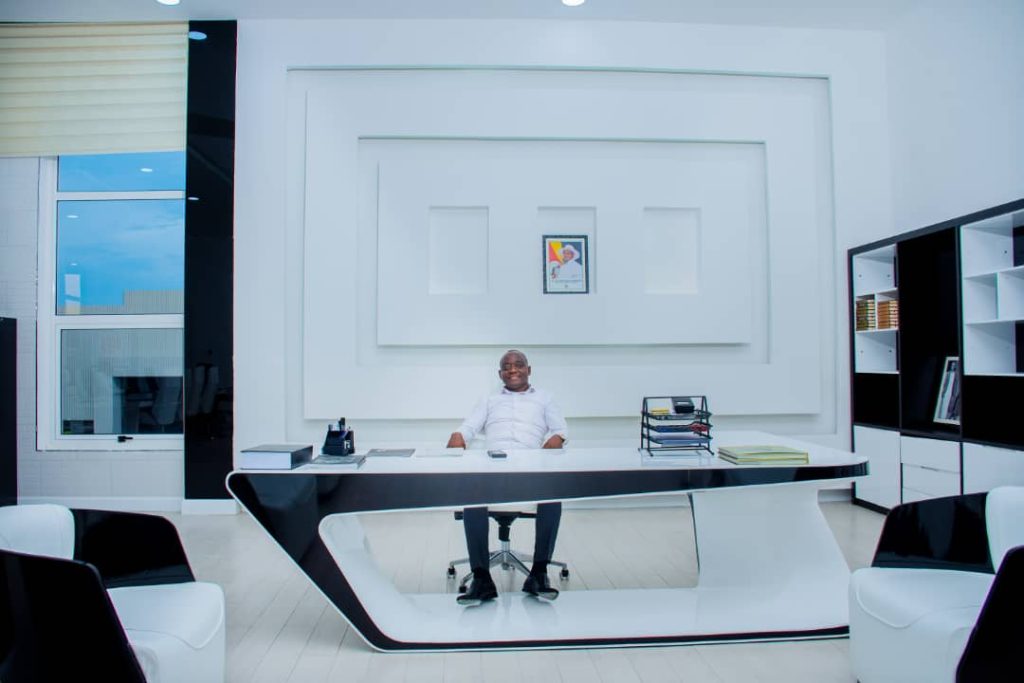 "From the time Africans go to school, we start dreaming of going to America or Europe for the chance of a better life. We study so hard, then work equally as hard for an opportunity to get out of Africa. We leave our homeland and head for the West, then work towards the development of these western countries, leaving Africa our motherland in absolute poverty," he says.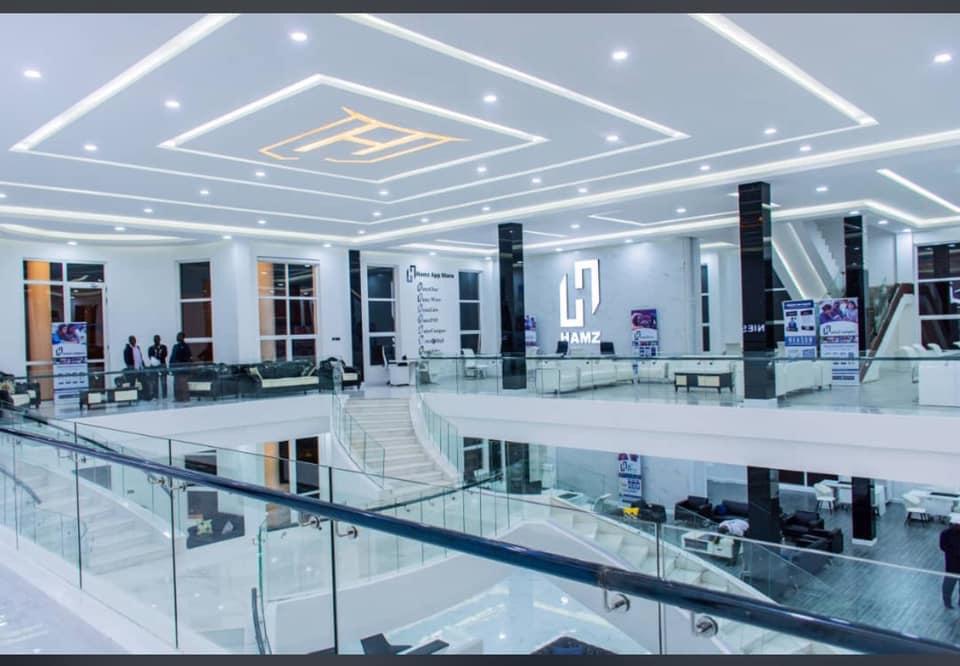 His 'Uganda White house' will stand as a symbol to his fellowmen that if the US can build it there, we can build it here.
Take a look at some of the images of the impressive structure.