Posing as one of Uganda's most fresh and exciting names is Prosper Walusimbi better known as An-Known, the 23-year-old rising artist who has turned the heads of many across the country. Reputable for his feel-good and cool-beat sound, An-Known's butter-like tone, candid lyricism, and infectious melodies have paved a way for him.
In an exclusive interview, Matooke Republic sat down with the Sseguku Entebbe road-born Uganda's rapid rising star to talk about his music journey and how he got the idea for his song Radio Call.9.
Seemingly appearing out of nowhere, An-Known has rapidly made his ascension onto the scene in the past seven months, since his viral debut single Radio Call.9. His talent is as pronounced as a thore thumb that iconic vocalist Irene Nmubiru couldn't help herself but do a cover of his song, Doctor. The singer and songwriter has impressively assembled a loyal fanbase off the back of his two hit songs Radio Call.9, Tonelabira and it's only getting bigger.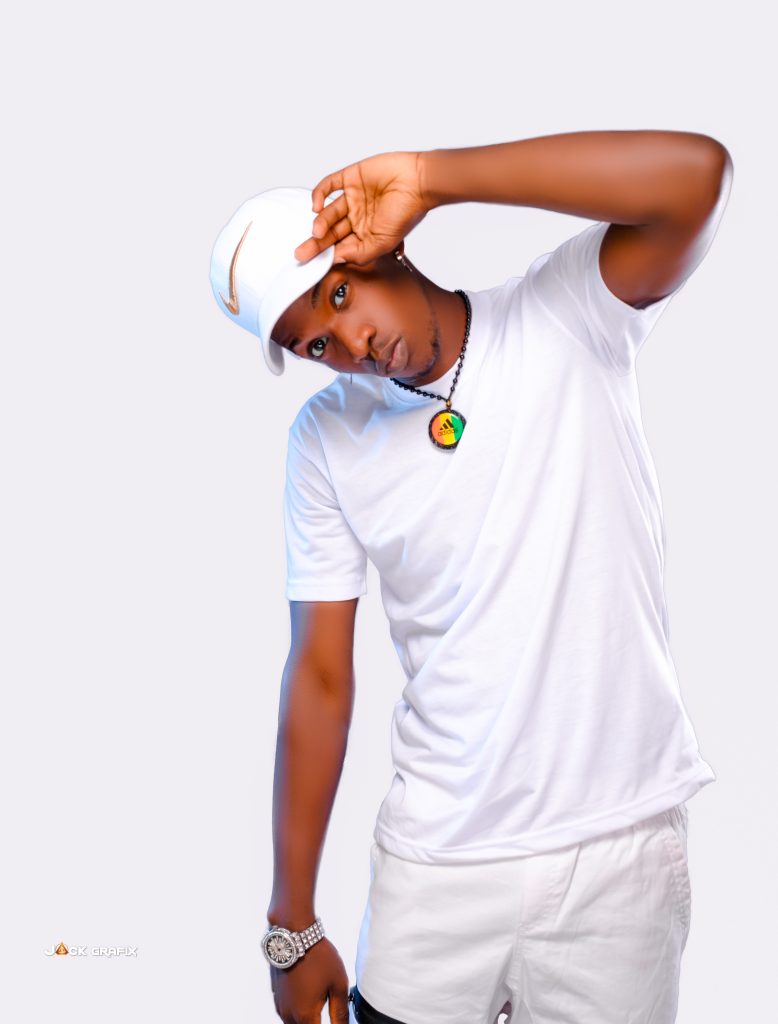 Who is An-known?
An-Known is an Rnb artist born in 1998. My real name is Walusimbi Prosper raised in  Sseguku Entebbe road.
What's your musical background?
I started practicing music in 2010 , was in primary 7 and then I got so serious with it when I joined high school. I officially started music in 2018 with my first single call doctor.
You have a song titled Radio call.9. It's a great song and one of the biggest jams right now. Tell us details about what was invested into the making of that song, when did you begin work on it and where did you get the idea?
'
Yes Radio call.9 ali kusimu gamba hello.' Ofcourse I got the idea from radio stations. Now that it was the first lockdown, I was overly listening to different radio stations and it's the only thing of course you could do besides being on TV and the phone. So i was  like, okay people are  now definitely  talking to each other using phones,  I knew it was a full song right there. So, that kickstarted everything and that's Radio Call for you with 1milion views in four months  hallelujah.
I think it's something nice to listen to. When you are stressed and you need something relaxing yeah, something unique, something actually that has not been here before. Something different and all together awesome something unknown.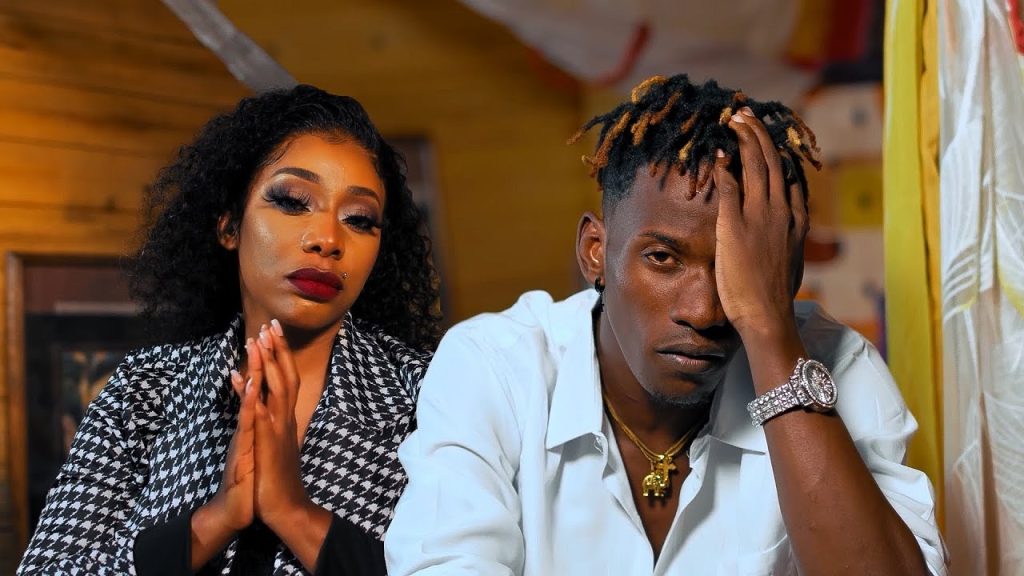 How did the conversation with Bad Black begin over making an appearance in your song Tonelabira. How much did you pay Bad Black to be your video vixen?

The Bad Black things, it's not my knowledge. It was the director's choice so everything about Bad Black started and ended with him. I for one, just said yes to the idea of her being my vixen.
I thank my management for doing a very good job. Whatever the price, am not sure  but she acted so well like it was her own song.
When people discuss your music, they tend to gloss over the uniqueness of your songwriting and voice. How was that developed?

Well as a dreamer I was never at ease I had to download every good song and added them in my playlist.  Rest in Peace Mowzey Radio. I believe I got like 10% off his writing skill more so I listened to his songs. I am just a hybrid  of many artist that I found in the game.
You're grabbing people's attention now. How has that changed you? How are you processing all the love you've been getting from listeners of Radio call and Tonerabira?

It's not easy to grab someone's attention , but for now I know once they give it to you, you become restless to keep it. My thinking has been doubled since then. From music, to getting down to my personal life, everything I do it thinking for not just me. But for the crowd, that I sing for as well.
How has the COVID-19 situation affected your music career?

Well, Covid period got me here. So, I will 50% call this a blessing in disguise. Personally, I want to get to my fans and let them know how much I love them. For now am, doing that online, we running out of money. Me and the team still have to deliver the best. God bless the United States of Uganda.
What excites you the most right now?

Right now I am happy that I can make a song knowing more than four people are waiting for it out their back. Then I remember making songs only to keep them in my phone, I thank my fans for the love and I pray this last a little longer.
Are you recording more, looking forward to touring?

I am always in studio doing something always looking for what's better. I can't turn off the recorder. I am always recording. 
What advice do you have for young musicians who want to follow in your footsteps?

My advice is things don't always go the way we want them to go, but before you give up don't stop working hard. Understand your abilities and use it as a key to not giving up and never forget to use them.
Any word to your fans?

To my fans, thanks for the love and to those who don't like me, wait for my next project , there is a special message for you.