Popular dancehall icon Vampino has unveiled a mini YouTube documentary detailing his visit to the 'land of Bob Marley'.
In the short documentary, he indirectly announces a new remix to his Smart Wire hit single with dancehall 'energy god', Elephant Man.
The collaborative efforts of the Nuh Linga singer and the Kwekunyakunya sensation serve as the theme music for the three-and-a-half-minute documentary that is titled, Vampino visits Jamaica.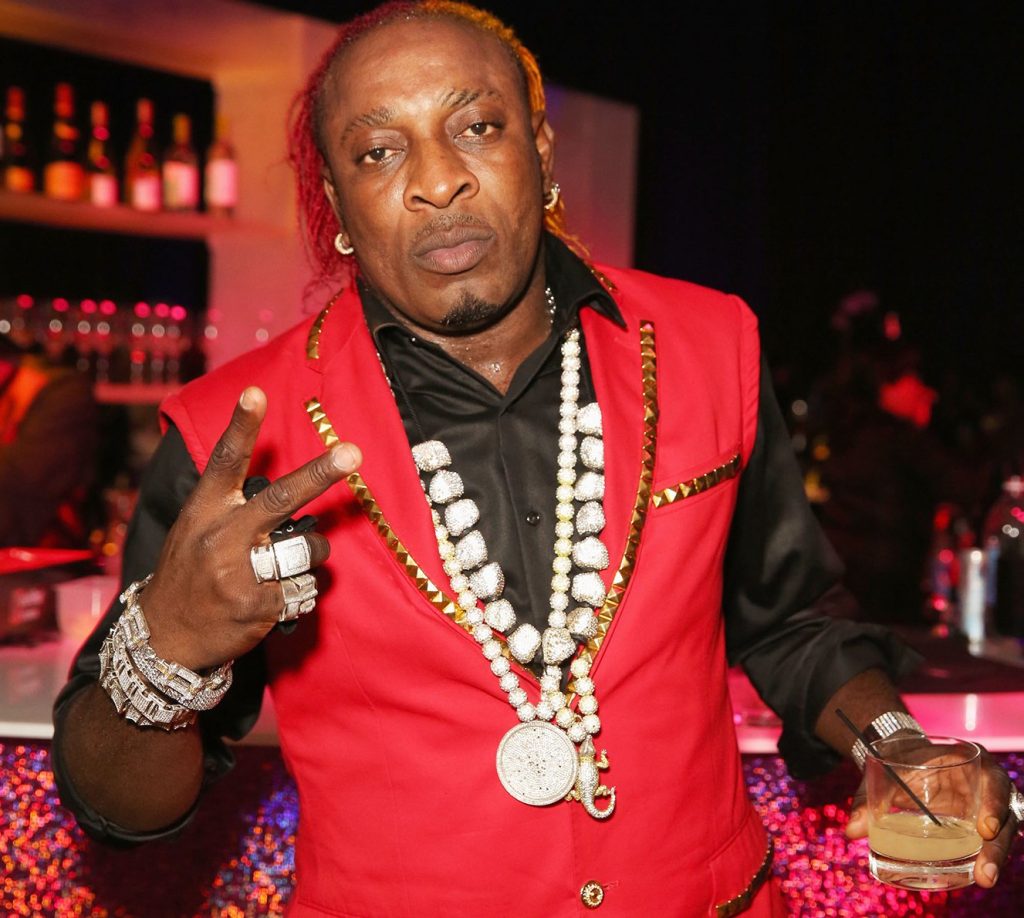 The documentary which serves as a kaleidoscope of memories starts off with Vampino waving the Uganda flag announcing a touchdown at the iconic Montego Bay.
He follows this up with a showreel of Facebook posts he had made earlier on documenting his visit to the land of beaches, women, and herbs.
The major highlights however from Vampino's visit must be his meet-up with some of Reggae-Dancehall's most iconic figures, Sizzla Kalonji, Buju Banton, and Elephant Man.
Vampino links up with Sizzla Kalonji at a site called The Judgement Yard at which he participates in the construction work he finds Kalonji engaged in.
Things only got better for Vampino as he linked up with Grammy award-winning DJ Khaled collaborator, Buju Banton, at the Gagamel International Headquarters.
The two artists lock fists, engage in frivolous banter, and wrap it up with a hug.
In the night, true to the theme song of the documentary, Vampino links up with energy god Elephant Man to whom he demonstrates the Smart Wire dance. It is to not shock that the scene leads to the two dancehall acts in the studio churning out a much-worthy remix to a hit banger.
"Goodbye Jamaica. The rest is gonna be history. Thanks for the much love," read a Facebook post that concluded the mini-documentary.
Watch the documentary here;