Dr. Lukia Nakawombe Mulumba has become the first Ugandan-born woman to attain the rank of Lieutenant Colonel in the United States Air Force.
The Sickle cell activist received the pips at the Travis Air Force Base in California in the United States over the weekend.
"I'm greatly humbled and honoured by this promotion. This is a recognition and endorsement of my Air Force story, years of hard work, leadership, and professionalism by my superiors. To me, this sounds unbelievable and a humbling experience for a woman of color like me. I'm so grateful. The rank is timely," Mulumba said.
Mulumba was born in Kiiti village in Kasangati town council, Wakiso district, studied at Namugongo Girls School for primary and Ndejje Secondary School. She was raised in Uganda until 1995 when she migrated to the United States, a country in which she has lived as a naturalized citizen.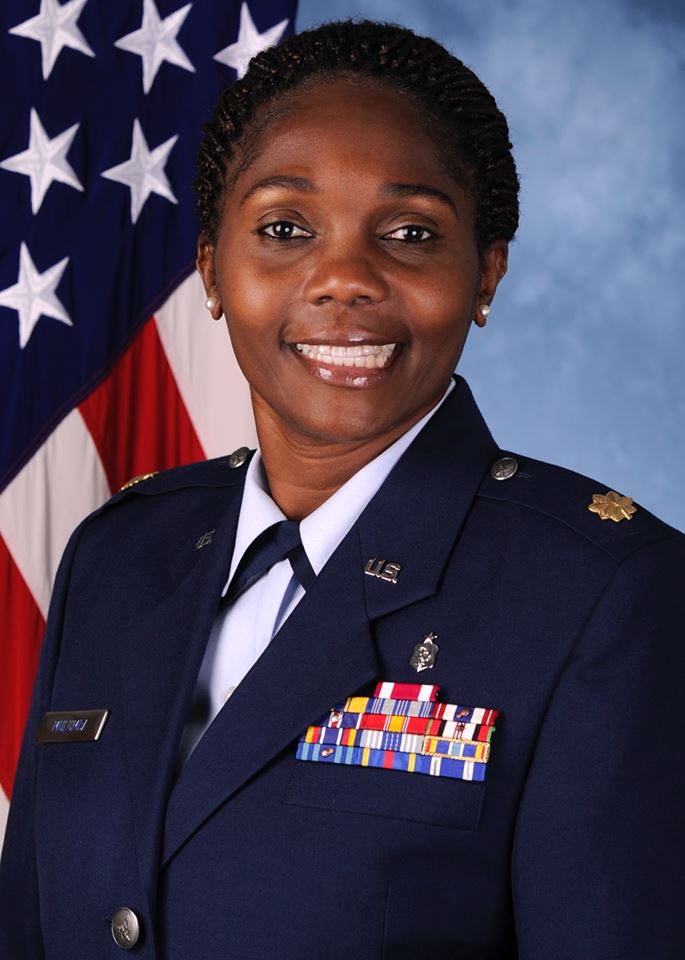 For her other formal education, Mulumba holds a terminal education degree; a Doctorate in Nursing Practice (DNP) from the University of Alabama Birmingham, 2014. Earlier, in 2009, she earned a Master of Science degree in Nursing specializing in Family Nurse Practitioner (FNP) from Stony Brook University in New York. She had previously graduated with a Bachelor of Nursing degree from the Catholic University of America, Washington DC in 2000.
She's a mother of three children and wife to Abdallah Mulumba.
Mulumba is the president and co-founder of Uganda Sickle Cell Rescue Foundation (USCRF).