The world's wealthiest dog, a German shepherd named Gunther VI is in the news after it has listed its Miami estate for sale.
The sale of the mansion is further causing a media stir based on the fact that the mansion on sale for Shs114 billion ($31.75million), in the 1990s, once belonged to pop icon Madonna Louise Ciccone.
Gunther's good fortune is not a reserve for him alone as other wealthy people have left their fortunes to their pets with the most recent being fashion icon Karl Lagerfeld who left his $195 million fortune to his cat, Choupette.
Gunther VI also lives a luxurious lifestyle. Alongside the humans who take care of him, he travels by private jet, eats steak and caviar, owns many yachts and cars, and purchased a $1.1 million white truffle at an auction. His estate also founded Gunther Rescue, a benefit society to help animals in need.
The legend of Gunther has been around for close to 20 years. The story goes that a late German countess, named Karlotta Liebenstein, who died in 1992 and had no children but cherished her animals, left her multimillion fortune to her dog, Gunther III.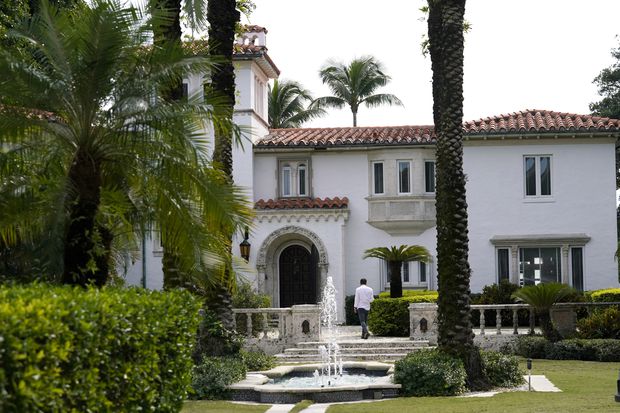 Gunther VI inherited this trust, which has grown to $500 million thanks to property investments and strategic ventures, from his grandfather, Gunther IV. The rumor is, the dog comes from a lineage dating back 40 years and six generations.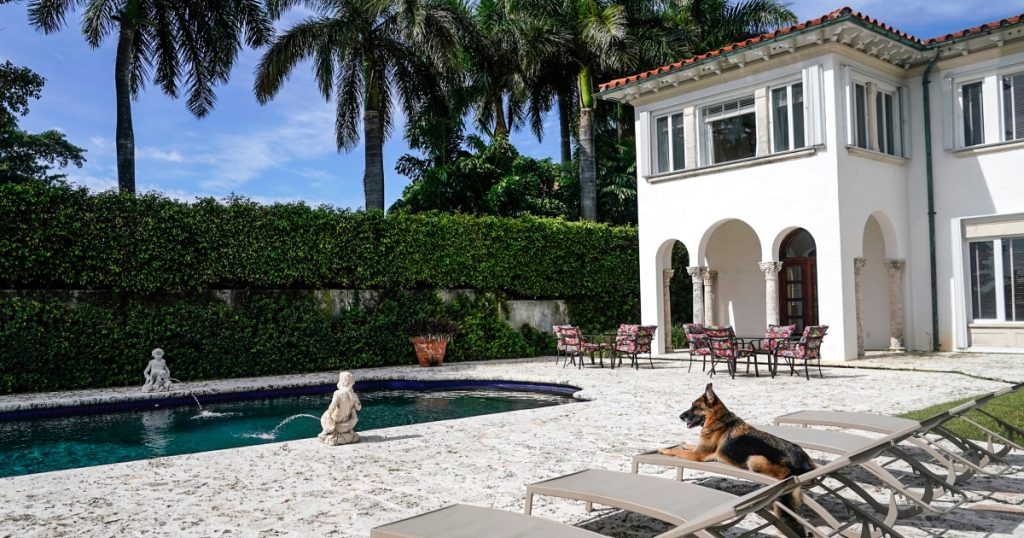 However, the story of this dog is reported by Forbes to be a marketing stunt by a group of Italian businessmen who operate the estate under The Gunther Group in Italy.
The group which is registered in the Bahamas invests and owns properties around the world, including homes in the Bahamas, Tuscany, Milan, and Florence.
It is the same group that owns the Miami estate that the German Shepherd has listed for sale.
The dog is therefore the group's mascot of sorts. The iconic home on sale was first built in 1928 and has since been modernly renovated and updated. The Gunther Corporation purchased the property in 2000 from Madonna.