Daily Monitor's Photo Journalist Alex Esagala has won the Uganda Press Photo Audience's Choice Award of the Decade.
Esagala was announced as the winner during an event that happened at Motiv in the industrial area in Kampala last evening. The competition was organized by Uganda Press Photo(UPPA).
"I thank people who voted me to top as Uganda's Photo Journalist of the Decade. This is not simple, I don't take it for granted, I want to thank God for this gift. Indeed this is my year," Esagala said.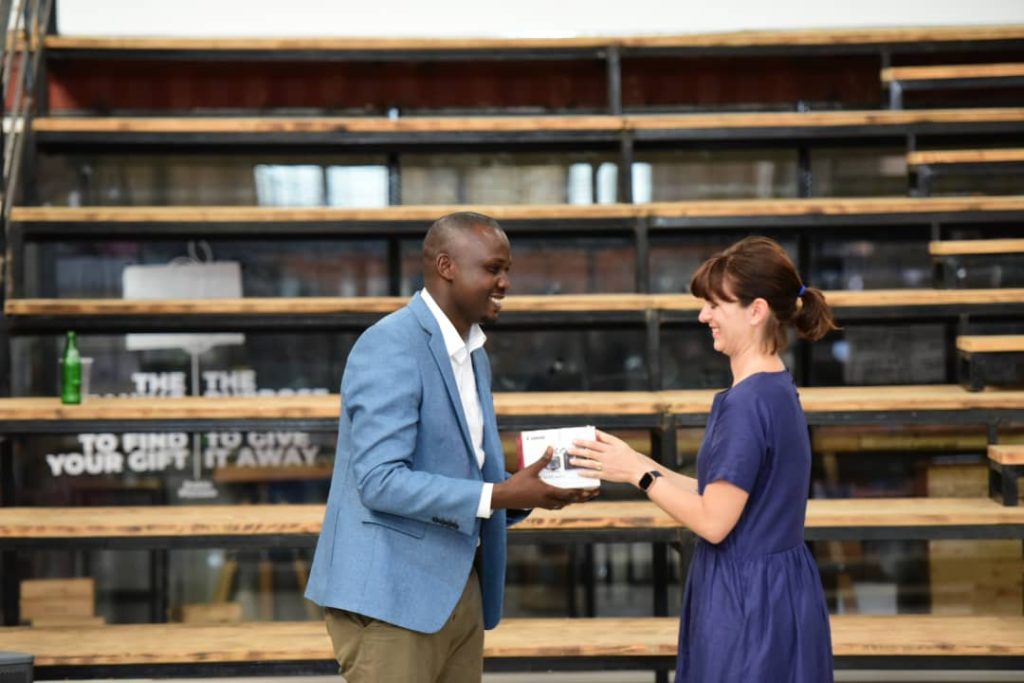 Esagala took home a Canon EOS M50 MK2 with 15 – 45 kit courtesy of Canon Central and North Africa.
Observer's Photo Journalist, Nicholas Bamulanzeki won the Favourite Photo category of the decade.
Alex Esagala has been previously awarded for his exceptional shoot photographs that capture news events.
He is the winner of the Uganda National Journalism Awards, PHOTOJOURNALISM category (2017), organized by the African Centre for Media Excellence and Democratic Governance Facility (DGF).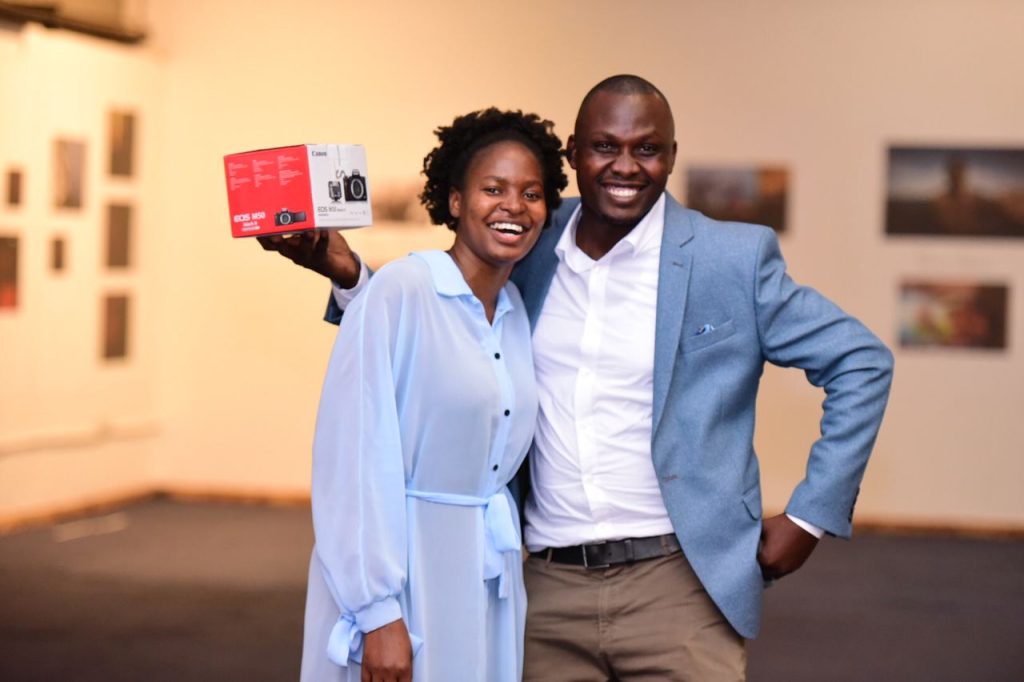 Due to his Journalism professionalism, he was invited by the Department of Journalism and Communication of Makerere University to teach Fourth Year students at Photo-Journalism Workshop for two years.
He was also the overall winner of the Uganda Press Photo Awards (2018). This prompted the Vice-Chancellor of Makerere University, Prof. Barnabas Nawangwe, to recognize him as an alumnus of Makerere University for being the best photojournalist in Uganda.
His works have been published in the 2019 Human Rights Violations in Uganda report (2019) " THE ABUSE OF CIVIL AND POLITICAL RIGHTS IN THE ERA OF KISANJA HAKUNA MCHEZO" published by Human Rights, Peace Centre (HURIPEC) and Makerere University.