Sheebah Karungi has established her mark on the entertainment scene not only because of her musical catalogue but also because of her business moves that have transformed her into a multi-hyphenate. Her ventures are under 'Sheebah Establishment.'
In this edition of Monday Motivation, Matooke Republic highlights some of Sheebah's efforts that have made her the 'mogul' she is today.
The music business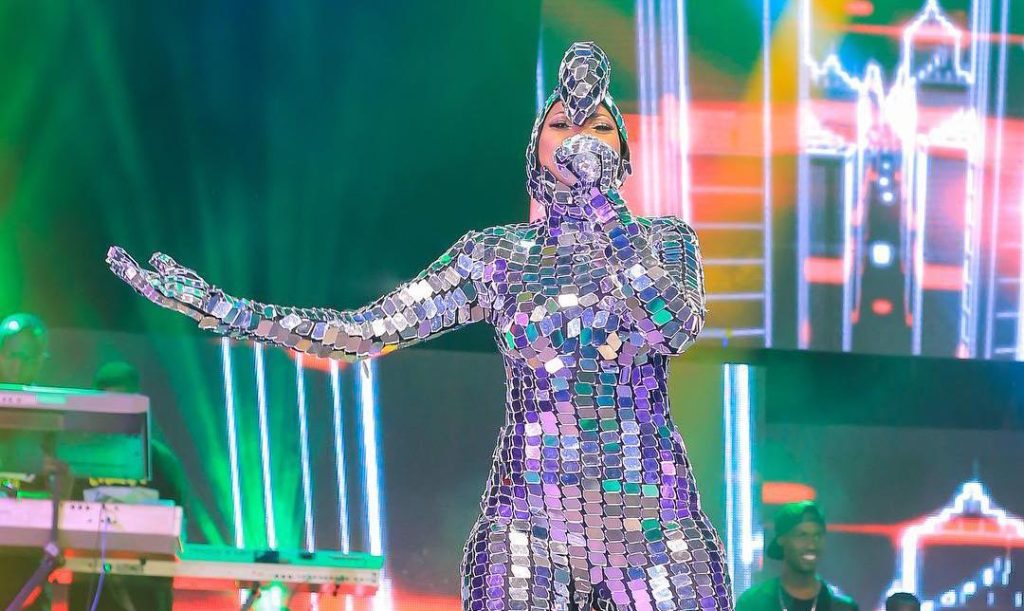 Sheebah was ushered into the spotlight because of her music career. It is off this career that she has built arguably the biggest brand among Ugandan female musicians.

According to sources exclusive to this website, Sheebah is the highest-paid musician in the industry right now, allegedly, raking in over Shs30 million in show revenue every month before shows and concerts were called off.
Hair extension business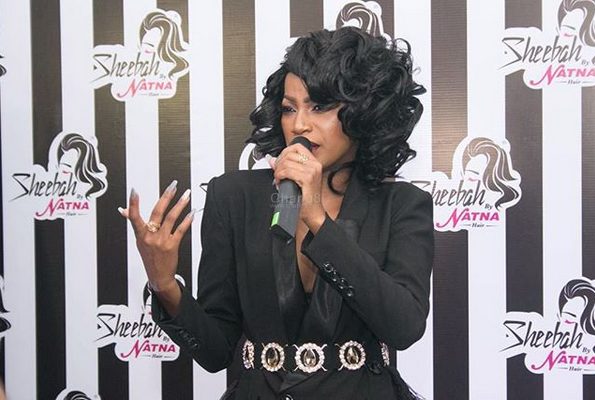 The first Hip Hop billionaire in history, Jay-Z, achieved this milestone through diversifying his revenue streams over the ages.
Sheebah, back home must have watched and learnt from the Roc Nation billionaire as she too has become a serial investor in a number of hustles.
In 2018, she launched a hair extension business at The Prism next to E-tower building in Kampala.
The musician teamed up with a company called Natna to form the business, Sheebah by Natna.
Sheebah explained that she started the business to give people who cannot afford hairpieces worth Shs1 million to slay in pieces of equivalent quality but a much-reduced budget.
Sanitary pads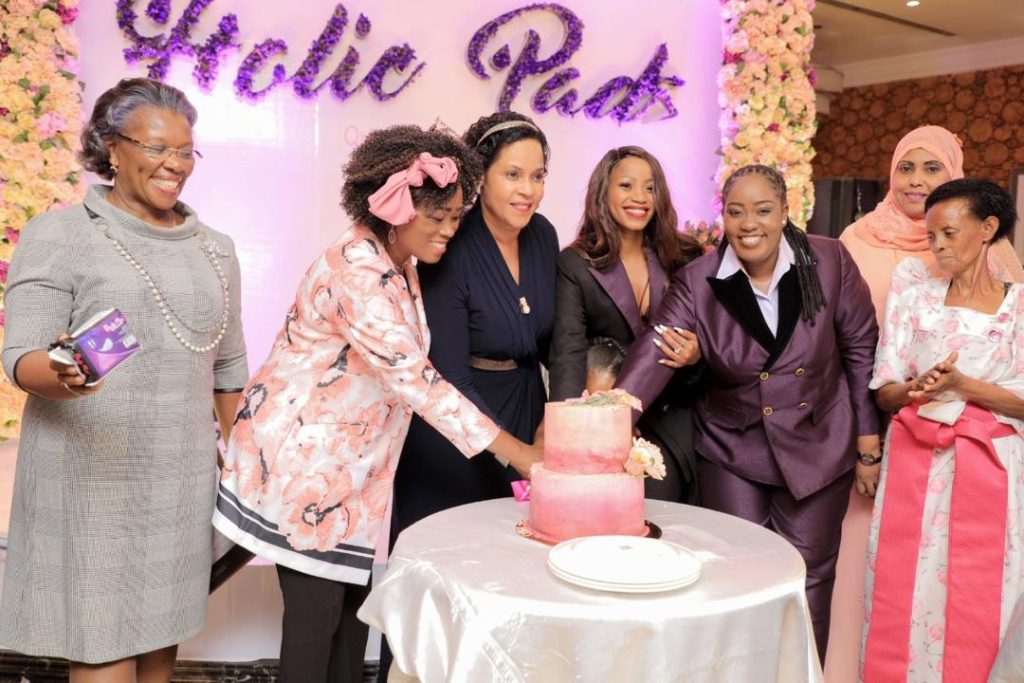 In 2020, Sheebah being a feminist that always has the interests of the girl child at heart launched a sanitary pad brand called Holic pads.
The brand name was coined out of Sheebaholics, the name of her legion of fans.
While the name of her brand was inspired by fans, she noted that the pads were meant for every woman out there.
By the time of the pads' launch, each pack was priced at Shs4000 and comes with 10 pads and 2 panty liners.
Multi-billion apartments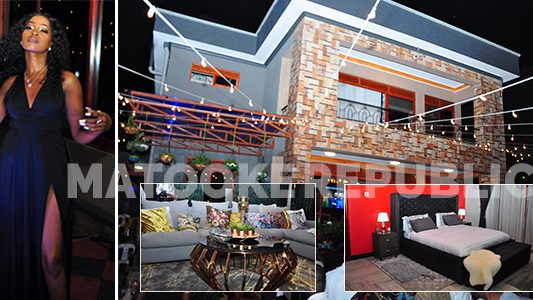 According to a report by a local website early this year, sources close to the TNS singer reported that she was constructing multi-billion apartments in Bwebajja along Entebbe Road.
In further reports by radio personality Kasuku, Sheebah purchased a plot of land in Bwebajja and started erecting apartments.
Sources closed to her further intimate that the Team No Sleep lead star found new love for real estate and now she dreams of building more rentals and apartments in and around the city.
Red Events and Red Terrace bar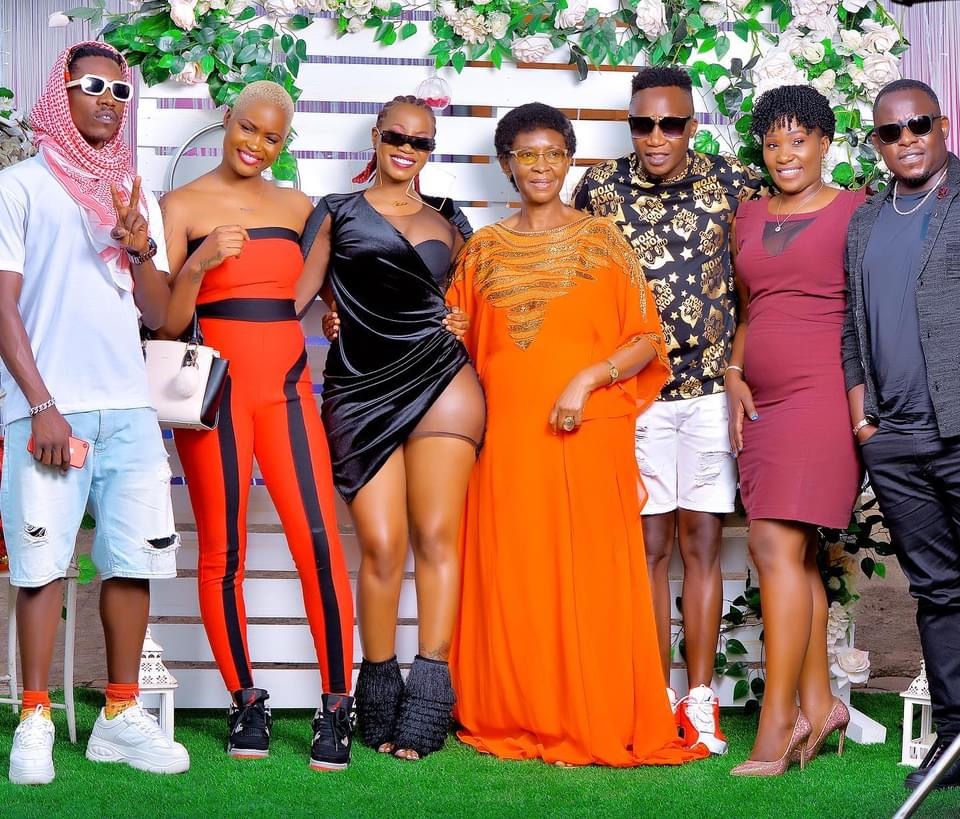 While celebrating her 31st birthday, Sheebah launched a couple of business ventures which included Red Terrace bar and its events wing, Red Events.
In a statement, she noted; "Today, I am also officially opening up my new venture, the Red Terrace and Red Events. Since I'm an entertainer, I always want to make and see people happy and enjoying life. The Red Terrace Bar will always be open only up to curfew hours. Those who love to hang out can always pass by because we got good services, good food, and privacy. I have always longed to go to hang out without many cameras on me but finally, I now got one."
Brand Endorsements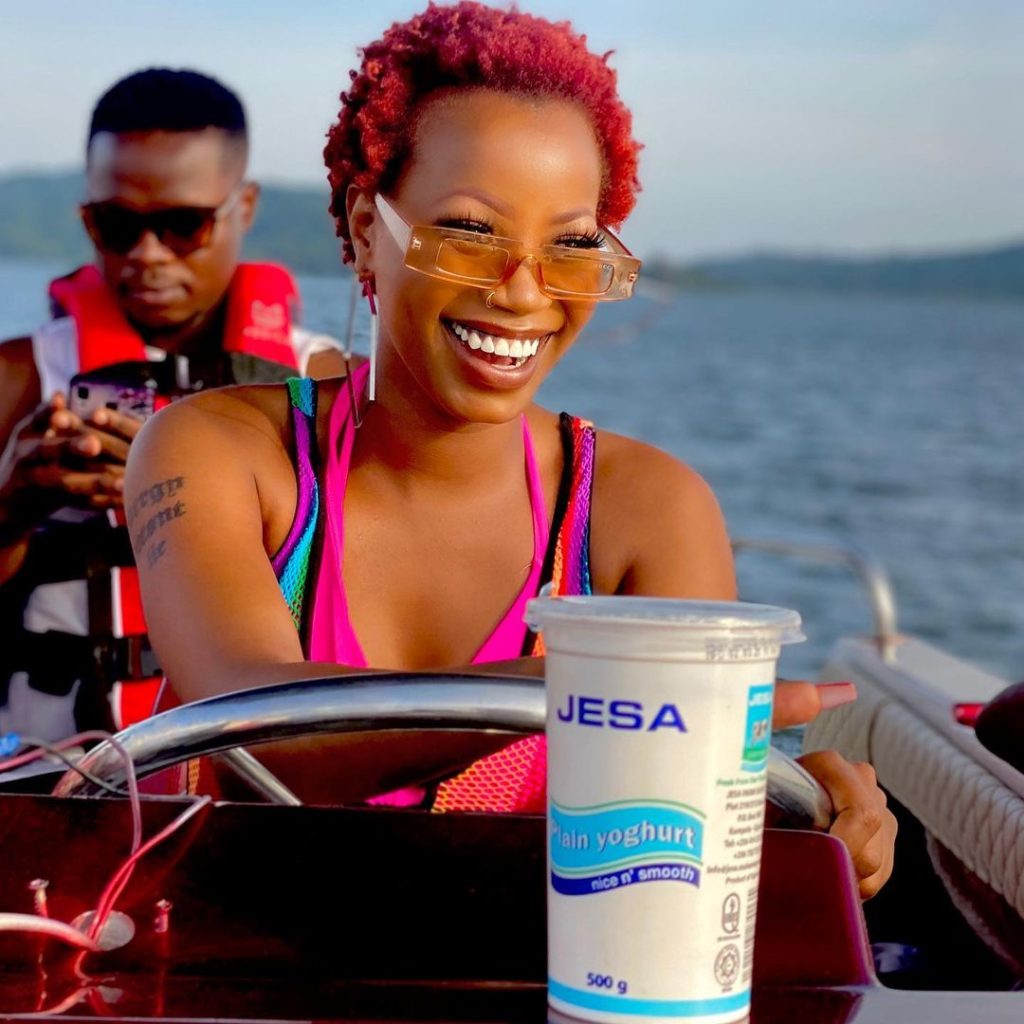 Sheebah being the biggest female brand in the country, it is certainly a no-brainer that a multitude of companies would want to affiliate themselves to her brand.
Sheebah has had multi-million endorsement deals going back to the days of the now-defunct Africell and her partnership with Natna hair.
Earlier this year, Sheebah was included as a brand ambassador for Dairy industry titan, Jesa Milk, a deal that sees the singer smile all the way to the bank every month.
Karma Boat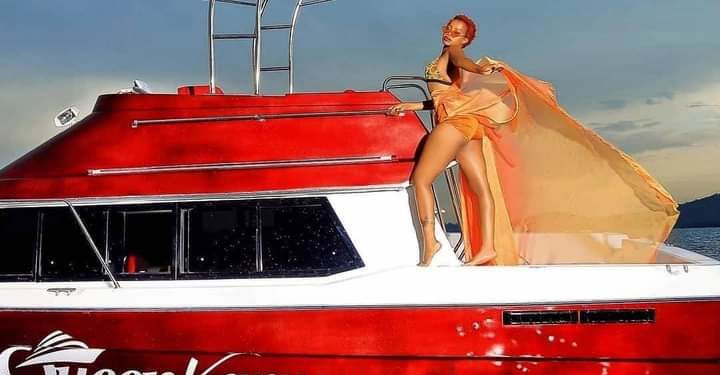 Again this year in March, the 'Malidadi' singer added a luxurious boat to the list of the things that she owns. The boat is always available for bookings for lavish parties and boat rides. Sheebah joins the list of artistes like Bobi Wine and Peter Miles who own boats and often enjoy cruises on Lake Victoria.