On October 20, the Uganda Communications Commission (UCC) ordered 11 TV stations to switch their adult-themed gossip programs from evening hours to between 10 pm and 5 am which is ideally past prime time.
Among the shows affected was Uncut Kalakata, a show on which Zahara Totto is a presenter.
This saw the show booted from NBS to Sanyuka TV which created anxiety among the field marshal entertainer's fans as they missed her Monday to Friday presence on NBS.
However, there is a reason for Zahara Totto's fans to smile as the Naguru based station has confirmed the presenter's grand return as a DJ.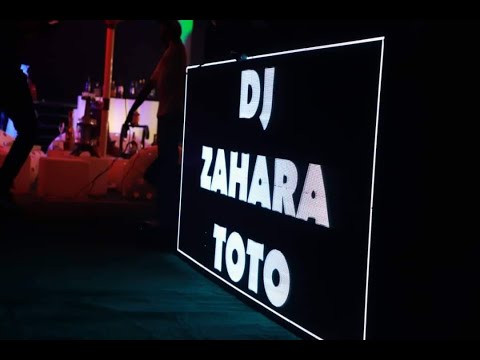 In a post shared by NBS TV, Zahara Totto will start her DJ role next week on Monday under a new moniker, DJ Zato.
The Naguru based station seems to have reinvented its afternoon entertainment show, Lunchtime request, in a move that will have Zahara Toto spinning the decks live.
Zahara Totto is yet to make to comment on the development.
However, the show host seems to be getting into her new character as a DJ as all her recent social media posts are captioned DJ Zato, the name she is slated to take on at her new show.
All the best Totto.