It has been a money and power affair as House of Prayer Ministries senior pastor, Aloysius Bugingo officially visited the parents of his girlfriend Suzan Makula Nantaba in Kyebando.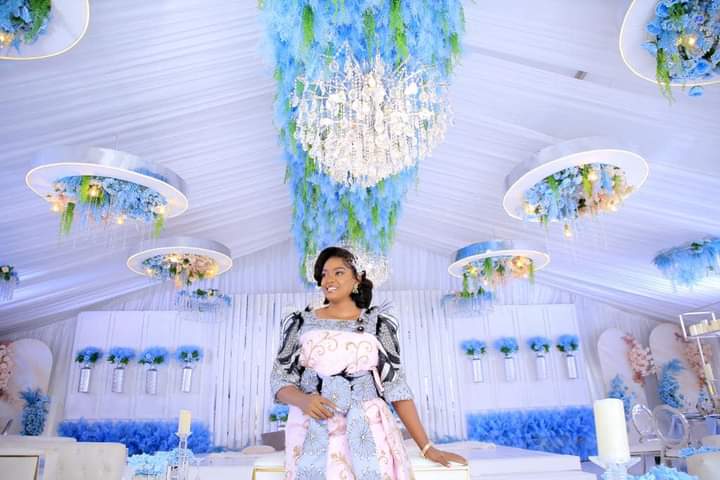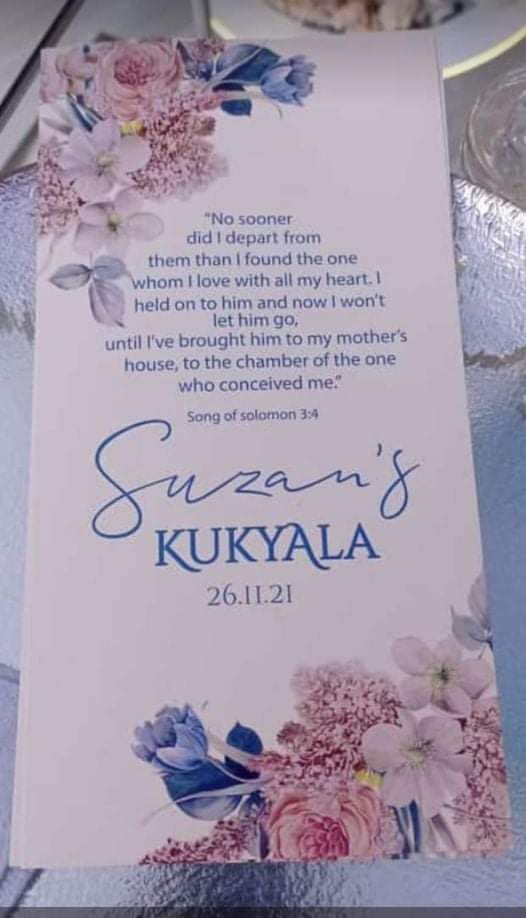 The beautiful ceremony locally known as 'Kukyala' the first official visit to the bride to be's parents was attended by close friends and family.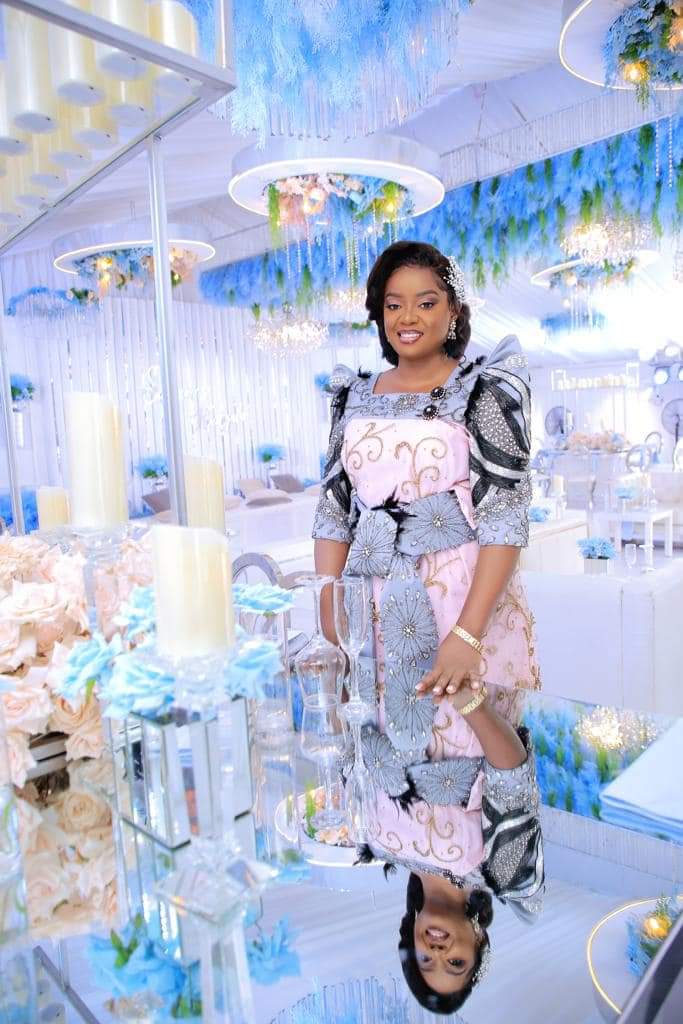 The couple could not hide its excitiment as they shared their photos on Salt Tv official Facebook page.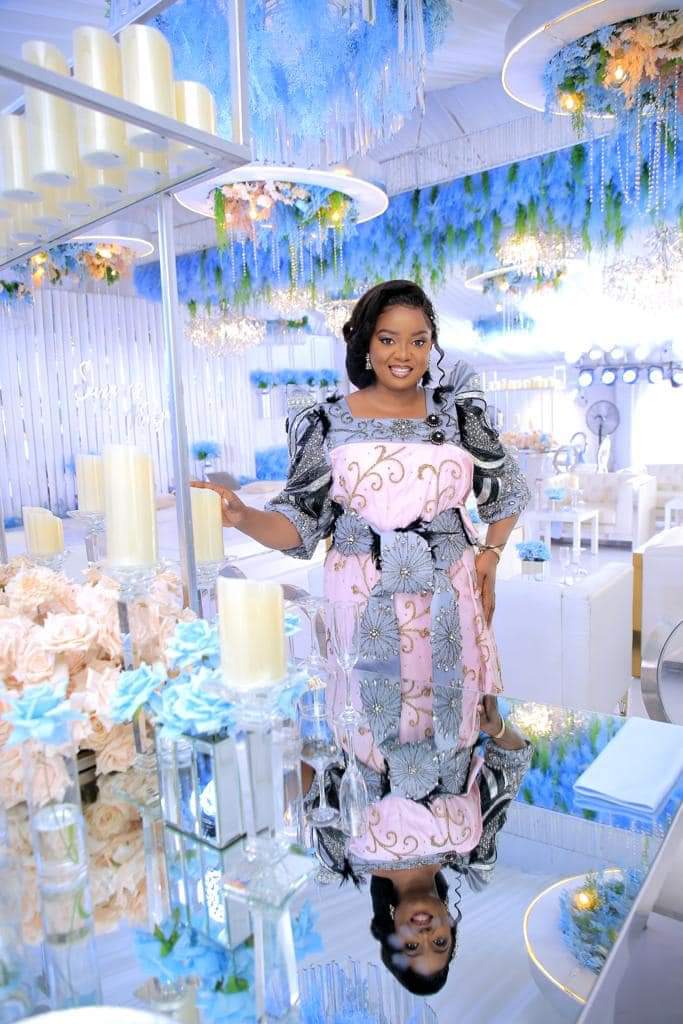 In the photos, Makula looks resplendent in a Gomesi that shimmers with precious stones. the money affair was further heightened by the state of art decor that looks to have cost the couple a fortune.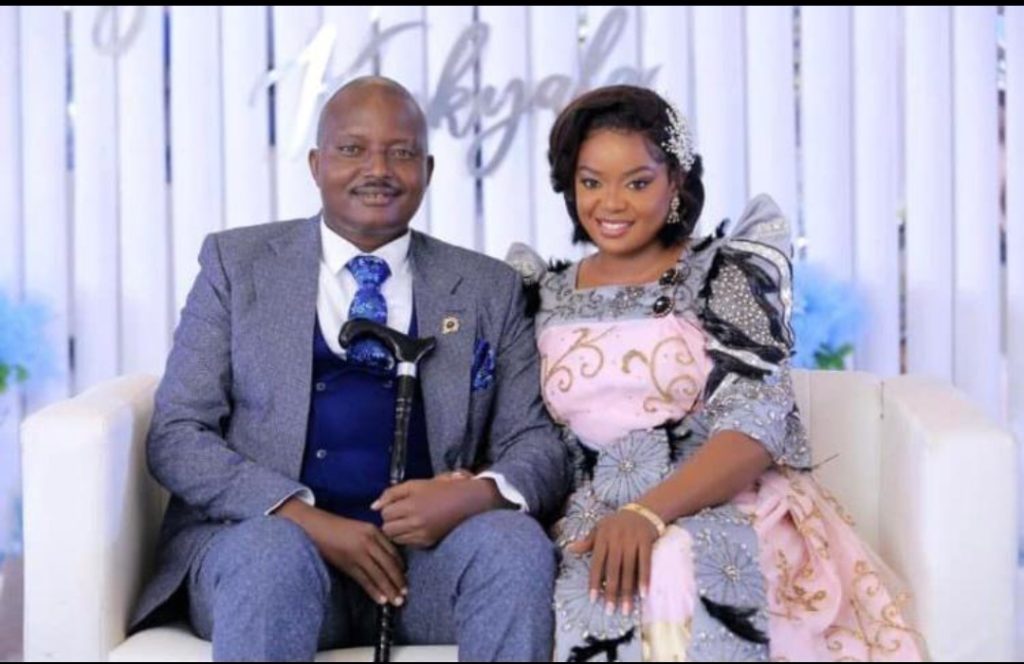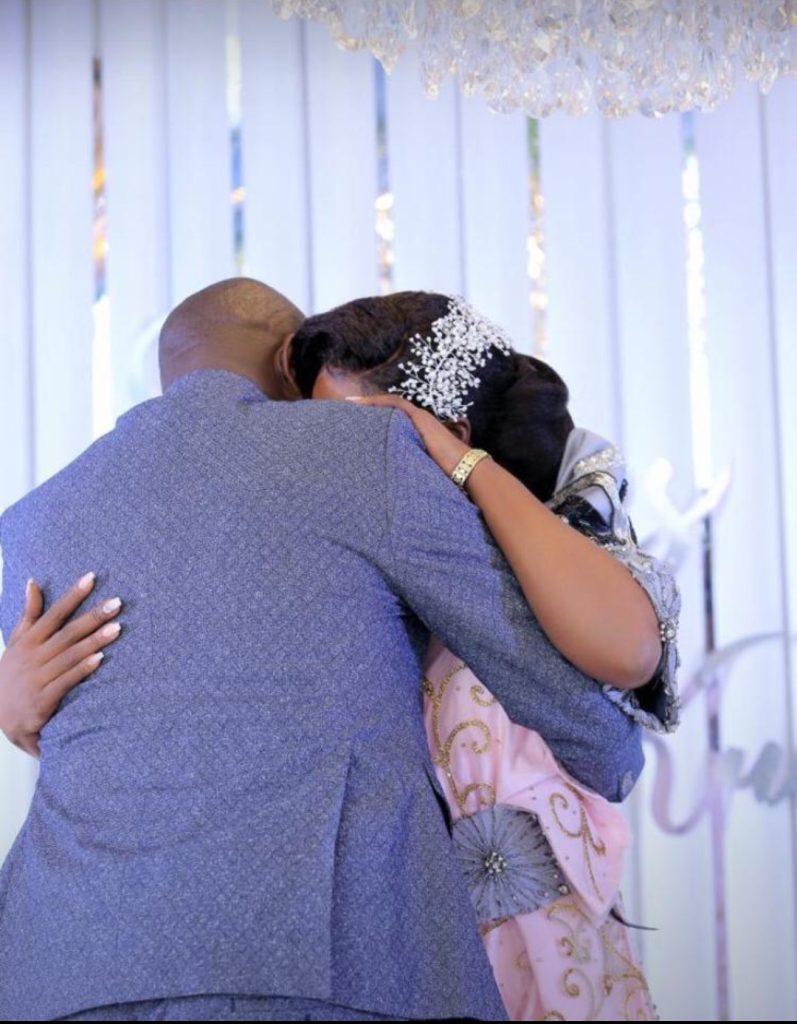 Meanwhile, Bugingo is still seeking to divorce his wife Teddy Naluswa. On April 29, Justice Joseph Murangira directed Bugingo to first consider the option of mediation before the case should be heard. Earlier this month, a source privy to the mediation said the process has hit a dead end. Teddy had made several attempts to have the matter resolved but she has not been successful.
High court Family Division has since set January 25th, next year to hear the case.