2021 Guinness 7s Series
Winners: Kobs
Coronation Sevens final
Kobs 07-14 Black Pirates
Betway Kobs emerged the overall winners of the 2021 Guinness 7s despite a 07 – 14 defeat by Black Pirates in the finals(Coronation Sevens) at Legends grounds.
Pirates went into the final circuit with a slim chance of winning the overall title as the only way to hit it was Kobs missing the final.
Both Kobs and Pirates collected 121 points after six circuits but Kobs take the overall winners' trophy because of their superior points difference for the entire season.
Kobs won the Mileke, Gulu, and Soroti circuits while Pirates won at Kings Park in Bweyogere, Kabale circuit before sealing it off with the Coronation leg.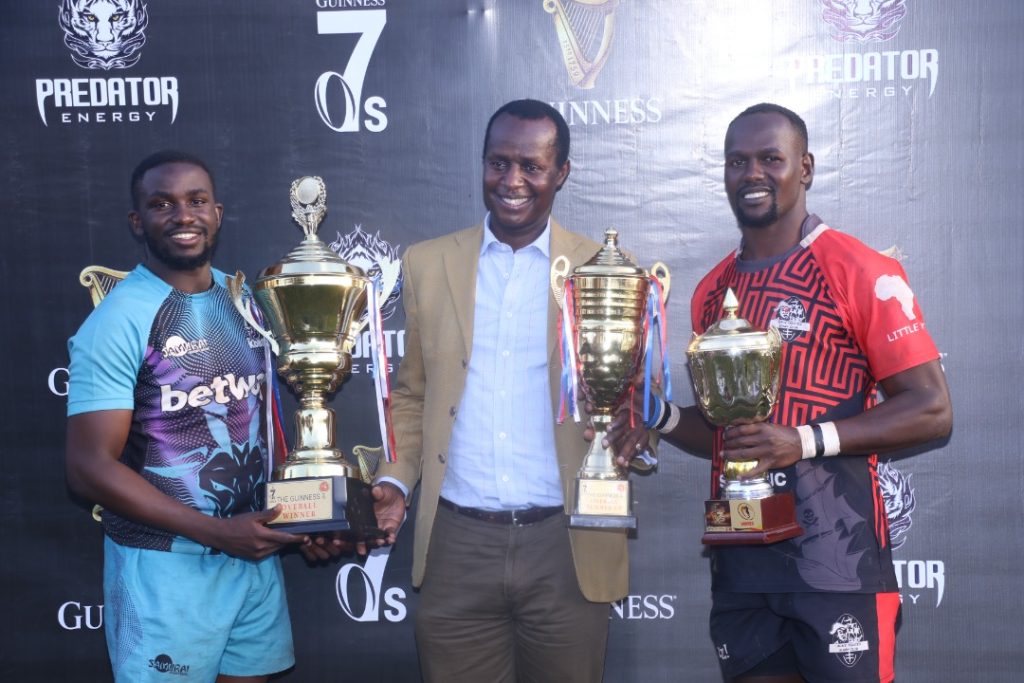 Pirates star Conrad Wanyama was named circuit MVP and claimed Shs250,000 but Kobs Captain Joseph Aredo was named series overall MVP and bagged Shs500,000.
Money-wise, Kobs got an overall Shs5 million, Shs3 million from Guinness Uganda for winning the series, and Shs2 million for finishing second in the final circuit, a prize they got from Stanbic Bank Uganda.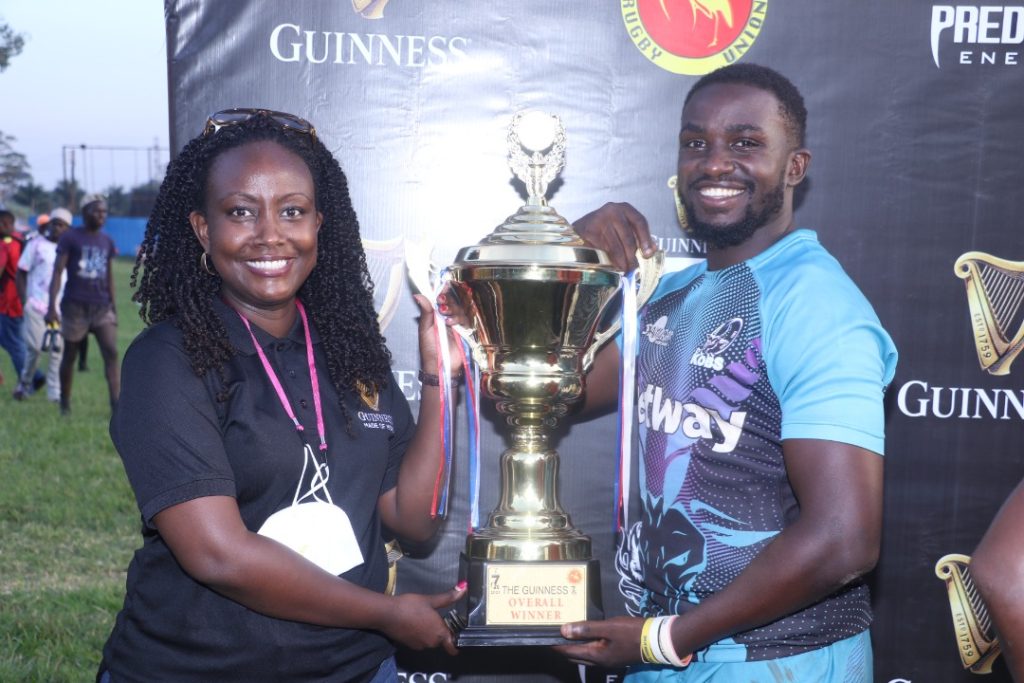 Pirates too pocketed Shs5 million, Shs2 million from Guinness for finishing second in the series, and Shs3 million from Stanbic Bank for winning the circuit.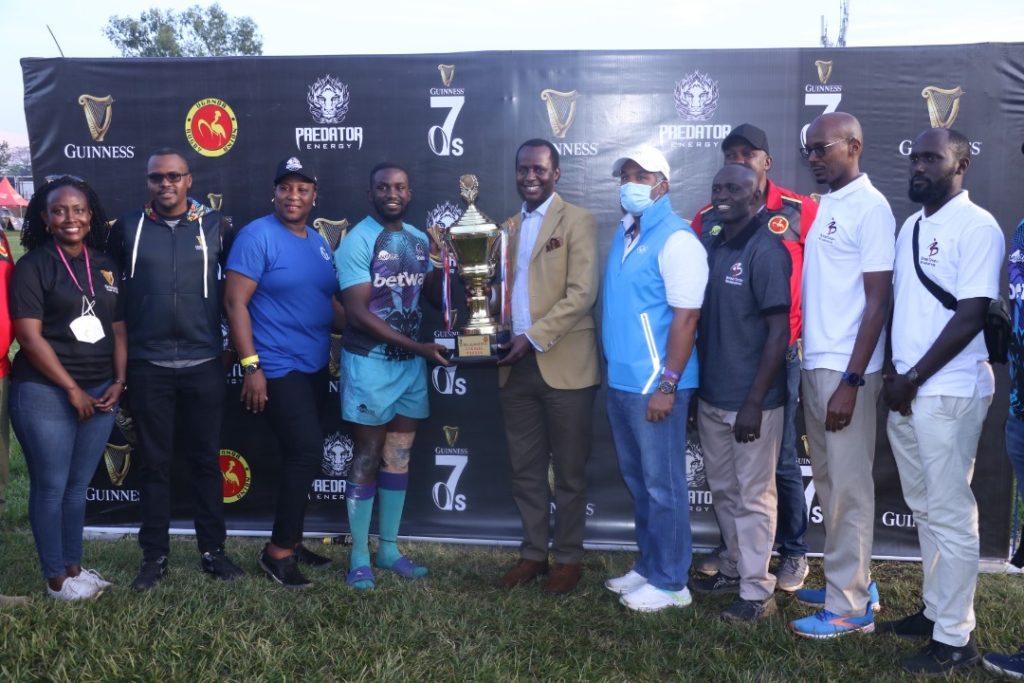 Heathens who finished the season third with 106 points were rewarded with an overall Shs2 million, Shs1 million from Guinness, and the other from the Coronation Sevens organizers.
Guinness 7s season finale selected results
*Quarter finals
Pirates 29-00 Jinja Hippos
Heathens 36-07 Buffaloes
Mongers 14-05 Warriors
Kobs 41-00 Rams
*Semi finals.
Pirates 19-12 Heathens
Kobs 52-07 Mongers
Finals
Kobs 07-14 Pirates
2021 Guinness 7s Circuit Winners.
*1st Leg : 2nd & 3rd October. Winners: Kobs
*2nd Leg: 9th October. Winners: Kobs
*3rd Leg: 16th October. Winners: Kobs
*4th Leg: 6th/7th November. Winners: Black Pirates
*5th Leg: 13th November. Winners: Black Pirates
*6th Leg: 27th/28th. Winners: Black Pirates.