Television presenter and veteran city emcee Edwin Katamba aka MC Kats is set to host yet another edition of his popular event, "The king of the mic."
The event will stream live on NBS TV and will this time around feature another headlining act and this time it is not a singer, another MC but rather a DJ. DJ Roja also works with Kats on NBS on a show dubbed After 5. He will be the sole DJ playing music back to back on Sunday as Kats proves to the virtual audience how he is still the celebrated king of the microphone.
Performances will come from all top and trending Ugandan artistes and according to Deejay Roja, it is always good working with Mc Kats because he believes he is one talented lad who has also helped in spotting different talent in the Ugandan social scenes.
The show is being held to create awareness about HIV in honor of World AIDS day which is being commemorated on December 1, Wednesday, this week. The show that is in partnership with the Ministry of Health, UN Women, UNAIDS, Human Diagnostics Uganda, AHF Uganda Cares, and Strong Minds was launched on Tuesday in a Press conference that featured both Roger and Mc Kats together with the officials from the partnering organizations.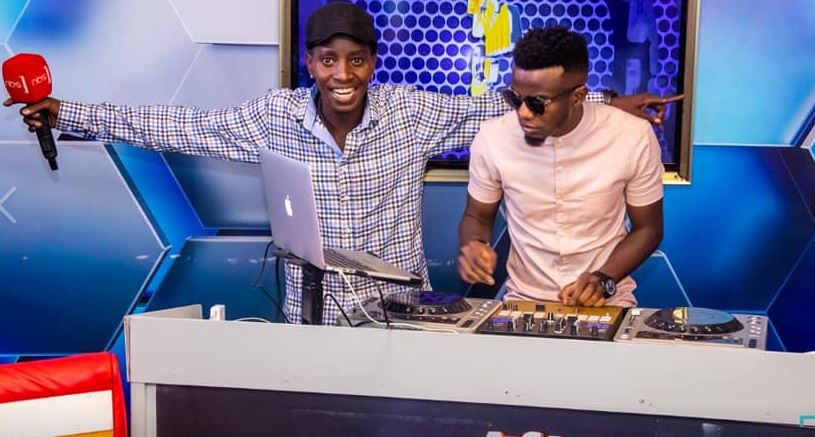 Kats was the centre of media attention when he broke the news that he was HIV positive. The news came with mixed reactions from the public followed by episodes of both mental and emotional rollercoaster for the emcee.
Kats has since undertaken a new endeavor as part of his civic responsibility to advocate, advise and inspire the younger generation about HIV and other related diseases.
His efforts were recently recognized by The Uganda AIDS Commission which awarded him in recognition of his efforts in the fight against the deadly disease.
In 2018, MC Kats stamped himself in the books of history as one of the most gifted MCs in the land after hosting an overly successful debut edition for the show.