Over the weekend President Yoweri Kaguta Museveni launched a primary school in Tanzania. The event comes in fulfillment of a pledge he made in 2019 when he had gone to Tanzania to pay a visit to deceased President John Pombe Magufuli's sick mother.
The school was named "Museveni Nursery and Primary School" and it is located in Nyabirezi Village, Chato district, which is also the home and final resting district of the late Magufuli.
The Shs5.6 billion school sits on over 10 acres of land and it has sixteen classrooms, a resource centre, a dining hall, and two Kindergarten classrooms among other things.
It's not the first time for Museveni to construct a school in Tanzania, he has one school named after him in Kagera and other schools in the same region.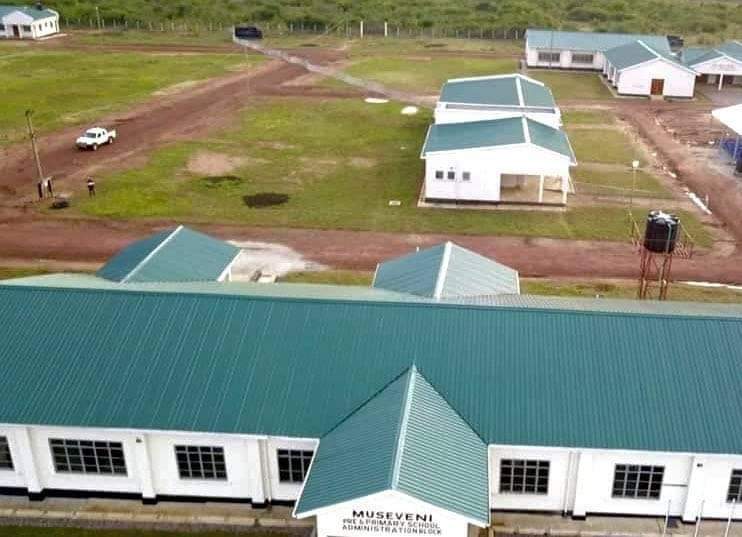 He also constructed Shs1.7 billion schools in Muleba District, Geita region in Tanzania, in areas of Nyaligamba, Muhutwe, Kamachumi, and Nyamiyaga Murongo.
He also contributed Shs700m for school construction in Rwanda, in 2015.
Meanwhile, schools in Uganda are in staggering conditions and the outbreak of COVID-19 has made it worse. Schools in Uganda have remained closed for over 17 months.