President Yoweri Kaguta Museveni has been ranked best in fostering unity in East Africa. The research was made and released on Monday by Karibu East Africa together with Uganda Journalists Association (UJA).
The report indicated that among other East African community, Museveni topped the list of those that have worked hard to ensure good working relationships among other EAC Presidents.
The same research in no particular order also listed the top 100 East Africans and among the lists was Hon Fred Mukasa Mbidde. Mbidde is a lawyer and a politician, he has been representing Uganda as a member of the East African Legislative Assembly with his tenure expiring this coming year. The research pointed at Mbidde as one of the 100 East Africans that deserved a slot on the list of 100 East Africans.
According to research, Mbidde has than more for the East African Community and some of his achievements are the reason he is celebrated and recognized as one of the top East Africans.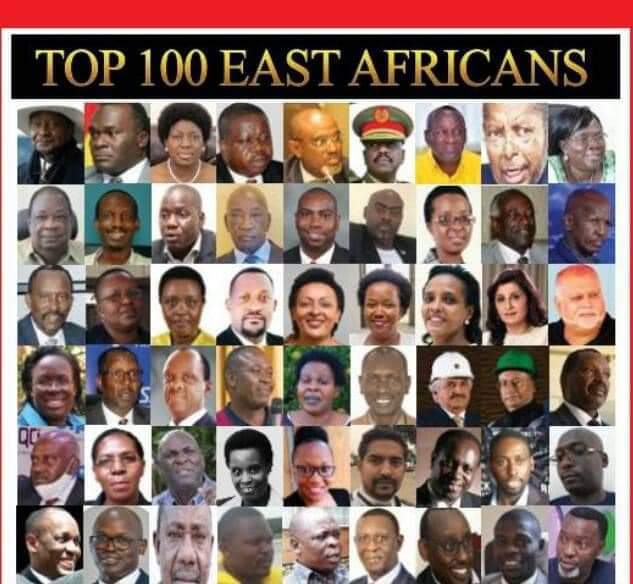 Mbidde ever since being elected into EALA has made sure some issues are handled professionally. Recently in an interview, Mbidde, reasoned that having set a precedent, new political parties like the National Unity Platform (NUP) can now think of fronting EALA candidates in the forthcoming elections. He has helped show EALA that it is not only party representatives from NRM and FDC that should send representatives but also other parties like the recently initiated National Unity Platform led by Presidential aspirant Robert Kyagulanyi also known as Bobi Wine.
Mbidde is also the reason the EALA elections were held in Uganda and he made sure this happened 10 years ago when he won the seat to represent Uganda.
The list of 100  East Africans also includes; Rt Hon Rebecca Kagada, Dr Sudhir Ruparelia, Amos Wekesa and Kahinda Otafiire among others.