Moses Ndiema Kipsiro is a Ugandan long-distance runner who specializes in 5000 metres. The 35-year-old started attracting global attention in 2007 when he won bronze at the World Athletics Championships in Osaka, Japan.
He represented Uganda at the 2008 Beijing Olympics, coming fourth in 5000m. After that 'hurt break', Kipsiro bounced back stronger as he pulled off a memorable winning streak.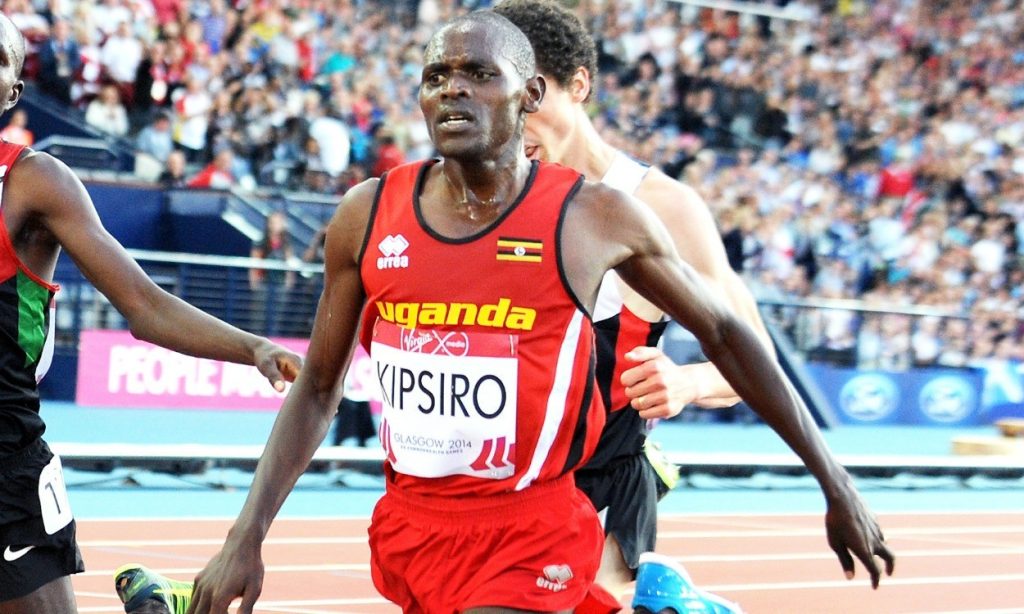 He won silver medals in the 5000m at the African Championships and the All-Africa Games. He then completed a 5000/10,000 metres double at the 2010 Commonwealth Games.
Matooke Republic sat down with the four-time Ugandan cross-country champion for an exclusive interview.
What are you up to nowadays? Should we assume you retired or we should expect you to bounce back?

I am not retired. It's the injury I am nursing that has kept me out of competition. But I am hopeful that by God's grace I will be back on the track soon.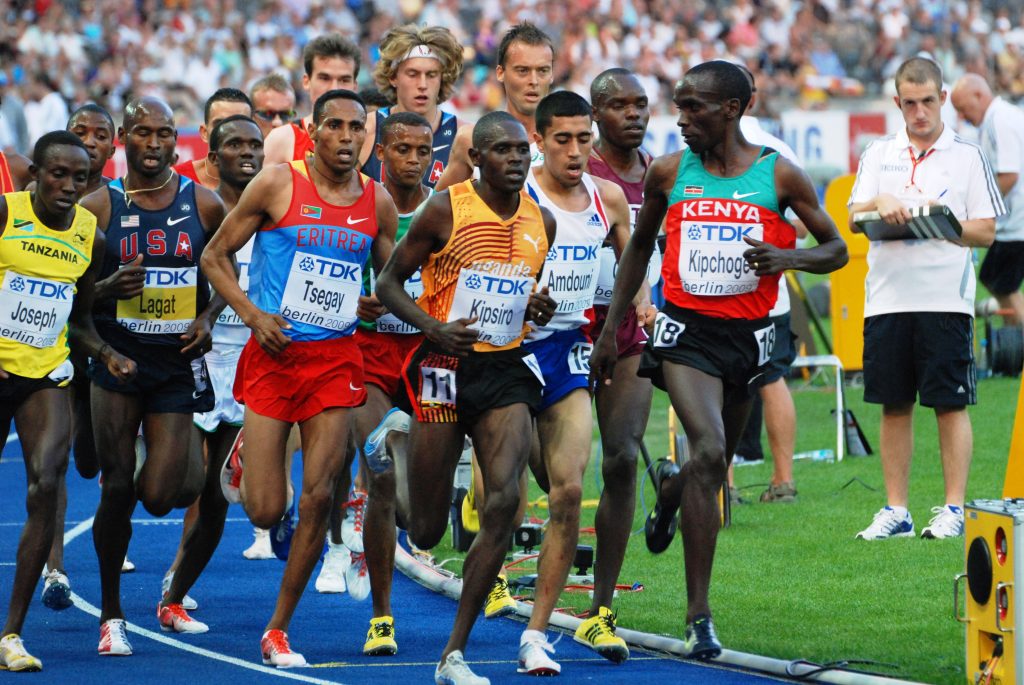 What motivates you to go running?

For me, running started as a hobby. And when I grew older, I started admiring different legends and I worked hard to be among the best. So, running is my life.

Besides earning from athletics, what other things do you do to survive?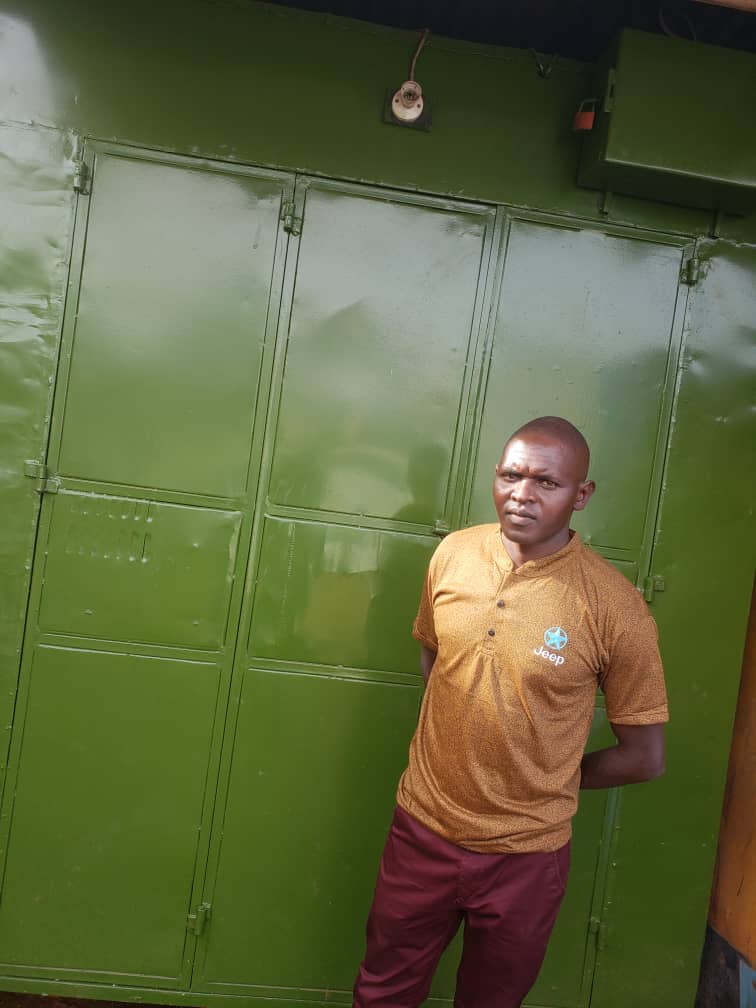 I love farming. Whenever I am off the track, I go to my gardens. Though I also operate different small businesses.
How do you rate Joshua Cheptegei and Jacob Kiplimo? Are they the greatest ever?

Those two are rated highly worldwide, who am I to disagree! Joshua is an Olympic champion and a world record holder. Also, Kiplimo is a champion and a world record holder, so I definitely agree they have positions amongst the greatest athletes.
How can Ugandan athletes be supported better?
More funding from the government will give us the morale to keep fighting for greatness. Former athletes should also be brought on board so that they can guide the young talents.
What's your best race ever?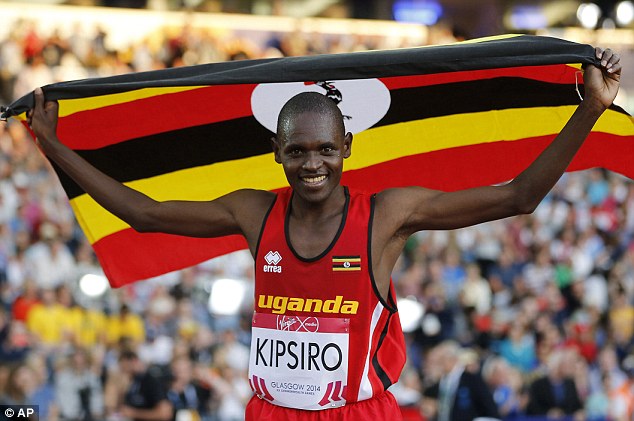 My best race was in the Commonwealth Games 2010 in the 5000m. It was so special for me to come on top of a great man like Eliud Kipchoge, who was the defending champion.
Then the race that hurt you most?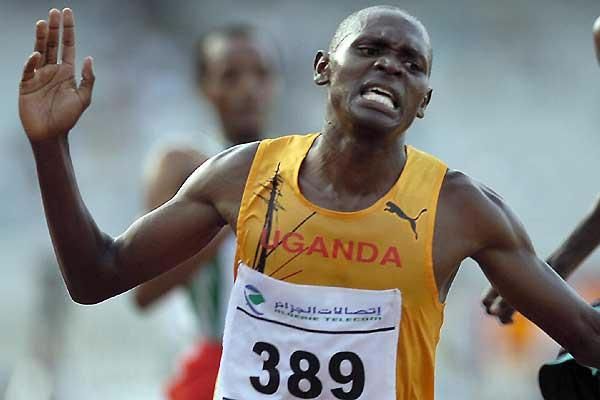 I will never forget the 2008 Olympics in Beijing. I finished fourth in the 5000m and up to now, it hurts. Finishing fourth is like being stopped at the gate. If there is a number I hate most in my life, it's number 4.
What are some of the achievements you've got from being a runner?

When I look way back in my family when I was young, we were very poor. But now I have all the reasons to celebrate all that I have achieved. I own a house, a car and I have enough land where I am farming. Also, I am finishing my hotel in Bukwo district. I will invite you and we celebrate once it's complete.
Meanwhile, has the government fulfilled the pledges for the various medals that you have won?
All the 2010 pledges were fulfilled but the 2014 pledge of the vehicle is yet to be fulfilled. After winning 10000m gold in the Commonwealth Games that happened in Glasgow, Scotland, I traveled back and the President promised me a vehicle. However, I only spent three days in the country and traveled to Ireland for treatment of the injury I sustained in Glasgow. While there, someone from Victoria Motors called informing me that my car has been released. Unfortunately, I have never got that car until now.
Do you think athletes are rewarded enough?

Firstly, I want to thank President Museveni for encouraging the gesture of rewarding athletes. It is a morale booster. I only urge him to reward the athletes directly other than dedicating the task to other people. Surely sometimes it's hard to follow up the pledges especially the monthly payments because some athletes' names are deleted from the list.

What tips do you have for newcomers?
Running of nowadays is not like running of our time. At least nowadays the tracks have improved hence the racing has become very competitive. I urge all the young talents to be focused on the job.