Joshua Mwesigwa who is better known for his creative title, Josh the Fixer, has stirred the internet with a new set of creative copies to commemorate World AIDS day.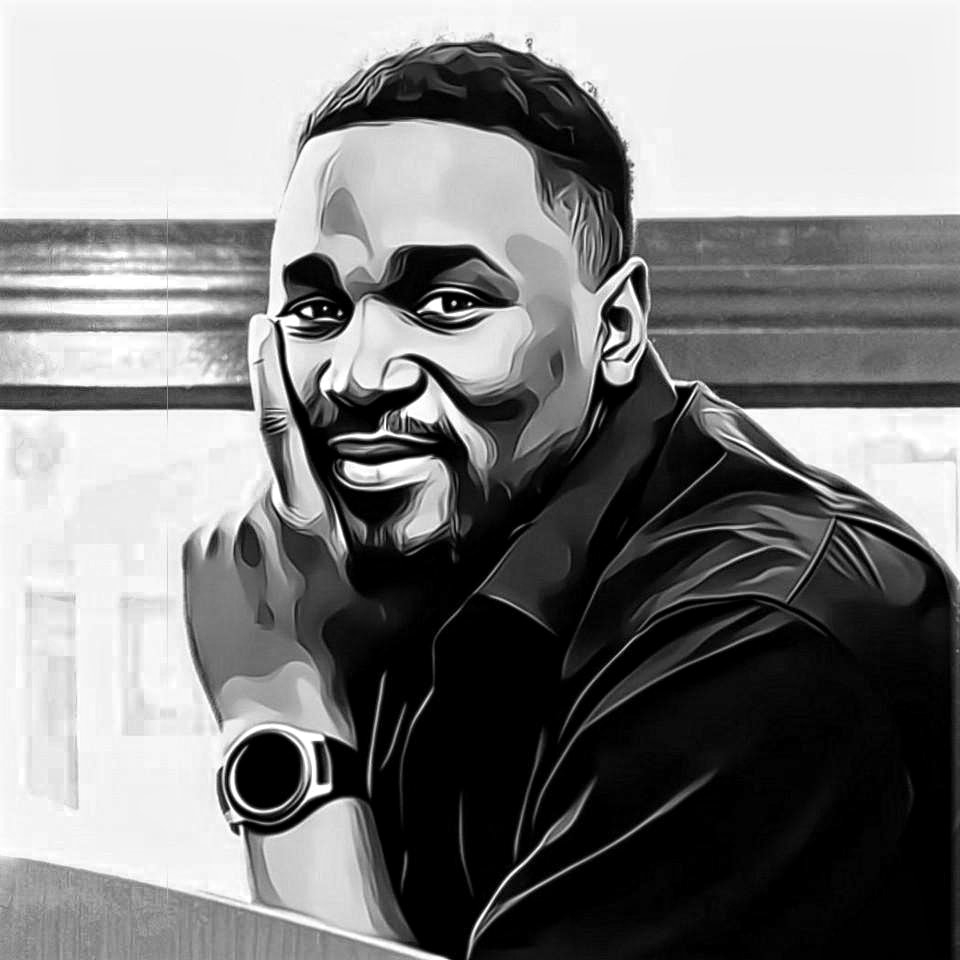 Fixer has made his mark in the entertainment industry spanning the spheres of motion graphics, cinematography, commercials, Television, only to mention but a few.
The Fixer debut this creative copy on his social media mini-series named, "What if" whereby, just like the series name suggests, he comes up with ideal digital creative solutions for various Ugandan companies.
To commemorate World AIDS Day, the creative director inscribed various company logos on condom silhouettes with creative copy written right below the digital ads.
This included companies such as MTN, NBS, Roofings, Mestil Hotel, BBS, ABSA, among many others.
Take a look at some of the creative copy the director came up with: