Do you remember Afande Sam Omara? the battle hardened Afande who played a pivotal role in quelling opposition leader Dr. Kizza Besigye's walk-to-work protests in 2011.
Since retiring from Police in 2020, the former Kampala North Police Operations Commander has been living a quiet life.
However, he recently appeared in an interview on NBS TV where he made a series of revelations that include a bribe of Shs200m that was offered to him by opposition officials so that he could abandon the walk-to-work operations.
In his narration, Omara said that two opposition aides approached him while he was attending a meeting with his then-boss Gen Kale Kayihura at Imperial Royale Hotel in Kampala. He said the two gentlemen offered him a sack of Shs200m to get him off the protests.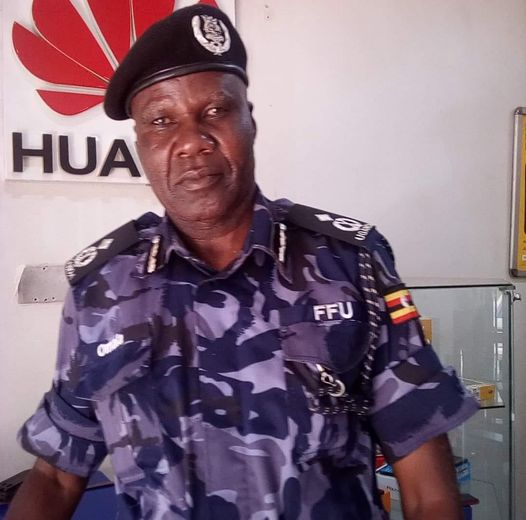 Omara said he thought of taking the money but decided to first consult Kayihura who he said did not give him a clear answer.
"I decided for myself. I told the aides to go back and at least raise 200,000 dollars (about Shs700 million)," said Omara.
The retired police officer said he sometimes regrets not taking the bribe because the government does not recognize and appreciate the efforts of officers who risked it all to serve the country.
"They don't remember you when you are still alive; They appreciate you when you are gone," said Omara.
Omara further disclosed that during his working time, the Police were divided into two groups; the anti-regime and those that supported the regime. He also said that at the time, civil disobedience was very high.