Video director Sasha Vybz has officially declared Zex Bilangilangi's Magazine as the video of the year.
The video director made this declaration in form of a rhetorical question posted on his Facebook page.
"MAGAZINE BY ZEX MIGHT BE THE BIGGEST VIDEO THIS YEAR. What do you think?"
Fans were quick to respond to the question with most of them in agreement.
A one J-hus acknowledged that the video is indeed so hot that he had to divorce his wife to concentrate on the video.
A one Joel went as far as calling it Sasha's best work in a while.
Some fans were not in total agreement as one of the fans called out Sasha for letting Zex bounce off what looks like a bum in the video. The fan said that this compromised the viewing experience as he cannot watch the video with his young siblings.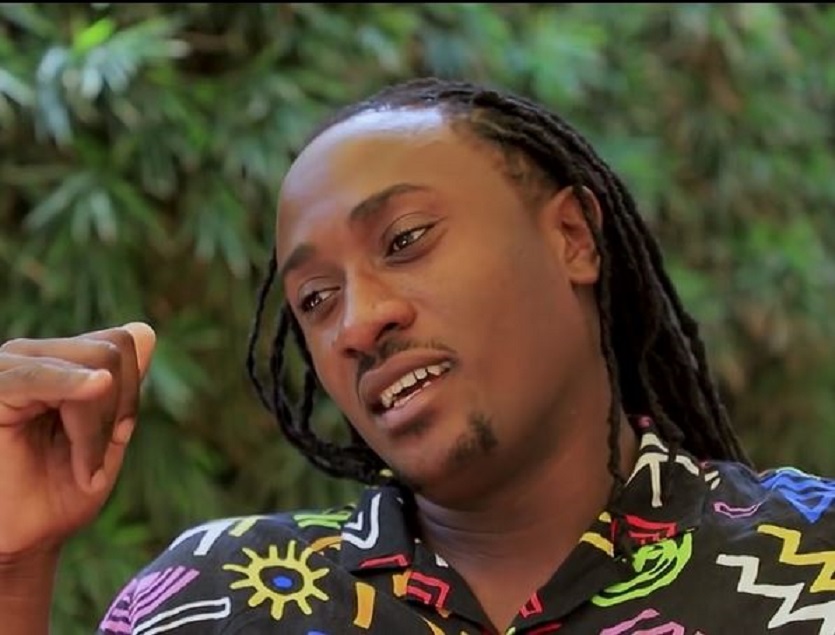 When it comes to the world of cinematography and directing, very few game players can boast of the accomplishment under the belt of popular video director Sasha Vybz.
On top of directing some of the biggest blockbuster music videos in the country, the director has been recognized on a number of avenues.
The video director was handpicked alongside other extraordinary artisans such as Azawi to be one of the faces of Guinness' Black Shines Brightest campaign.
On top of this milestone, the director was given a nod for best African video director in the most recent AFRIMA awards.