The Ruparelia Group is currently undertaking construction of the $100m Speke Resort and Convention Centre on the shores of Lake Victoria at Kitubulu, Katabi Town Council (former Ssesse Gateway Beach) in Entebbe.
The ongoing construction and ground levelling works led to a viral video that made rounds on social media claiming there was backfiling into Lake Victoria. The Group's Managing Director Rajiv Ruparelia has rubbished the video as mudslinging work of selfish politicians who are against the development.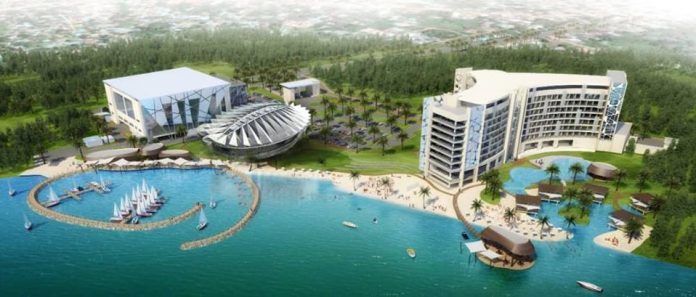 "When you take a look at our title, we have not entered even an inch into the lake. In fact the lake ate into our acreage that we had at the time of purchasing this land but we won't extend it," Rajiv said while addressing a press conference at the facility on Friday.
Alluding to a phenomenon that saw Lake Victoria levels rising and extending into land, last year, Rajiv said the current works are to protect the facility from effects of water levels rising in future.
He noted that the group is working within the guidelines of a permit that was issued by the National Management Authority to develop 15 acres of the said land into a world class Resort and Convention centre.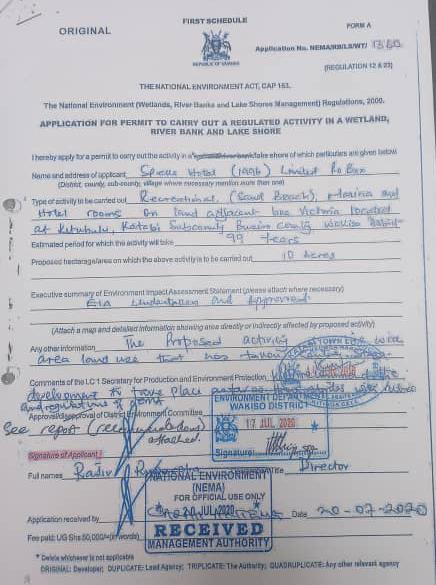 Rajiv added that the Ruparelia Group is reknown for environmental conservation and keeps the environment at the heart of what they do.
Upon completion, the Shs.3.6 trillion leisure and accommodation park will be known as the Speke Resort Convention Centre Entebbe. It will have 350 rooms, four restaurants, a marina for 50 boats, 10 presidential suites, a Convention Centre with carrying capacity of 3500 persons, additional conference facilities of up to 1500 persons, small conference and meeting facilities, three wedding grounds and parking space for 1,500 cars.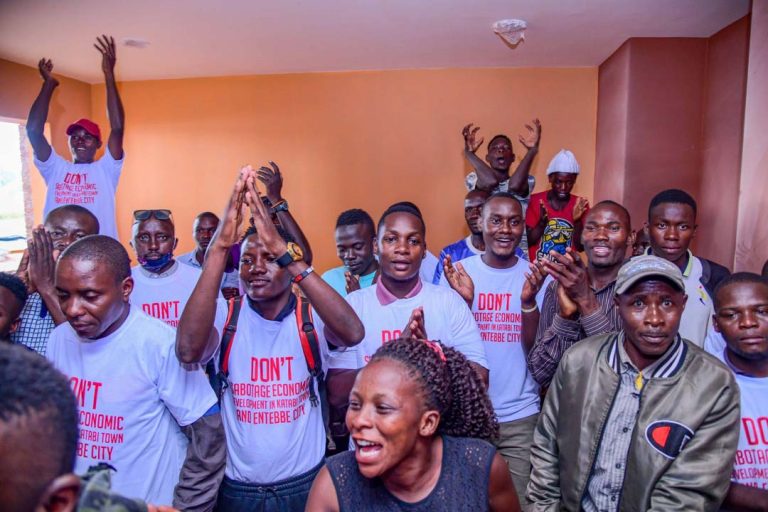 During the press conference, Rajiv had the support of many residents who welcomed the on-going developments.