Many refer to Barbie Itungo Kyagulanyi as a First Lady. It is a title she had even before her husband Bobi Wine (Robert Kyagulanyi) joined politics. Back then she was First Lady because Bobi Wine the musician referred to himself as the Ghetto President. The wife of president is naturally a first lady. Over the years, Barbie has become a household name and a darling to many.
With fanatic fans from different walks of life, the mother of four who recently graduated with a Master's Degree in Human Rights from the University of London wears many caps. She's an author, a philanthropist, a girl child activist, Founder of Caring Hearts, and not forgetting the family business One Love Beach which she runs.
Golden Memories of a Village Belle
As an author, Barbie's novel, Golden Memories of a Village Belle is used in the Rwanda School curriculum. In 2017, the excited celebrity mother shared the good news with her fans on her social media pages.
"Our neighbours have great taste. The government of Rwanda has a sharp eye. This is very productive literature for the youth all over the world. Murakabyara abana beza, murakagira ihorere mugihugu kyanyu, maze murakamera neza sha! Ndabikundira pe! Very many thanks to MK publishers and the Ministry of Education Rwanda. I am honoured," posted Barbie.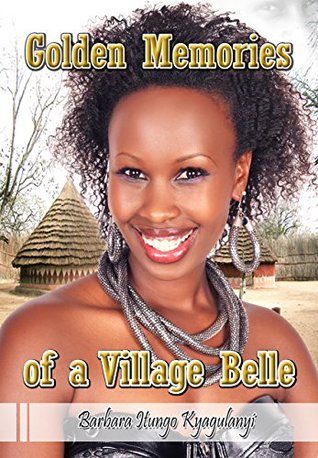 The novel ranges between Shs12,000 to Shs14,000 depending on where the book is purchased. It talks about exciting tales from Barbie's childhood.
 Barbie also worked with Matooke Republic as a columnist, and her Column that ran every Thursday was a big inspiration to women and parents from all walks of life.
One Love Beach
With many crediting her husband's success to her, Barbie not only manages his One Love Beach property but also runs an events company that decorates functions for her clients at the beach's green gardens or the lakeside sand.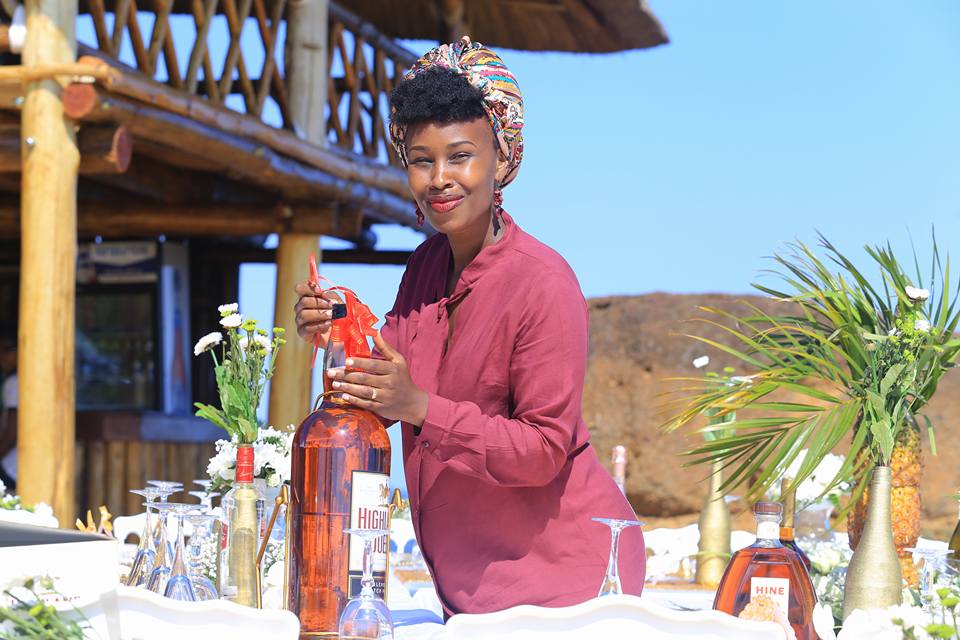 When Matooke Republic contacted the team at the beach to inquire about the different rates, we were told that the venue is free though they do not accept eats and drinks from outside while the decoration varies depending on what exactly the client wants.
Boat Cruise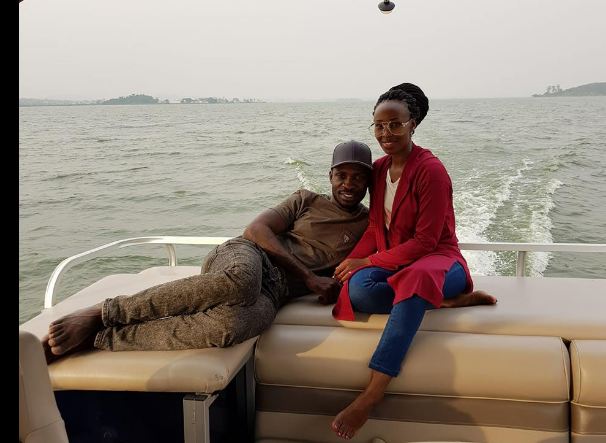 A ride on the boat varies on the time one is going to spend cruising. An hour costs Shs1m while 30 minutes costs Shs 500,000.
Caring Hearts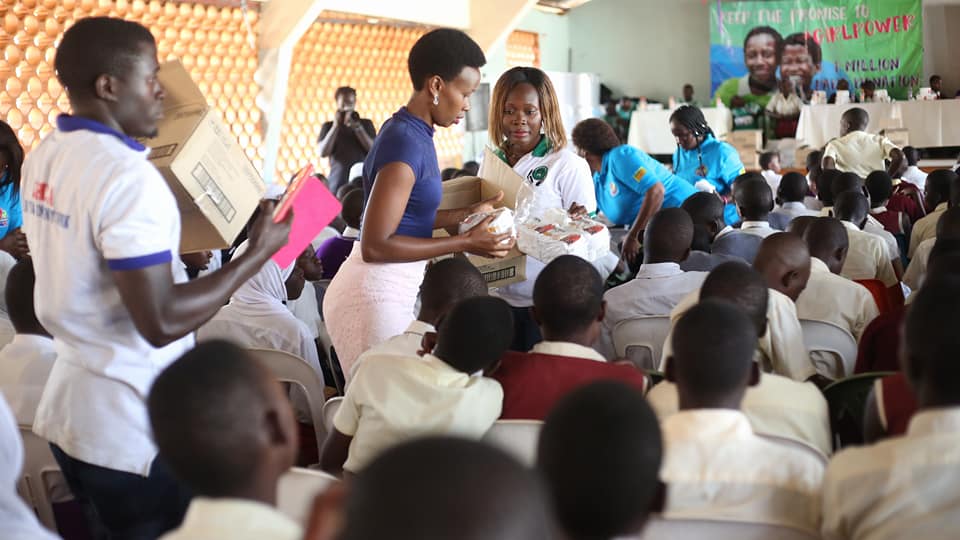 In 2012, Barbie founded a Non-profit organization called Caring Hearts Uganda. The organization teaches adolescent girls how to make and use reusable sanitary towels, constructs toilets with changing rooms for girls in schools, and purchases water tanks for schools.
Passionate about the girl child, Barbie says she drew inspiration from her childhood friend Kyomuhendo who was married off in Senior Three because she had started menstruating.
"One holiday when I returned home, I got shocking news. My Kyomu was going to get married the next day. Her father got her a "suitable" husband. To the father, Kyomu was a mature woman. She had even had her menstruation! She was a cost to his household," Barbie narrated.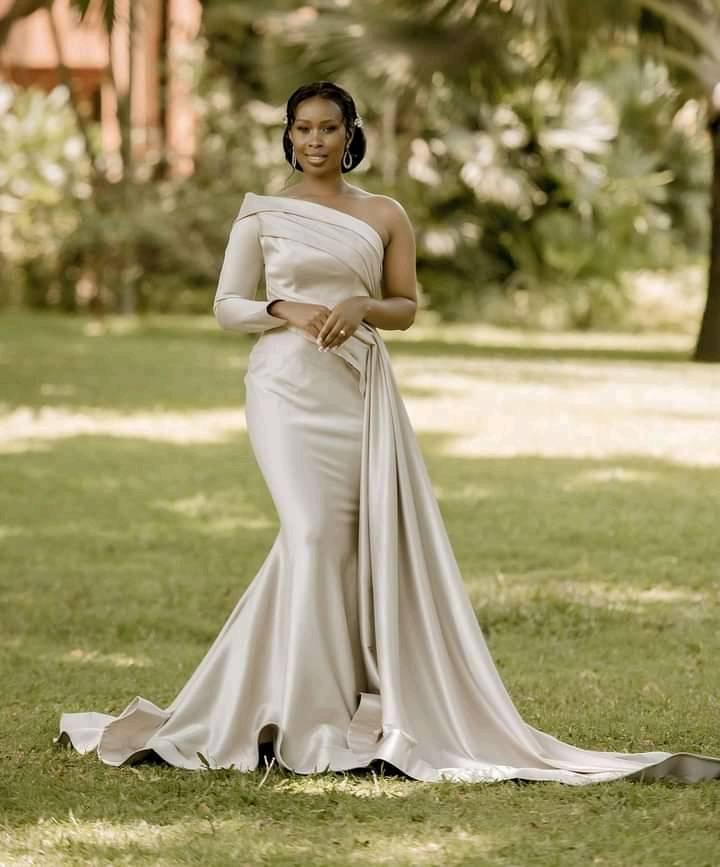 Known, for carrying herself with grace, the 35-year-old Woman Activist and role model to many young girls hails from Ntungamo district. She studied her secondary education at Bweranyangi Girls High School, an institution which she attributes for her spiritual growth, and later enrolled at Makerere University where she graduated with a Bachelor's Degree in Social Works and Social Administration.
Away from her official work, Barbie has been credited for her other work of transforming her husband Bobi Wine from a rasta into a statesman who gave President Yoweri Museveni a good run in the 2021  Presidential Elections. Regardless of how her husband's political career goes, at least everyone agrees she makes a good first lady.