Christmas is fast approaching but Ugandans will have to dig deeper into their pockets during this festive season as prices of home basic needs have been hiked. These basic commodities include sugar, milk, bread, cooking oil, and soap etc.
Patrick Musiinguzi, one of the wholesaler owners in Kiwatule who spoke to Matooke Republic, said he has already started feeling sorry for his customers due to the increased prices of basic commodities.
"The high price of home basic goods is high and I am feeling sorry for people because it is going to eat into their budget. I even don't think they will buy Christmas gifts for their loved ones this festive season," Musiinguzi told Matooke Republic.
According to Musiinguzi, a kilo of sugar which has been at shs3600 is now at Shs3800: "The cost of sugar went up towards the beginning of December and this has made it difficult for us to maintain the prices that we have been offering consumers over time," Musiinguzi said.
Maize flour
A kilo of Maize flour would cost Shs500 more after its price was increased from Shs200 to Shs2500.
Bread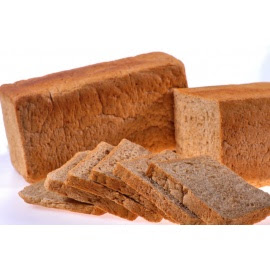 A loaf of bread increased from Shs4000 to Shs4500 and in most supermarkets is at Shs5200
Cooking oil
On average, a litre of cooking oil costs Shs12200 from Shs11000 in November, and 200grams of cooking oil now retails at Shs2000 from Shs1500.
Cooking gas
A 13kg cooking gas now costs Shs89000 and above.
Soap
A bar of soap now retails at Shs4500 from Shs4000
Home baking Flour 
For 2kg of home baking flour one would have to part with Shs300 more as the price increased from Shs6500 to Shs6800.
Spaghetti
A pack of 500grams of spaghetti which has been at Shs3000 is now at Shs3500.