Khalid Aucho is one of Uganda's midfield gems of this generation. He plays for Young Africans in the Tanzanian Premier League.
The 28-year-old is the current Uganda Cranes captain. He was on the Uganda Cranes team that qualified for AFCON for the first time in 38 years.
Aucho has played for various football clubs, such as Jinja Municipal Council FC from 2009 to 2010, Water FC from 2010 to 2012, Simba FC (all Uganda); Tusker and Gor Mahia (Kenya), and Baroka in the South African Premier Soccer League.
Aucho was born in Jinja. He attended Namagabi Primary School – Kayunga, St Thudus (O'Level) and Iganga Mixed School (A'Level).
Matooke Republic caught up with him and he told us about his football journey so far.

How is life playing in Tanzania?

Life in Tanzania is good as it's no different from life in Uganda. 'Buli kimu kiri' Okay.
A lot of people have helped you reach this stage, what are some of those people that you applaud most?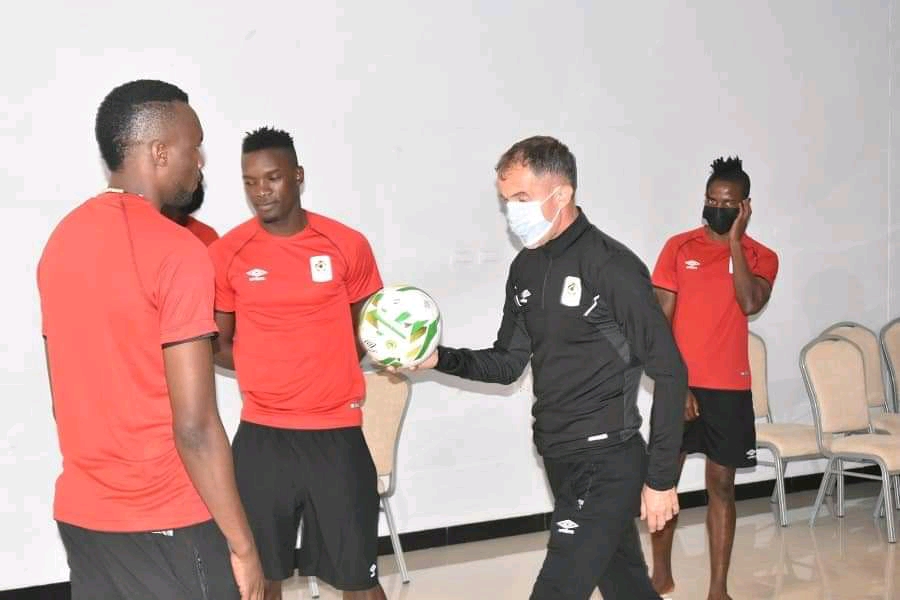 So many people have helped and pushed me but I have exceptions that have been with me since I was young. Coach German, Col Lukyamuzi from Jinja, helped me a lot during my academy years. For the later stage, I applaud Coach Fred Kajoba and Coach Micho. Micho gave me a chance to play on the national team in 2013. Umar Kasule, is one player who helped me a lot. He enabled me to join Water FC.
Are you the first footballer or sportsperson in your family?
My father was a football player. He does not have many kids as from my mother we are four and I am the only boy.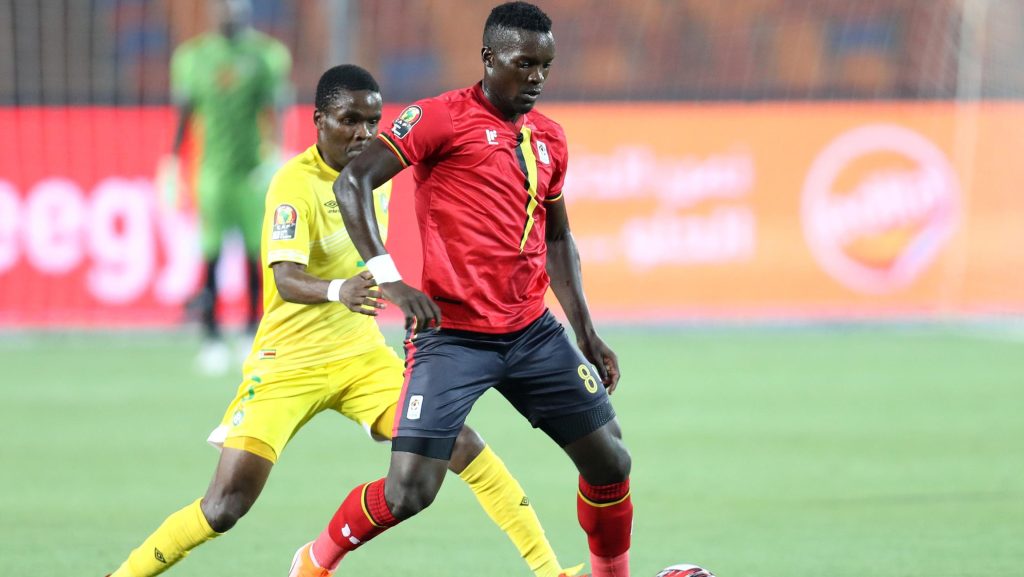 You are one of Uganda's most admired professional footballers, what has kept you on top for this long?
Criticism has kept me going. Whenever I am criticized, I work harder to prove that I am meant to be on the big stages. Also, my poor background pushes me a lot, I grew up working in an abattoir while I was even studying.
Also, the achievements I have attained so far keep me going. I always go hard when it comes to keeping my body healthy and in good shape. The gym is not all about lifting weights, but one has to engage in different workouts. Such a mentality keeps me injury-free.
My party life is also limited. I love spending my time with family and a few friends.
Playing at the top level comes with lots of pressure, how do you handle it?
I also did not know anything about handling pressure until I went to Gor Mahia where the fans want wins. Such an environment gave me the belief that 'yeah I can do it. The demands gave me consistency and later developed into confidence. Every time I come on the pitch, I have 100 percent focus on the game. Off the pitch, I am very silent.
How does it feel being the Uganda Cranes captain?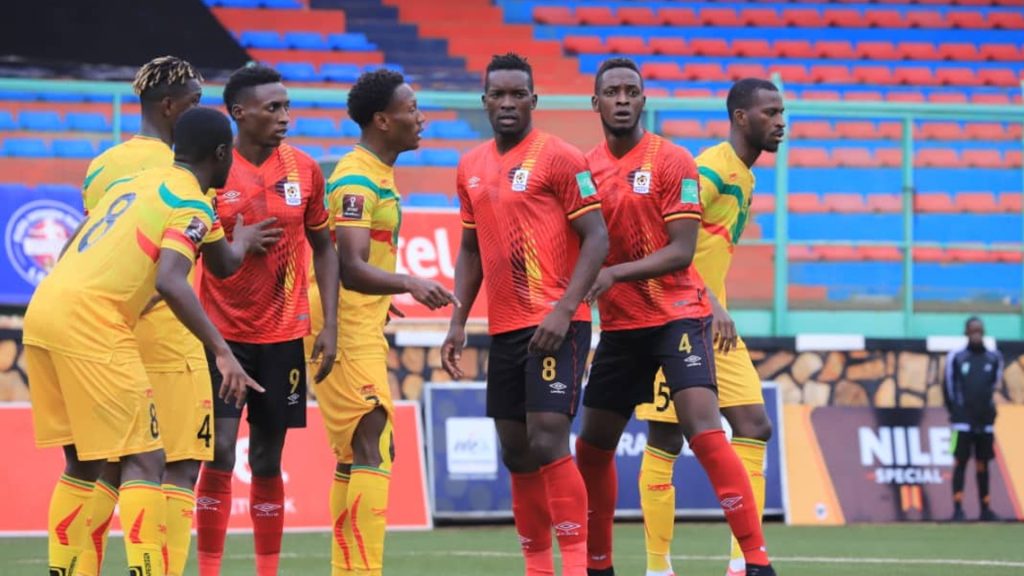 It's a big honour. I have played under several captains, from Andy Mwesigwa, Godfrey Massa, Denis Onyango, and Emmanuel Okwi, all those have taught me what it means to be the captain of Uganda. The appointment made me work harder so that I can deservingly lead the team.
What are your worst and best moments so far in your football career?
My best moment is when we (Uganda Cranes) qualified for the first AFCON finals in 2017.
For my worst moment, I don't really have one but ohh….. years back I went to Scotland's Dundee United FC for trials. I played two games and I felt like 'Ohh yeah I have made it,' as fellow players praised me. I even called my manager Solo Kayemba telling him how all was well but the team did not sign me.
Which is the best Uganda player you've played with?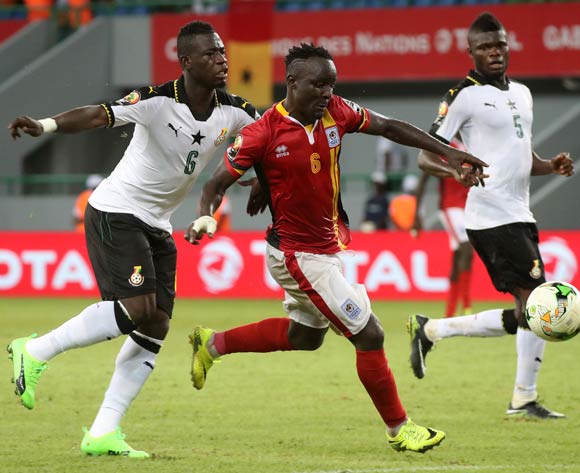 Of course, that is Tonny Mawejje. He was my role model even before I started playing with him on the national team.
Off the pitch, what do you do in your free time?
I like swimming and listening to music.
Ugandan footballers always swim in poverty after retirement. What are you doing differently to avoid the same?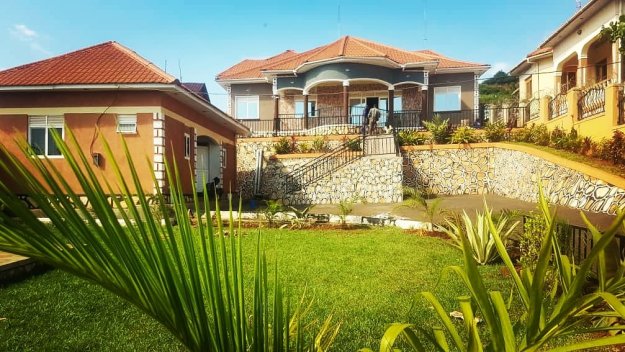 The past sad stories of footballers have taught me a lot and surely I am steadily preparing for my retirement. I live a quiet life in Jinja and that's where I have established my apartments among other businesses. God willing, I will live a stable life after retirement.
You've played in different countries, which country has given you the best memories and why?
That's Kenya when I was playing for Gor Mahia. They loved me so much more than even the love I get here in Uganda. They (Kenyans) even asked me to change citizenship.