NRM's Andrew Muwonge wins Kayunga by-election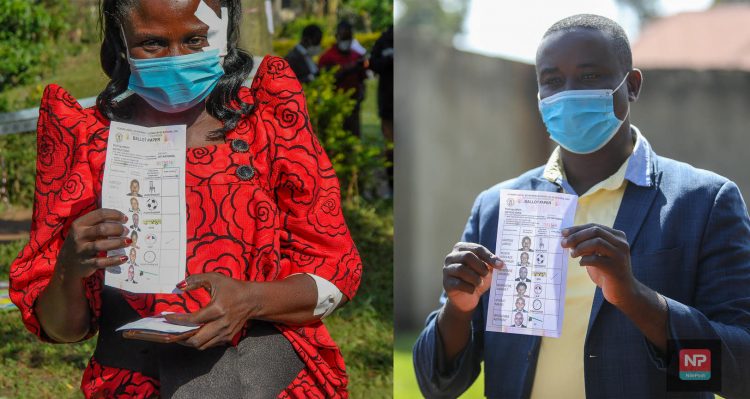 The National Resistance Movement (NRM) candidate Andrew Muwonge is the Kayunga LCV elect after he was declared winner of the by-election.
Muwonge's stiff competitor was the National Unity Platform NUP's Harriet Nakweede. According to the Electoral Commission (EC) Muwonge scored 31830 votes against NUP's Nakweede who scored 31308.
However, the results have been contested by several opposition figures with many accusing the regime of robbing Nakweede's win in broad daylight.
Student pilot crashes Soroti Flying School Aircraft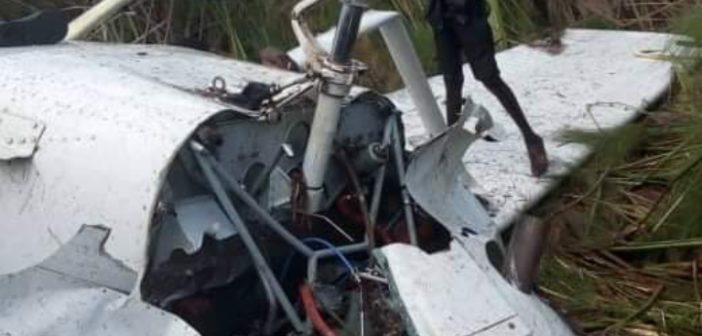 An aircraft belonging to East African Aviation school crashed in Pallisa district.
The incident happened on Wednesday at around 8:30 am. According to Police, they received a phone call from one a member of the public that a plane was seen crash-landing in Nyakwa swamp in Ochulia village, Opete parish, Obutete sub-county in Pallisa district. The DPC ASP Mugerwa Umar and his team responded immediately and rescued the victim, Mercy Mulayi, 24, cadet pilot from East African Aviation school formerly Soroti Flying School.
She was evacuated to Pallisa General Hospital for medication. She is out of danger.
Rugby legend Robert Sseguya laid to rest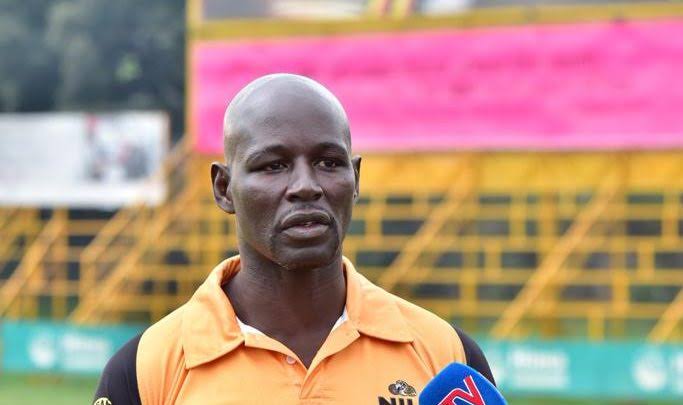 On Friday, rugby legend Robert Seguya was put to rest at their ancestral home in Buikwe.
Soggy fought on the rugby pitch for his club and country and so did he fight against leukemia but sadly it was a cruel battle that he couldn't win. He passed on on Tuesday.
In his playing days, Sseguya played for the National team on various occasions including the 7s team that featured at the 2006 and 2010 Commonwealth Games. He also won the 2006 Elgon cup and he is a two-time (2002 and 2007) African Championship winner.
He won five league titles and seven Uganda Cups with Heathens.
Bebe Cool to turn his "Bebe Cool list" into an official award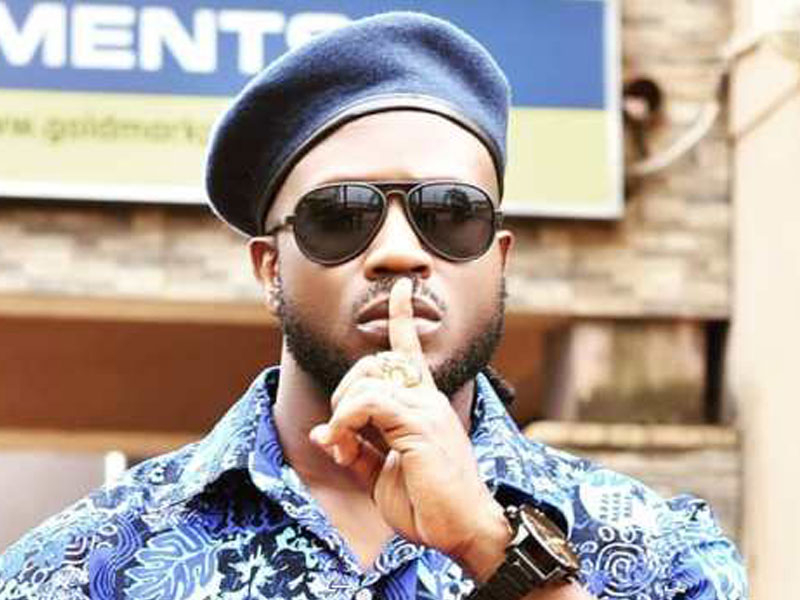 Moses Ssali, who is better known as Bebe Cool, is set to turn his famous 'Bebe Cool list' into an official award.
The Bebe Cool list is an annual list published by Bebe Cool on his official social media platforms through which he lists his favorite songs of the year and therefore acknowledges the artistes behind them.
According to Bebe Cool, artistes on the Bebe Cool list shall be rewarded financially.
There might be need for people to vaccinate again – Pfizer CEO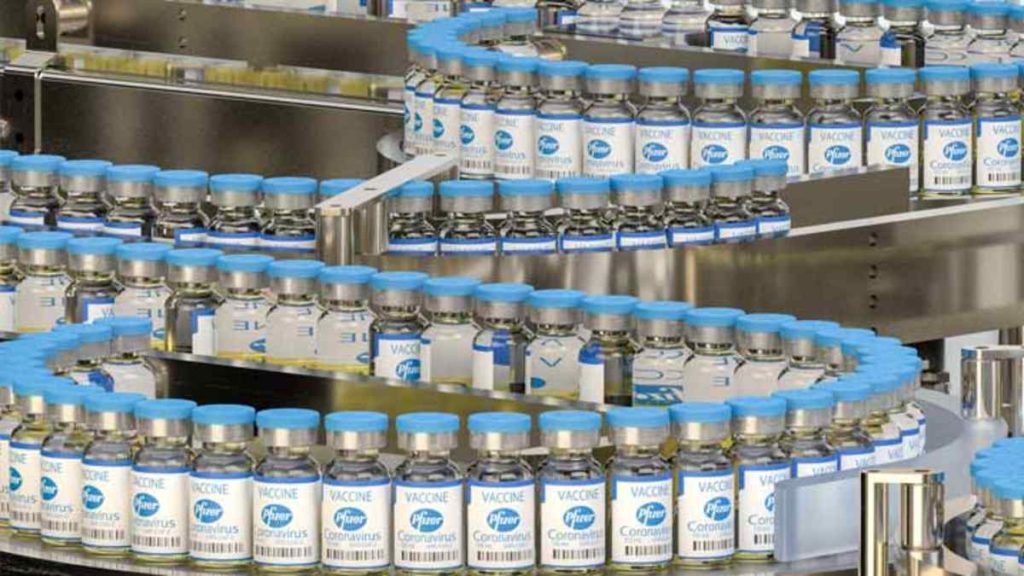 Earlier this week, Pfizer CEO Albert Boula revealed that members of the public we'll likely need another shot sooner rather than later.
The world has been in a state of panic yet again after it was announced that the Coronavirus had developed yet another strain, Omicron.
The new strain was confirmed present in Uganda by the Ministry of Health after passengers at Entebbe airport tested positive for the coronavirus.