2021 has been a challenging year for many in the entertainment industry, especially with the various Covid restrictions put in place in the country. These young stars had a good year, and from the looks of it, they are set to rule 2022 in the music game.
Below is the list of the top five young Ugandan singers to look out for in the year 2022 that Matooke Republic has compiled for you.
Azawi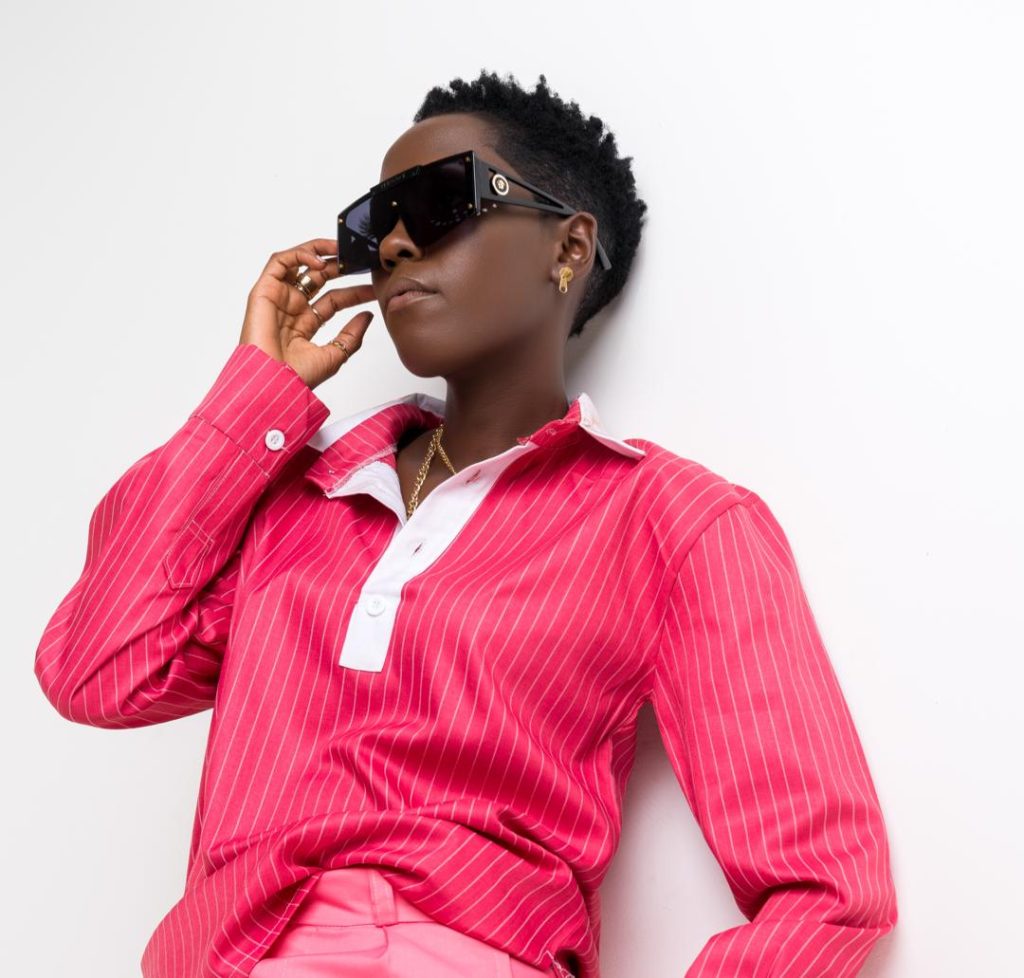 Singer, Priscilla Zawedde alias Azawi is cementing her position as the queen of Ugandan Afrobeat and Reggae. She had a great 2021 where she made big moves releasing her well-received Album titled 'African Music'. She has won most of the 2021 Uganda awards in different categories. If anything, 2022 is set to be the year Azawi really explodes.
An Known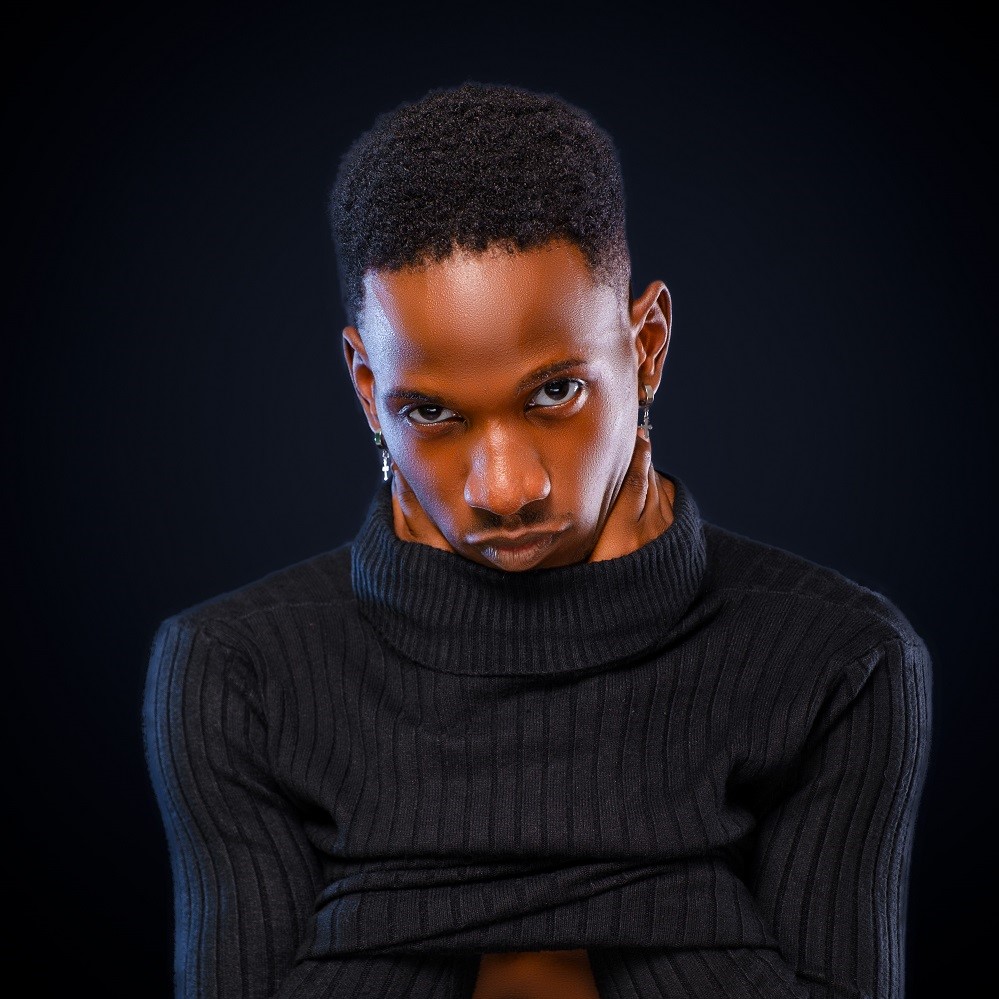 Singer, Prosper Walusimbi better known as An Known gathered major attention with his love song 'Radio Call.9', which has had 1.2 million views in five months on YouTube.
With his sweet voice, the upcoming singer delivers his verses on RnB tracks.
His follow-up single 'Tonelabira' has equally been well received. Last month, he shot to fame rapidly because of his two songs and he is going to be getting bookings across the country and has already performed on club beats and most of the local tv shows.
Liam Voice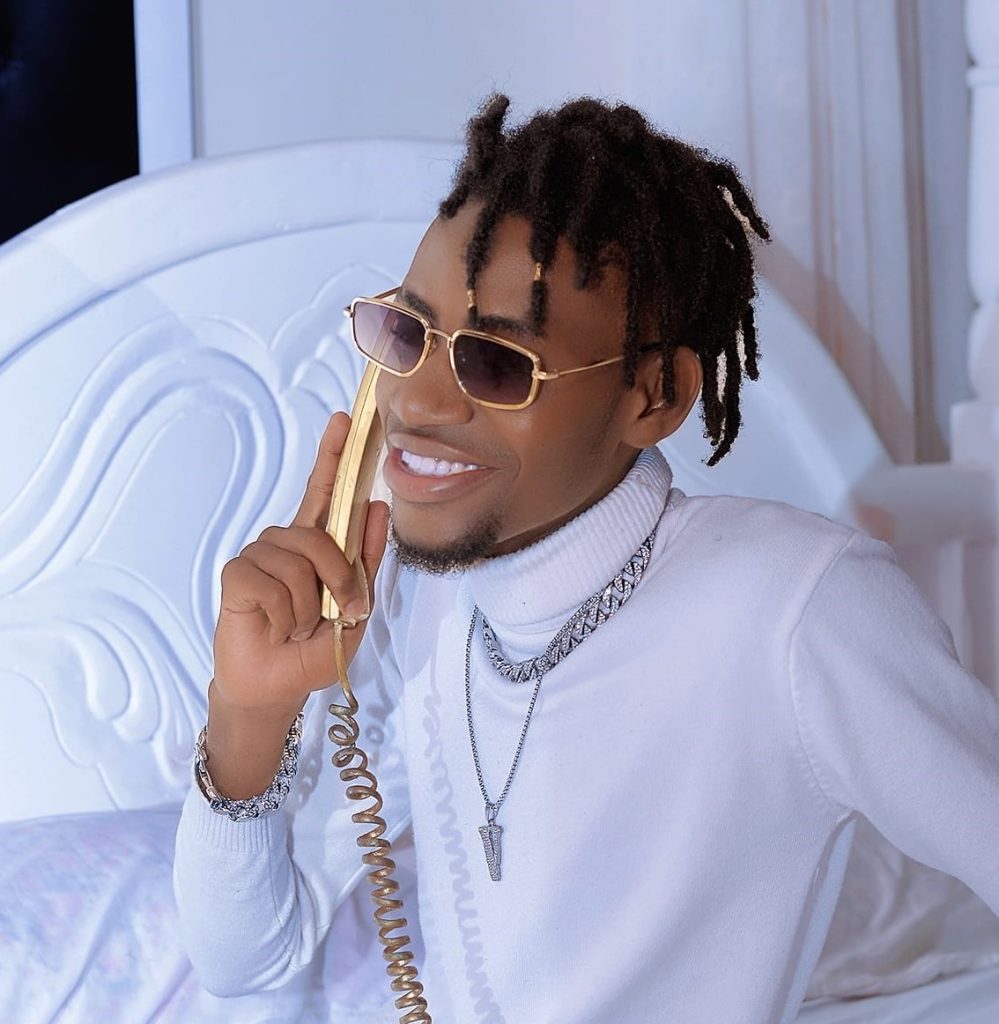 The 23-year old fast-rising Ugandan singer Willy Zisabusolo alias Liam Voice is one of the most exciting young voices redefining RnB music in Uganda and his songs such as 'Omwoyo' and 'Bus' which he released in 2021 are massive tunes in the country, winning him lots of fans.
We believe he is also among the top five African stars to look out for in the year 2022.
Mudra D Viral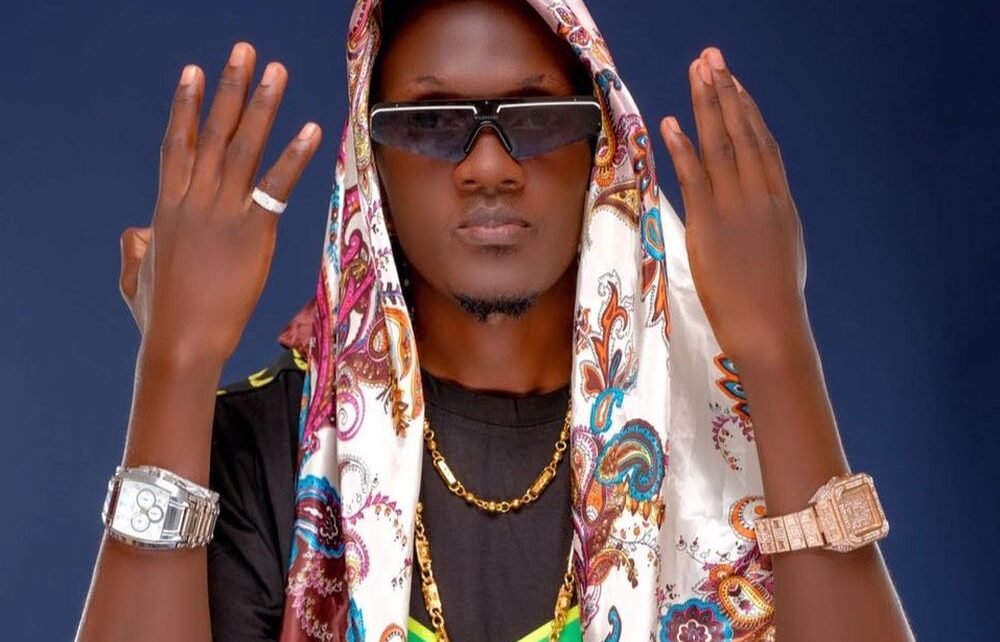 Alfa Sebunya alias Mudra D Viral is one of Uganda's fast-rising musicians to watch out for in 2022.
His club banger 'Gwe Amanyi' is one of the songs we believe every Ugandan has enjoyed in 2021.
Despite being young in the industry, Mudra D Viral has taken the music scene by storm and is currently one of the top trending artists in Uganda. His best-performing songs are Muyayu, Gwe Amanyi and Onkosa have dominated charts and Ugandan airwaves for months.
Zex Bilangilangi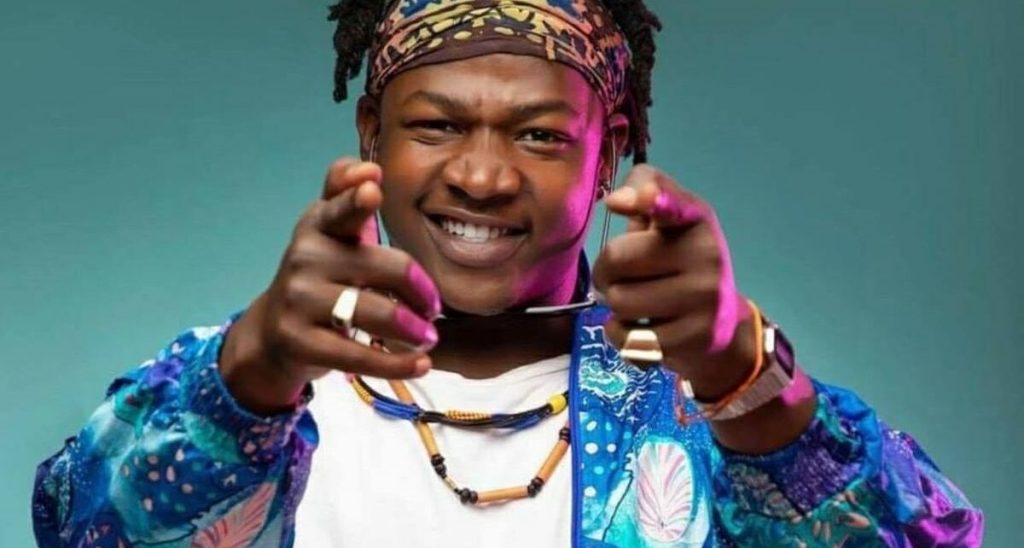 Singer Tadeo Mayega alias Zex Bilangilangi's songs such as 'Magazine' and Ratata were received well and have been one of the top-performing songs in the country in 2021.
Zex is definitely among the musicians to watch out for 2022