If anyone had told singer Tracy Kirabo, better known as Pia Pounds, that one day, she would be one of the raves of the moment in the entertainment industry, she probably would have dismissed it with a wave of the hand. However, that is exactly what is happening to her since she became popular for her song 'Tupaate' which became a hit last year after the, Mbale born MC Africa recorded himself jamming to the video.
In an exclusive with Matooke Republic, the excited fast-rising singer told us about her new song titled 'Wuuba' a nd how she dreams of staging a concert in Namboole stadium.
You just released Wuuba a few days and it is receiving a lot of air play, how is the feeling?
I feel my fans are getting what they deserve. It's great to have made it out of 2021 alive, regardless the things we all went through. It's a testimony, wave, wuuba.

What was the inspiration behind your new song Wuuba?

It's my story, my struggle and my wins. A clap back to every hater, hahaha our haters, you know, they thought we wouldn't make it but here we are, wuuba.

Who wrote the lyrics and produced the song?
Wuuba was written by Yese Oman Rafik, produced by Kuseim(Fresh).a 'African Bureau of Music' sound.

What next after Wuuba?

A lot of hot stuff… musically and fashion as well.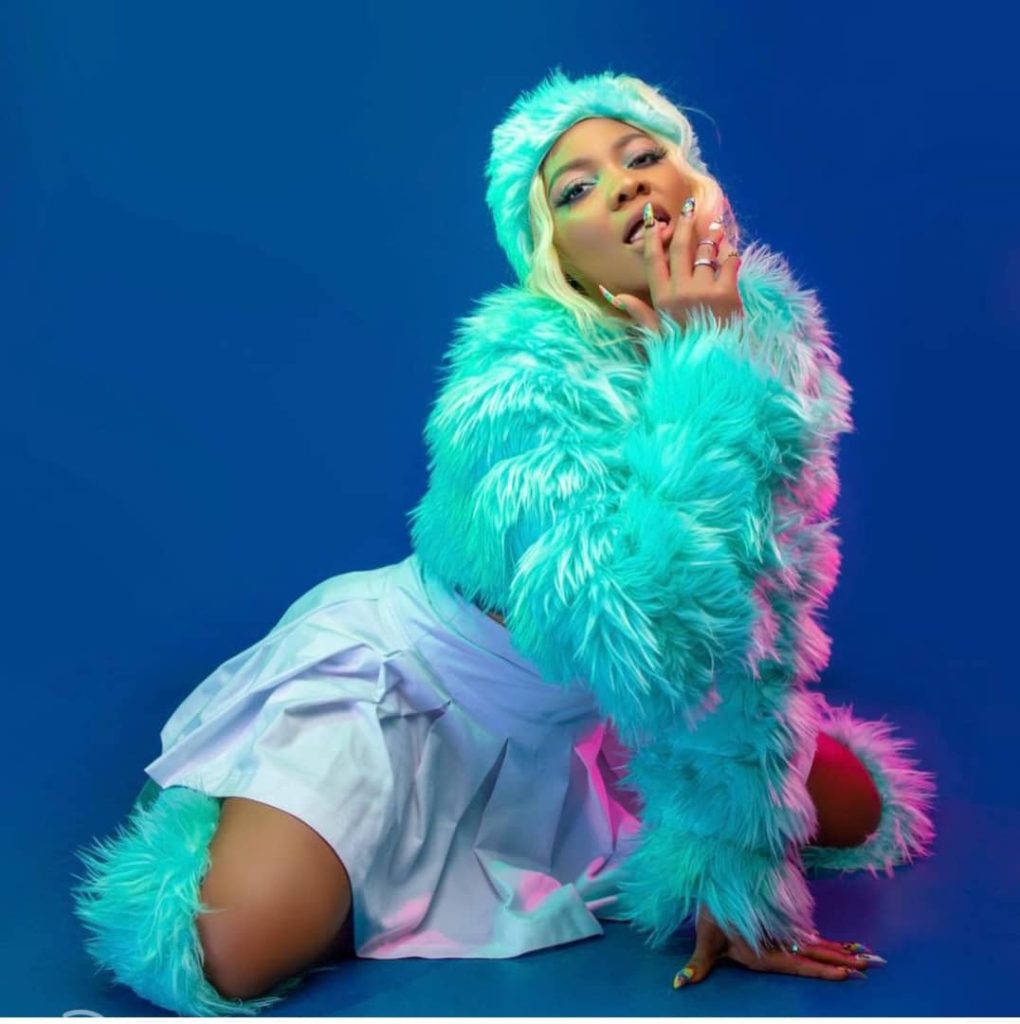 Your song Tupaate was a banger in 2021 and it is still trending on music charts up to now, How did you achieve this?

It can only be achievable with God's grace. I worked so hard on that song, and the Ep it came with, (Tupaate). Staying on top charts for more than a year is truly a blessing, God is faithful.

How has 'Tupaate' changed your life?

I feel loved and more confident. My art is appreciated and that means the most to me. I am also very organized now Hahahha….. I don't want to create anything less powerful.

Are you anticipating the same success with Wuuba?

It's trending number 8 on YouTube as I say this, it's a success and I can't wait for the whole Uganda to wave to it.

What's your say about Bebe Cool referring to you as a one hit wonder on his famous list?

He said "one hit wonder of the year 2021" in 2022 It will be a different story.

Should we expect any concert this year?

Envision me on a Namboole stadium stage…full house. Dreams happen