The Tupaate hit maker is back again with another song titled 'Wuuba.' Last year was a great year for Pia Pounds; her 'Tupaate' song made us dance and provided comfort to all the party lovers during the second unprecedented Covid year.
Now that the Pearl of Africa is catching up to the stardom of Pia, the fashionista and musician, is more than ready to try and elevate her artistry with her new project 'Wuuba.'
In the funky Afro–beat song, Pia reflects on her musical journey and how her hustle has finally paid off. Her new found confidence shines throughout the song, especially when she says, 'Small town, big town I make it now, you know I made it now.'
After Twende Tupaate, Wuuba might become a catchy anthem, especially for the Hustlers waiting for a breakthrough. Empowerment beams in the song as she says, Omanyi ebilungi biva mu kuyiya – meaning good things come from hustling.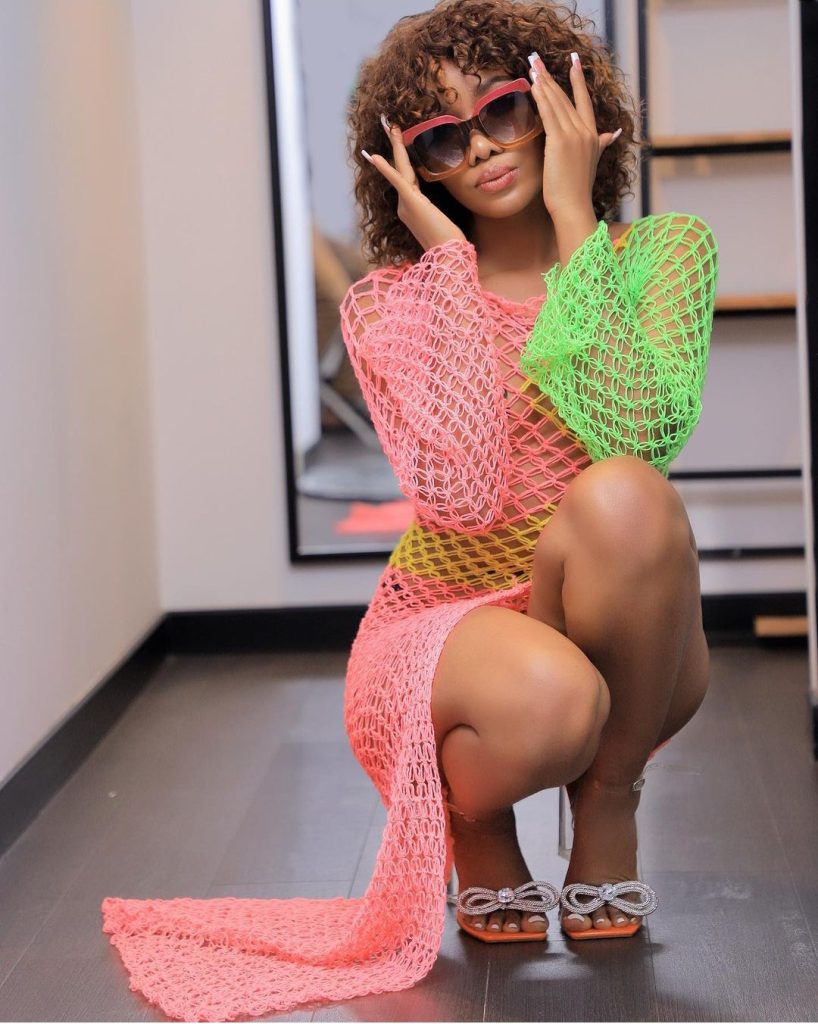 Pia knows exactly what her fans want, a dancehall song in which they can feel like themselves, unapologetically. Throughout the song, Pia celebrates her success as she asks her fans to wave and dance.
In Pia's words, "celebrate with me, this is my testimony. Every lyric is code to a deeper feeling wave".
Wuuba was written by Yese Oman Rafik, Video production by Swangz avenue official and Production by Kuseim baddest and African Bureau of Music abm Uganda.
To the legion of Matooke Republic readers, the question still stands, do you think Wuuba will match up to Tupaate's success.