In a bid to clamp down on criminality along the Clock Tower area, the territorial police at Katwe has conducted an operation today around the city.
According to Deputy Kampala Metropolitan spokesperson Luke Owoyesigyire, so far, 13 suspected criminals, who target motorists during traffic jam to snatch bags, phones, have been arrested.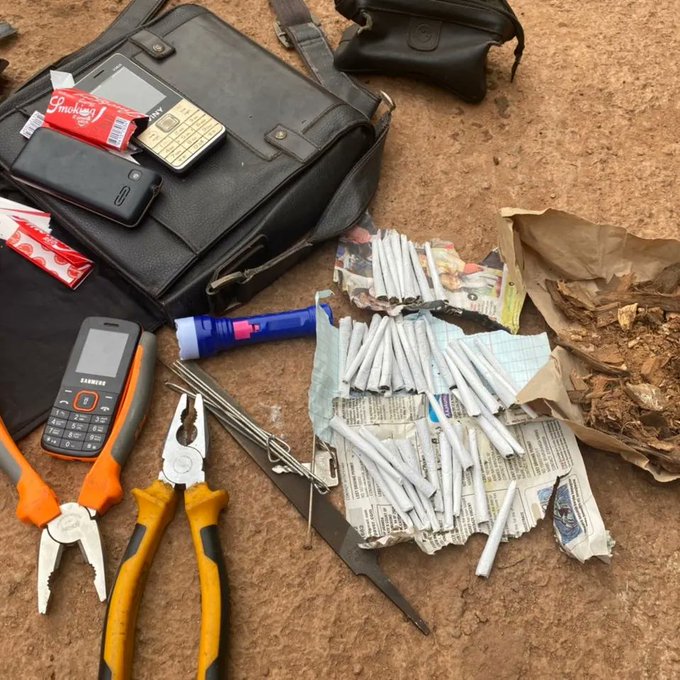 Owoyesigyire said that among the suspects, is Ibrah Jemba, a gang leader, who is known for using his rings on the knuckles to knock out his victims and cutting their faces.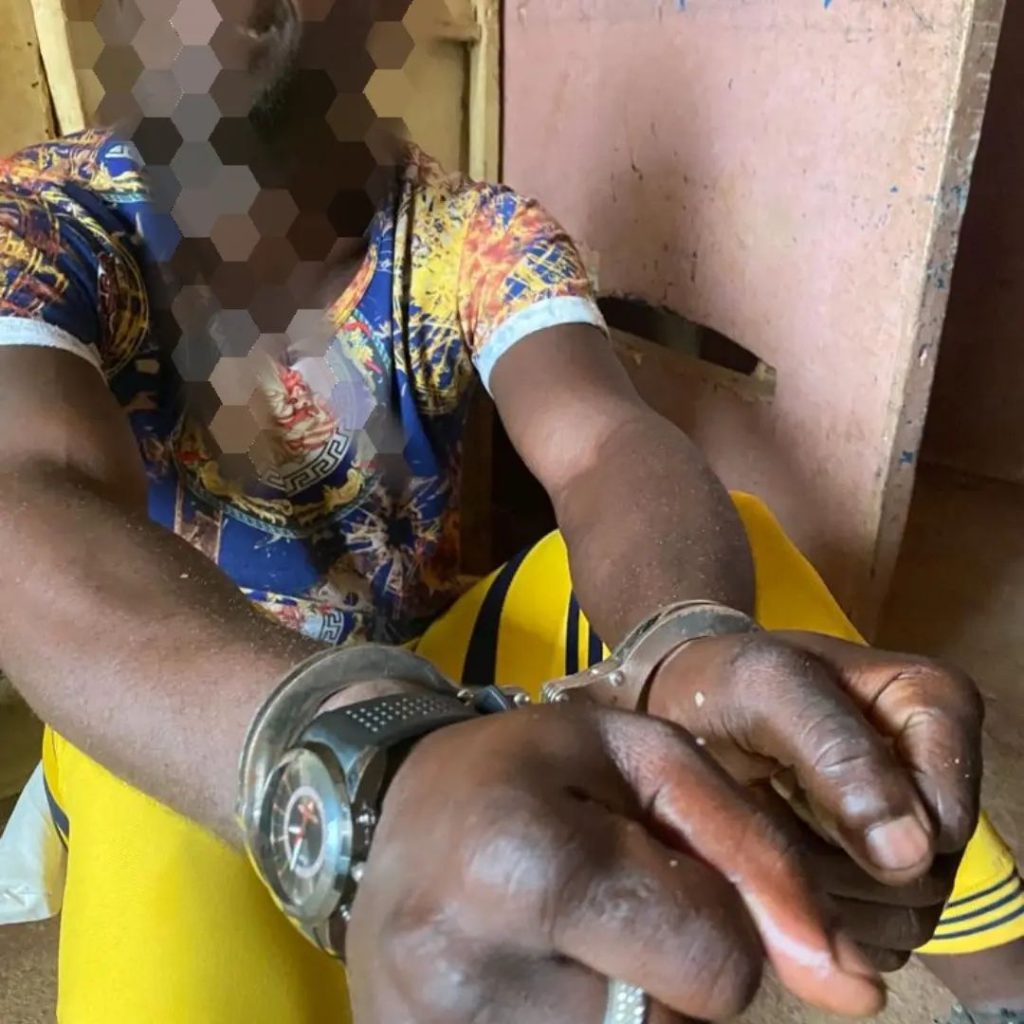 Suspects are currently detained at Katwe Police Station on allegations of being in possession of suspected narcotic substances and aggravated robbery.
They will be processed and arraigned in courts of law.