Rwandan referee Salima Mukansanga on Tuesday became the first woman to officiate an Africa Cup of Nations game when she took charge of the match between Zimbabwe and Guinea in Cameroon.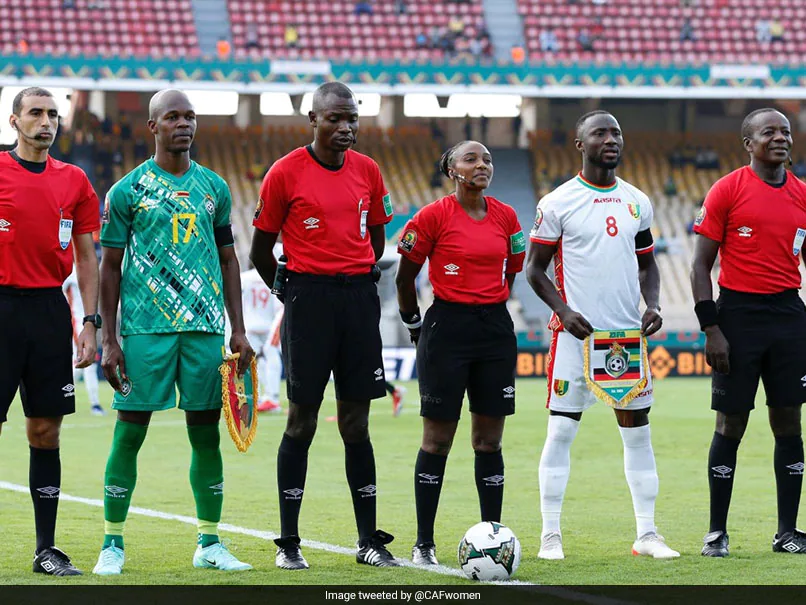 Mukansanga walked out onto the pitch holding the match ball accompanied by three male match officials, with Zimbabwe going on to win the game 2-1.
Mukansanga has been to the 2020 Olympics in Tokyo Japan, 2019 FIFA Women's World Cup in France among other big events.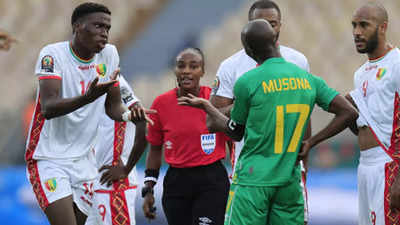 According to local websites in Rwanda, as a teenager, Makansanga wanted to become a professional basketball player. But about 15 years ago, she decided to become a football referee.