Ugandan professional footballer who plays as a goalkeeper for South African Premier Soccer League club, Denis Onyango has hailed Cameroon's André Onana and Senegal's Edouard Mendy as the best goalkeepers in the world.
Speaking during an interview on NBS TV, the former Uganda Cranes captain Onyango said that the duo has quickly developed into one of the best in Africa and the world at large.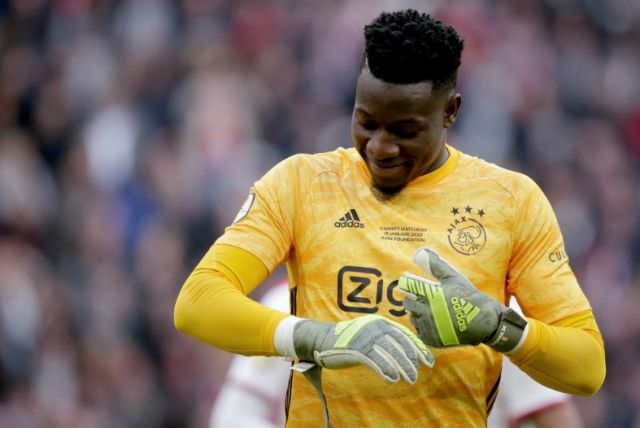 However, Onyango believes Onana is more talented than Chelsea's Mendy.
"In Africa, I think Onana is one of the best, but at the moment Edouard Mendy is the best. Though I think if Onana didn't get COVID-19 complications, he would be ahead of Mendy," said Onyango.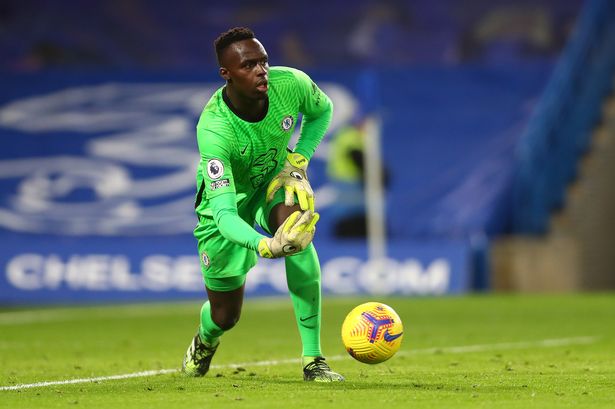 Onyango also revealed his goalkeeping role models while growing up.
"When I was still young, I used to watch Manchester United games. I loved Peter Schmeichel, locally I loved Sadiq Wassa," he said.
On his recent charity events during the festive season, Onyango said that he has no political ambitions as he's only giving back to the communities that helped him.
"I want to stay in football, when I give back to my people it doesn't mean I am heading into politics. I have to appreciate people who have been with me through my difficult years in football," he said.
The shot-stopper has represented Uganda at the 2017 and 2019 Africa Cup of Nations finals and captained the team until his international retirement in 2021.
He was named the 2016 African-based African Player of the year and he was also ranked as the tenth best goalkeeper in the world.