Brigadier General Felix Busizoori is the new acting Commander of the elite Special Force Command (SFC).
He replaces Brig Gen. Peter Candia who has been sent on course as the National Defence College by the Commander in Chief, President Yoweri Kaguta Museveni.
Busizoori took over the office yesterday and the Chief of Defence Forces Gen Wilson Mbadi presided over the handover ceremony.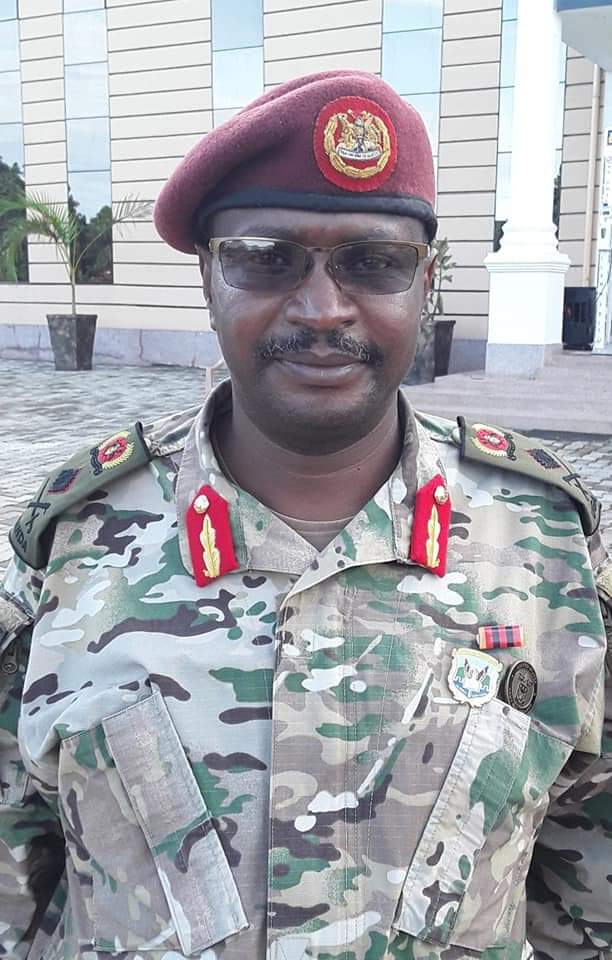 The function took place at Special Force Command Headquarters in Entebbe where Gen Mbadi asked the new commander to uphold the virtues of the SFC forces.
The Special Forces Command is mandated to protect the Head of State, his immediate family members, and other Very Important Persons (VIPs) in the country.
Who is Brig Felix Busizoori
Having joined the UPDF in 1997, Busizoori completed the recruit course in 1998, and a year later in 1999, he completed the Cadet course.
The new deputy SFC commander did a VIP course in 2000, a Political Education and leadership Development Course at NALI, Kyankwanzi in 2006, and a Company Commander's Course in Jinja, the same year.
In 2007, Brig Busizoori did a Junior Command and Staff Course in Jinja as well as an Intelligence Course, the same year before the Senior Command and Staff Course at Kimaka between 2014 and 2015 and later another course at the United States Army War College between 2017 and 2018.
Having started as an Infantry Platoon Commander in 1999, Brig Busizoori served in the position until 2001 before being elevated to become the second in command for Special Company, a position he served in between 2001 and 2003.
In 2003, he was appointed Officer Commanding Special Company, a position he served in until 2006 when he became an Officer Commanding Detail Company until 2011.
In 2011, Busizoori became the Commanding Officer Marines until 2012 when he became the Director Plans and Strategy, a position he served in for one year until 2013 when he was appointed the Director Operations until 2018.
In 2018, he was appointed the Director Personnel and Administration in the Special Forces Command, a position he has held until last week when he was appointed the deputy SFC commander.