Novelist Kakwenza Rukirabasheija is finally back home after weeks in jail, according to his lawyer Aaron Kiiza.
On Tuesday, Kakwenza was granted bail by court and rearrested inside the Kitalya prison premises. He was whisked away by plainclothed security operatives to unknown destination.
Lawyer Kiiza said that Kakwenza was driven and 'dumped' to his home in Iganga at 3 am by security operatives on Wednesday.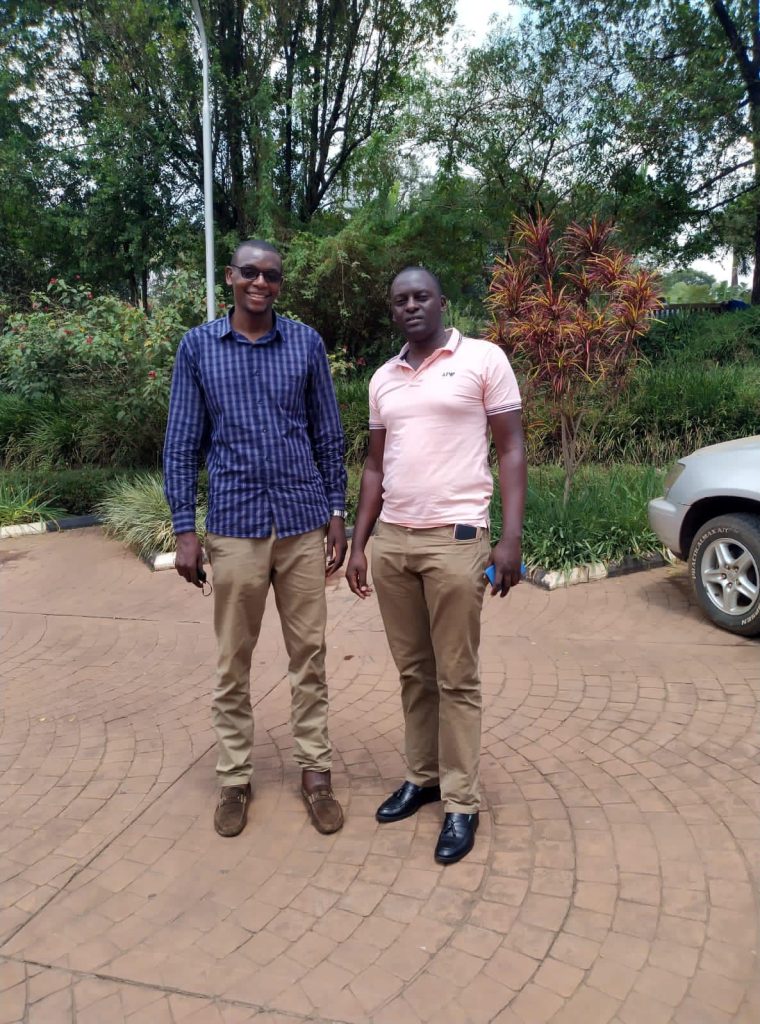 He said that Kakwenza will be going for medical examination and treatment after allegedly being tortured when he was under military detention.
Kakwenza was released by Buganda Road Court on Shs500,000 cash bail. The court barred him from talking about the case in the media as doing so will lead to automatic cancellation of his bail. He is facing charges of offensive communication.