With physical events fully operational, arguably Uganda's 2021 artist of the year Azawi has started serving her fans with live and physical performances that they have dearly missed for two years.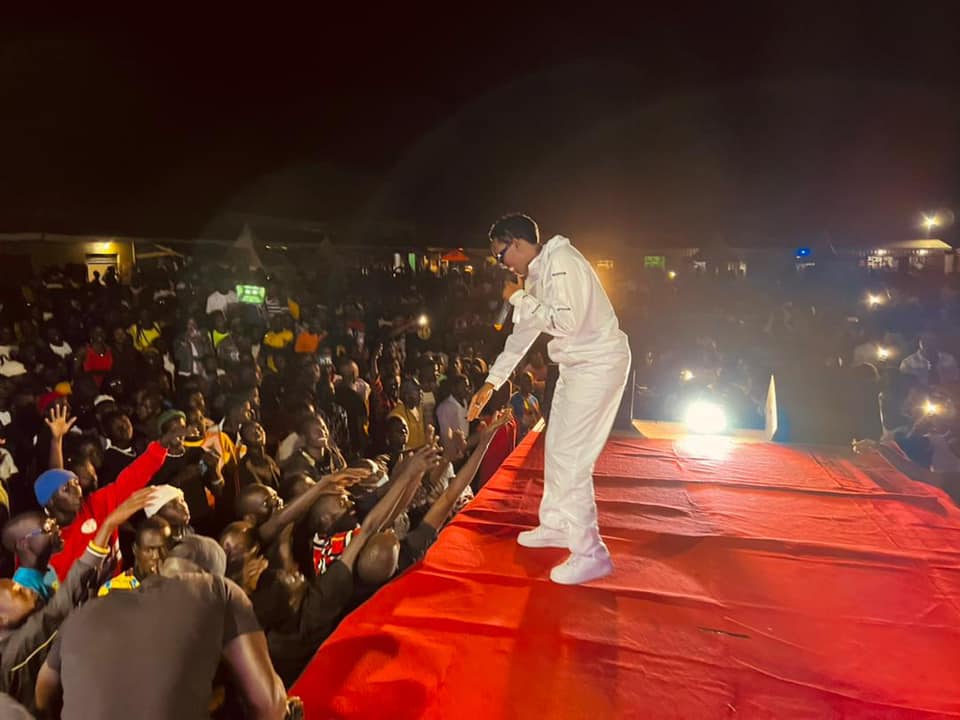 The 'slow dancing' hitmaker lit up the party mood in Gulu last evening as she put up an energetic performance in a live concert at Gulu Bus Terminal.
This was Azawi's first performance on her Northern Uganda Tour. She is set to continue with her tour today in Kitgum at Silver Spoon Garden.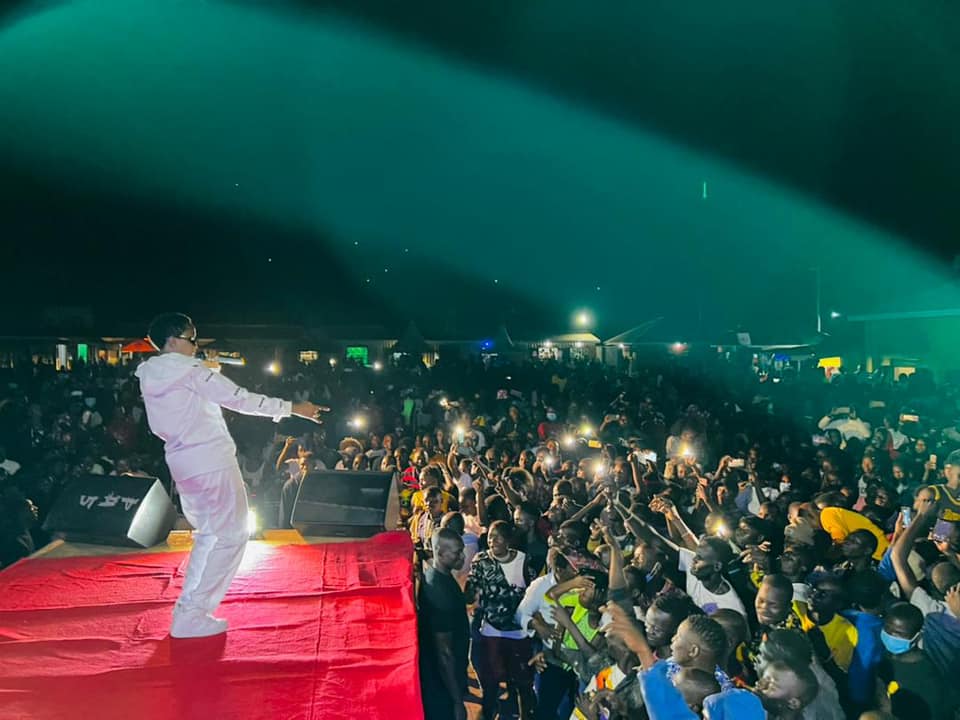 On Sunday, Azawi will 'shut down' Lira as she has a show at Front Page Gardens.