Ugandan TikTok sensation Abaho Samuel alias Sammie Manini has come out and declared to online fans and friends that he is the first celebrity in his home district Kiruhura.
Sammie is no stranger these days as he recently became popular after his TikTok video went viral for incorrectly referring to Zebra's as 'Lions' before animatedly running off while claiming they were chasing him evoking a great dose of laughter for many.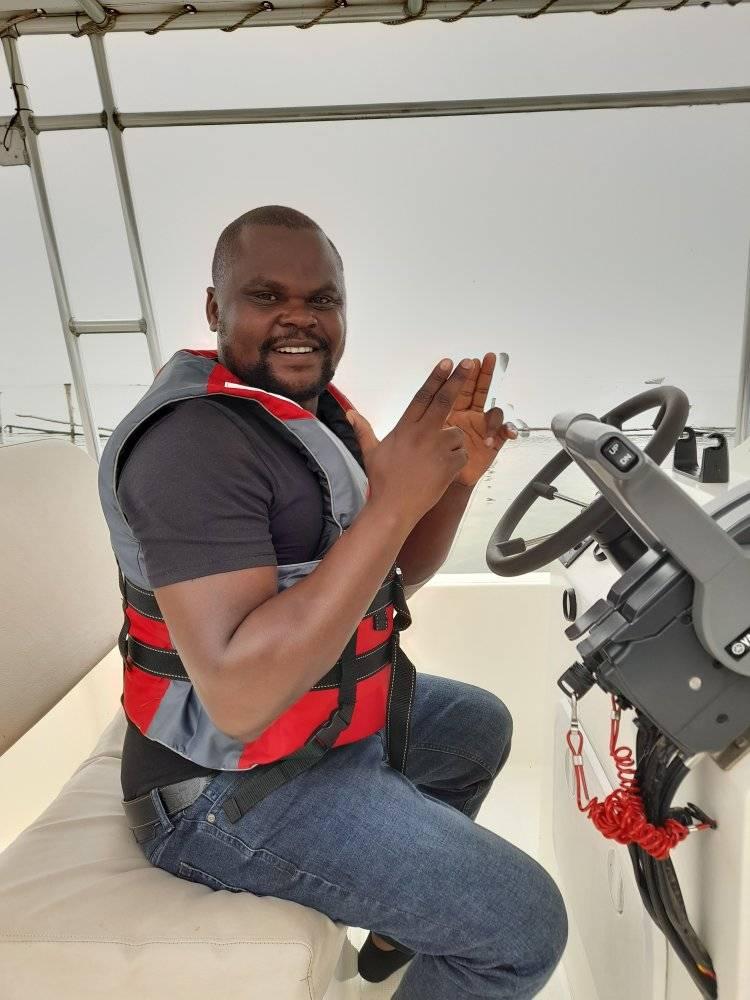 His video has been making rounds on other social media platforms since December and it has already registered over 2m views, 90k likes, 20k comments, and 20k shares on TikTok with notable international celebrities like American rapper, Doja Cat, even sharing the viral video on her official twitter page.
While speaking in an interview Sammie revealed that the video was recorded at Lake Mburo National Park located in Kiruhura District in the Western Region of Uganda.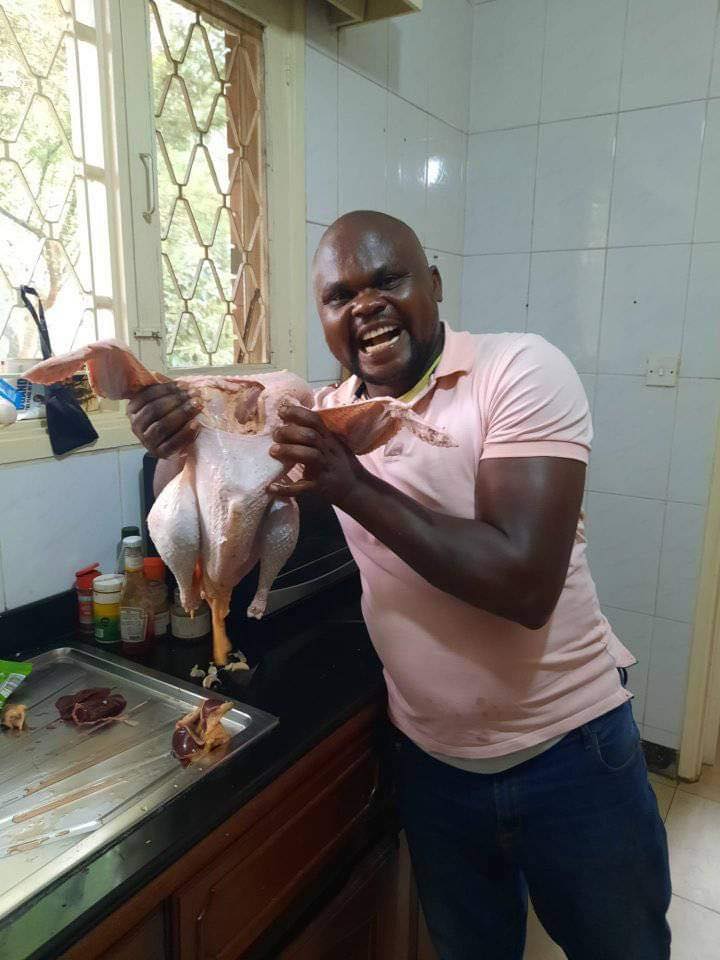 Sammie who claims to be a tour guide by profession went ahead and explained why he made the viral 'Lions' video saying he recorded it to intimidate the driver who lied to them that there are lions in Lake Mburo.
"You know, I normally travel since I am tour guide by profession, so we were in National Park Lake Mburo and we wanted to go to Queen Elizabeth and see the lions so the driver insisted that there are lions in Lake Mburo so I was like let me do the video to intimidate him because he was insisting that there are lions yet in actual sense we were looking at only Zebras," Sammie said.
He also shared that he doesn't regret joining TikTok because he is happy and earning from it.
"I am from Kiruhura District and I am the first celebrity from there and I am proud of it," Sammie said.
"I didn't know a thing about Tik Tok till I invited my sister for Christmas. That's when she found some videos in my phone and said that they would work on TikTok. She later opened an account for me," he added.
He also revealed that he is now an influencer for big brands and is also getting paid well while doing what he enjoys.
Sammie was also quick to add that ever since he joined TikTok, ladies have been supporting him though he maintains that he is married and has a wife at home.
"I am married and I stay with my wife so I am not searching," Sammie said.
He further advised Tik Tokers who want to be popular like him on how to make good content for their followers.
"To you who are trying to be TikTokers please make good content for your followers don't use bad language before make sure even a kid of five years can watch it and be happy," he said.