With the lover's day a stonethrow away, the desire to feel special on the D-day is catching up with many.
But whether you have a date lined up or have no plans, being a spinster is no excuse for you not to enjoy the day. If you have no one to spoil you, at least spoil yourself, wear that pretty dress and own the day after all even self-love is love and the day is about celebrating all kinds of love. Spend time with your 'galentines'.
Wondering what to wear for a romantic Valentine's Day dinner? Here are some tips to follow.
NB; Keep it classy.
Flattering dress
Every lady has that flattering dress that boosts their confidence and makes them feel beautiful. Well Valentine's is the day to don that dress that hugs your curves in all the right places. Don't be scared to try different colours.
A Statement top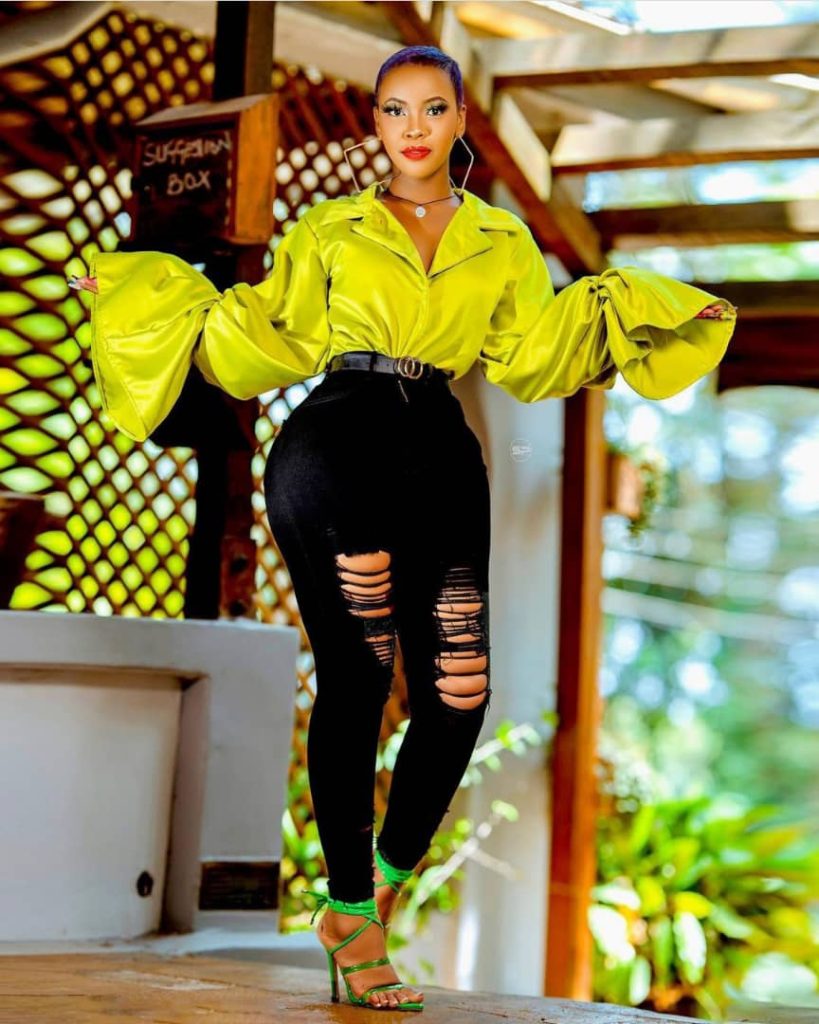 Now this is for the ladies that love to keep it simple and casual. If you're the kind that doesn't love to play dress up then you can opt for a pair of jeans with a statement top or a flirty skirt. Add bold jewellery to the outfit to make it classy.
An oversize cardigan
Are you an ardent fan of leggings, well a nice pair of leggings and an oversized cardigan can work magic for you. And besides, the weather has been too unpredictable lately so what better way to enjoy the day without being inconvenienced by the cold nights. Remember to pair your leggings with block heel boots.
Jumpsuit
From casual wide leg jumpsuits to tight ones, there are many variations to consider when it comes to donning jumpsuits. Opt for a timeless style.
In case you're looking to make a statement, try a fun pattern like stripes or animal print or even plain black. There's something classy about a black Jumpsuit.
Don't forget to compliment the look with the perfect shoes and jewellery.