Well, as the old adage goes, best is always saved for last.
It is no longer a secret that the entire universe is celebrating valentine's day. In Uganda, various celebrities have left their fans jealous as they have not only shared their love, feelings for each other but have also commemorated the day.
Many fans have been impatiently waiting for a post from diva and lovesick RnB artiste, Rema Namakula who besides music, is known for her unending love for her husband, Hamza Ssebunya.
The lovebirds recently welcomed a baby and it has been love on the brain ever since.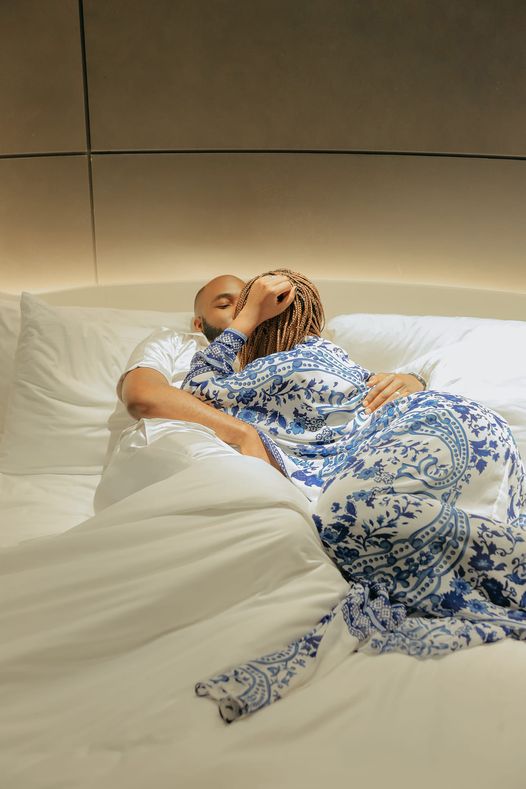 In a post dedicated to the good doctor, Rema notes that today is special to the couple not because it is valentine but because it is the day Hamza scored the goal that led to Aaliyah (the couple's current daughter).
She further went on to create a hashtag for the day (#omupilamukatimba) which implies that the goal is in the net.
She accompanied the very cryptic post with a steamy picture of the couple in bed in all white bed sheets as Rema's sitting facilities subtly protrude through her free-flowing but loose garbs.
Fans have since been left bamboozled by Rema's valentine's day offerings as she joins a plethora of other celebrities that have made their valentines day proceedings public.