Hafsa Nabaweesi Kaweesi, the proprietor of Aroma Luxury Candles makes decorated scented candles for home dinners, picnics, sitting and dining decorations.
The young entrepreneur better known as Haphy Kaweesi shared the genesis of her candle business, the process, and the challenges she went through while starting it up.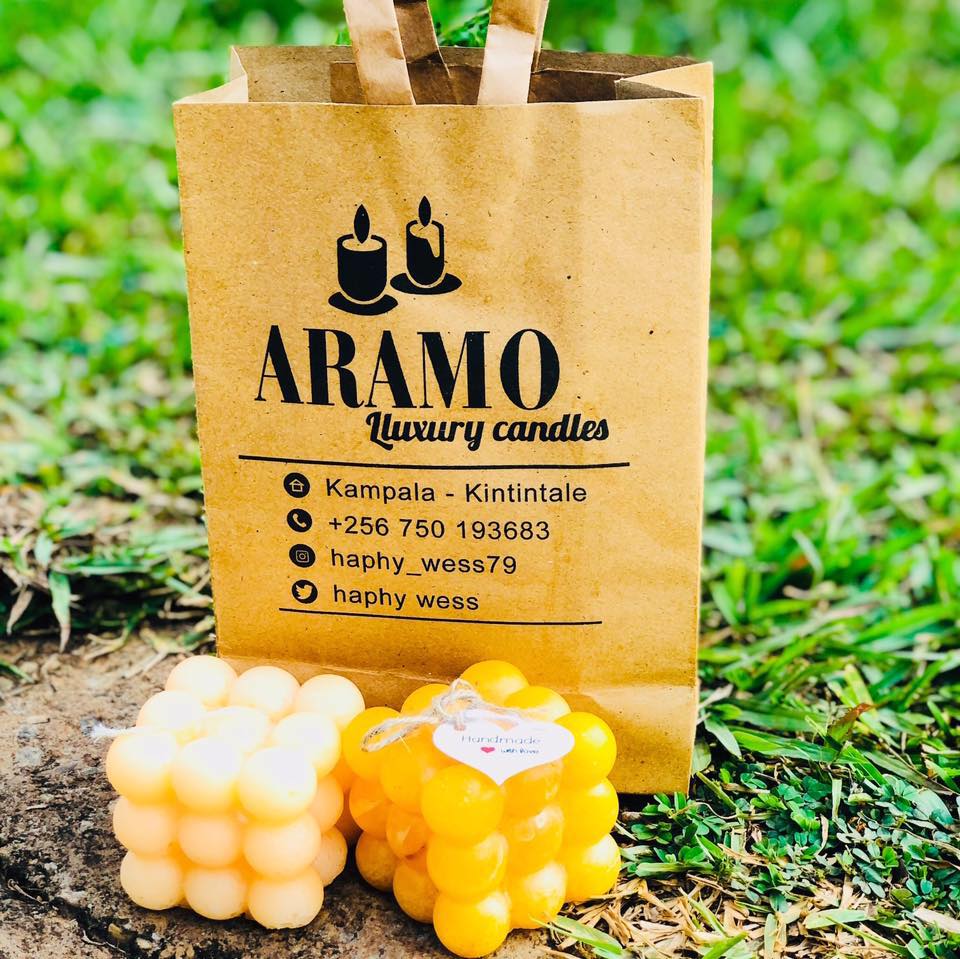 Haphy who has a degree in Industrial Psychology says that after campus she tried to look for jobs for two years but failed to get one.
While speaking in an interview, she explained that during the period when she was jobless, she used to spend a lot of time watching movies.
"I used to watch romantic movies and in most homes, there was a glass with something burning. They really looked attractive but I didn't know what it was. When I found out that there were candles, I thought of trying it here," she explained.
Haphy noted that after getting the idea, she started searching on different social media platforms for someone who could teach her how to make candles.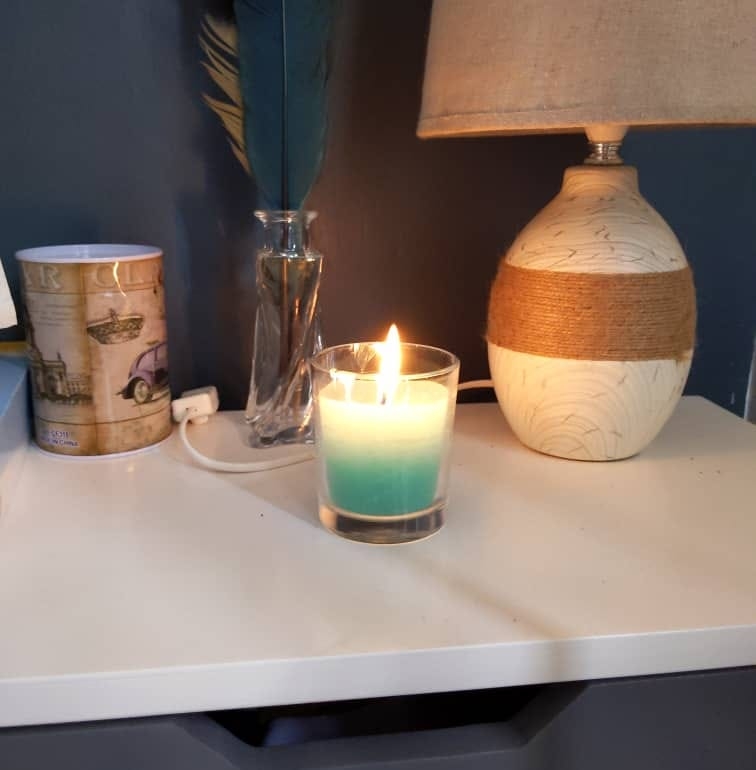 "I got a lady who was making candles and asked her to teach me but she refused. She told me that she was only selling wholesale," she shared.
According to Haphy, when the lady refused to teach her, she decided to buy a dozen of the product with each selling for the price of Shs15k which cost her Shs150k altogether.
After receiving her merchandise, she says she spent a whole week thinking about what she could do with the candles.
Haphy revealed that she decided to sell the candles but to her disappointment, her customers complained that the candles didn't have a nice scent.
As a young lady with a vision, she went on the internet and searched for the raw materials that make candles have a nice scent.
She then got some skills from the internet, melted the candles, and added the aroma to them. She used the learning opportunity to mint money out of the candle-making business.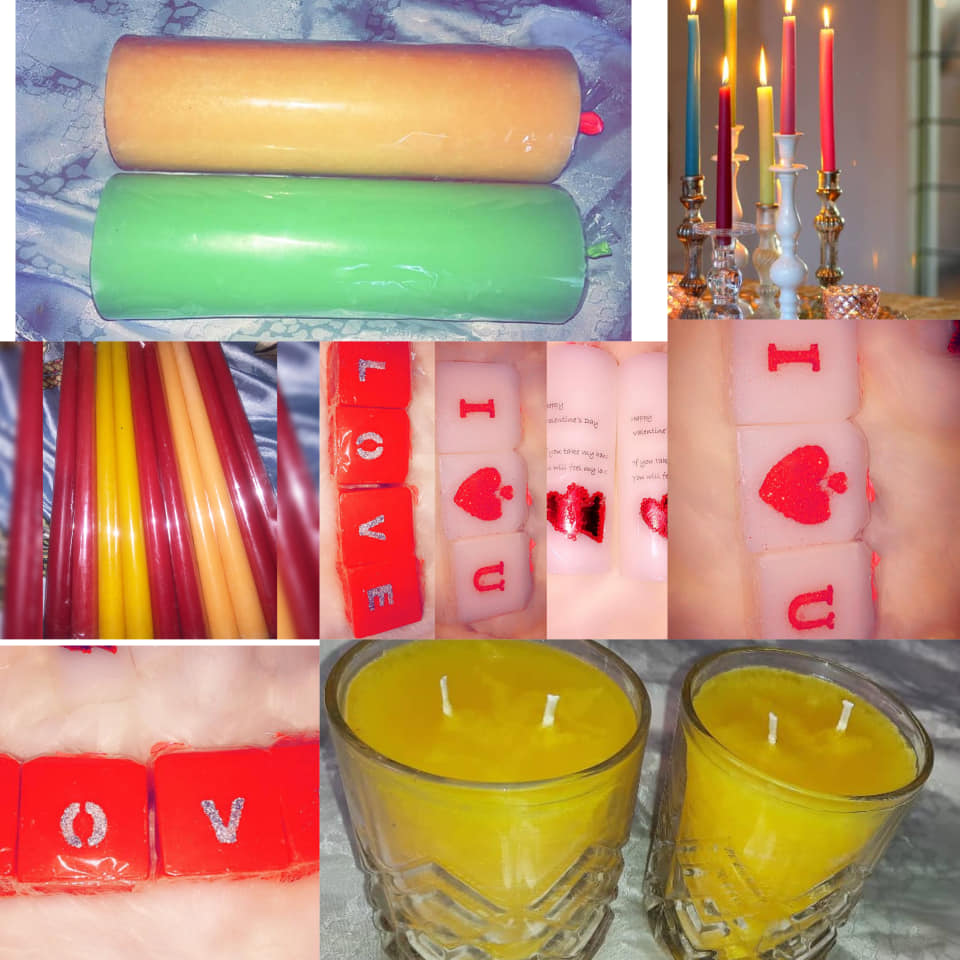 "It gave me a hard time getting good scents in town. I got some but when I added them to the candles I melted, they didn't produce any scent. I went to social media where I found a guy who directed me to a place where I got all candle raw materials," Haphy said.
Haphy also shared how the sales have kept registering.
"When I started making my own candles, I sold over 50 candles at the beginning which gave me the courage to continue with the business. From then, I even started getting people asking me to teach them or asking where they could get raw materials," Haphy said.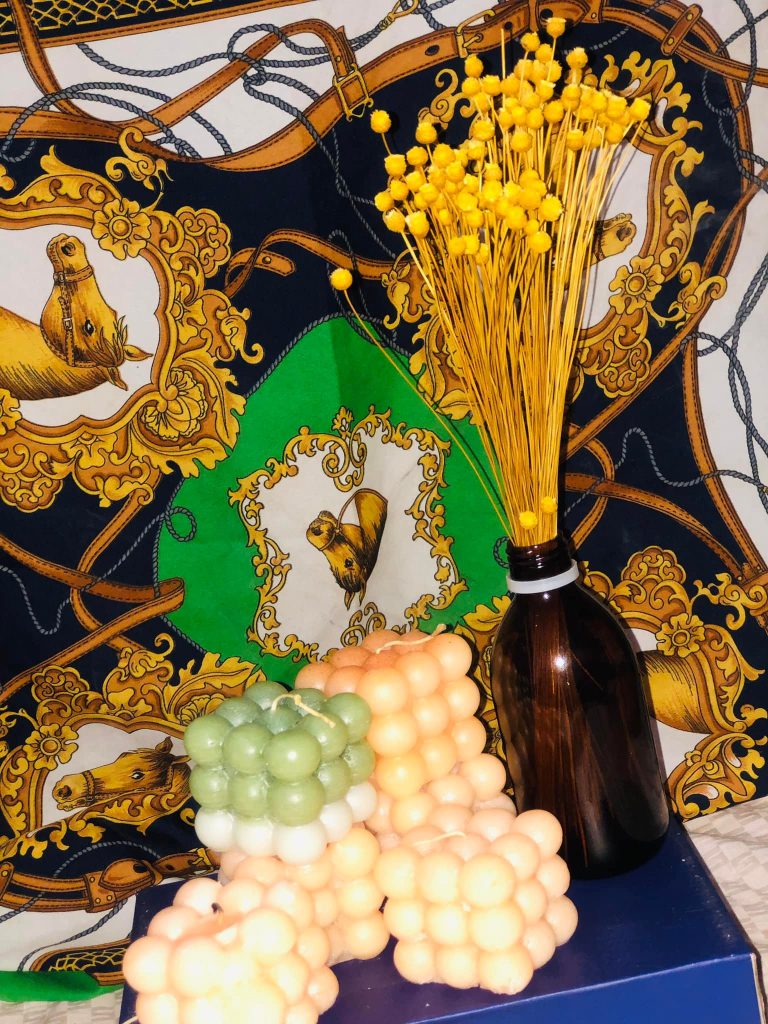 She added that after making them, she started advertising on social media platforms and started making good money within months and as a result of these, she has romantic movies and social media to thank for her success.
Aroma candles range from Shs30k to Shs50k and can be lit or used to set up your home interior design and they are also great gift ideas to your loved ones.