Over the weekend, President Yoweri Kaguta Museveni's daughter, Dr. Angela Nagasha Kakishozi introduced Gen. Henry Tumukunde's son Amanya Tumukunde in Lyantonde District.
Some of the notable figures in attendance were Gen. Salim Saleh who represented President Museveni, Aine Kaguta Sodo and Gen. Henry Tumukunde.
The two are set to walk down the aisle on February 26 at St. Pauls Cathredal Namirembe and will later hold their reception at Speke Resort Munyonyo.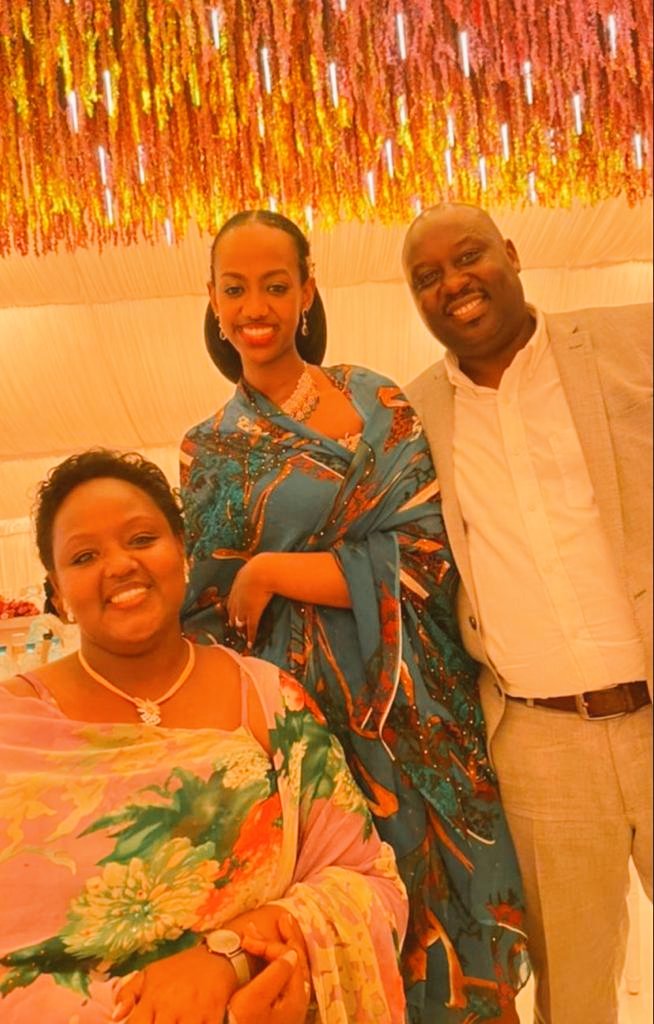 Amanya proposed to Nagasha last year in September. It is said that the two got close while they were both pursuing their studies in Malaysia.
Lt. Gen. Tumukunde and Museveni are bush war historicals and allies turned nemeses. Tumukunde contested against Museveni in the presidential elections earlier this year.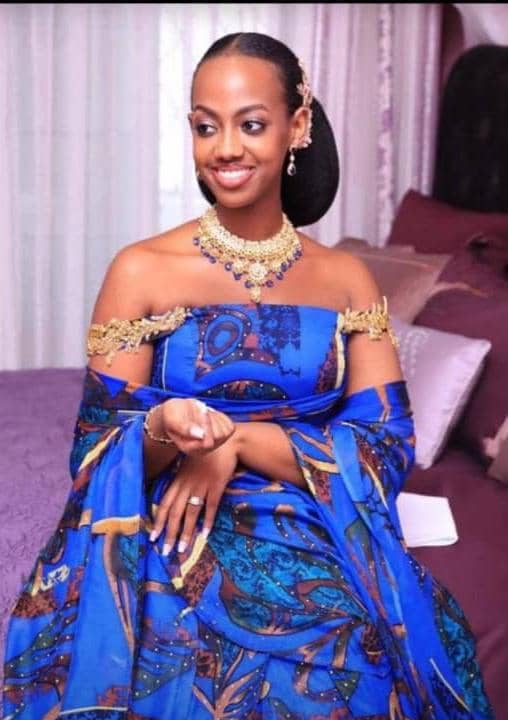 Dr Angela attained a Bachelor of Medicine degree from Monash Unviersity in Malaysia in 2018. She is a candidate for a Masters of Epidemiology at the Columbia University, New York.