Barely a month after Senegal's dramatic victory at the Africa Cup of Nations (AFCON) final, the Senegalese government has unveiled a 50,000-seater world-class stadium.
The stadium is in Diamniadio, a town being built about 30 kilometres (20 miles) from the capital Dakar, for which an express train link opened in December.
Thousands of jubilant Senegalese attented the opening ceremony of Stade de Senegal stadium on Tuesday, the only one facility in Senegal that will be certified for international football.
The country's last major stadium, Lat Dior lost its certification from the Confederation of African Football (CAF) in May last year.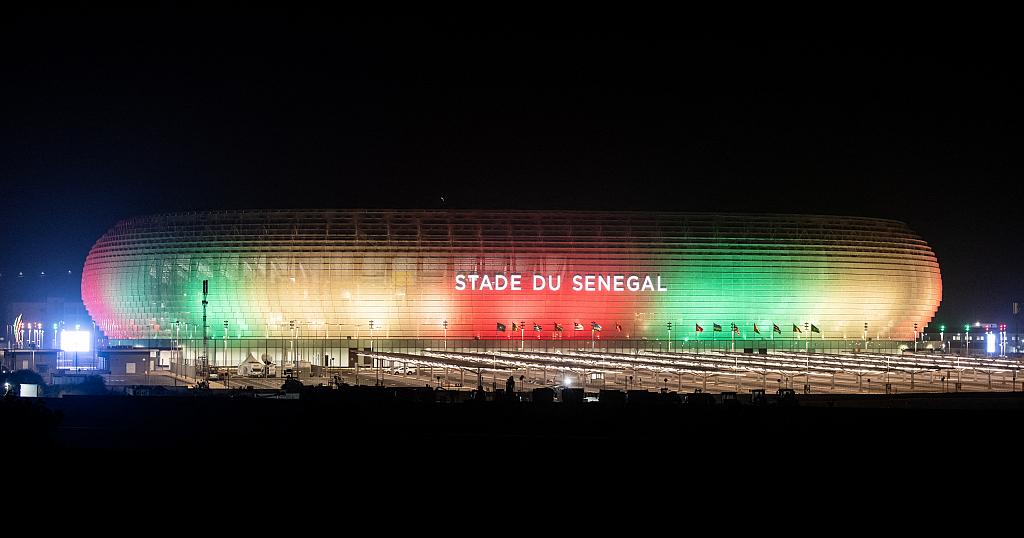 FIFA President Gianni Infantino and CAF President Patrice Motsepe attended the official opening ceremony of the new stadium. Other distinguished guests at the event included; Adama Barrow, President of The Gambia, Umaro Sissoco Embalo, President of Guinea-Bissau, George Weah, President of Liberia, Paul Kagame, President of Rwanda and Recep Tayyip Erdogan, President of Turkey.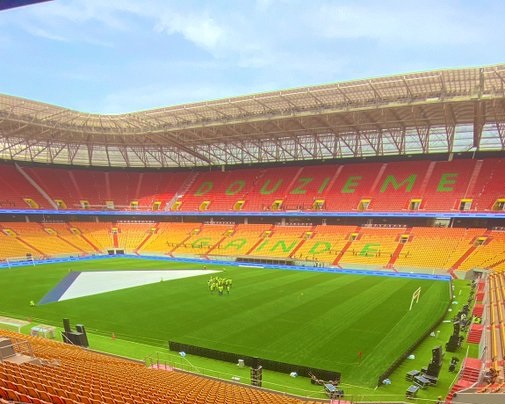 According to the local news sites, the state of the art stadium was built in just 18 months by Turkey's Summa construction company, at a cost of $270 million (about Shs950 billion).
While all stadiums around the world are equipped with very modern facilities, the surprise that was announced by the local news sites is that the new stadium has the particularity of having a prison which will be reserved for troublemakers or pickpockets who will try to take advantage of the presence of the crowd.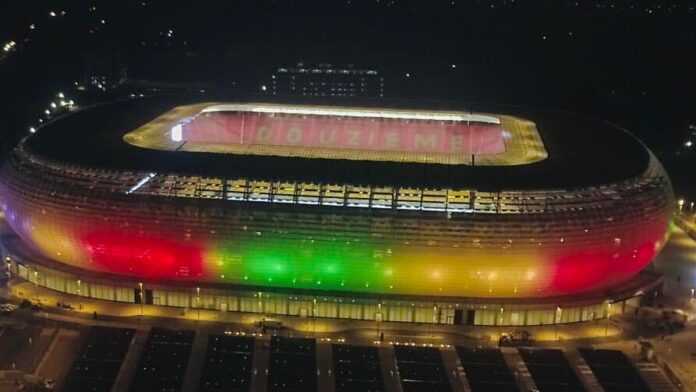 The stadium will host, among other things, the World Cup qualifier match between Senegal and Egypt, on March 29.