In 2017, the Ugandan Parliament passed a constitution amendment allowing anyone 18 years to contest for the country's top office. The Ugandan Constitution enacted in 1995 prohibited anyone younger than 35 years or older than 75 from running for Presidency.
However, in 2017 the Presidential act was amended making it possible for persons younger than 35 years to be able to run for Presidency. John Katumba became the youngest candidate ever to contest for presidency in Uganda.
Though Katumba did not get close to winning the position, the world has several Heads of State that are under 40 years of age.
Giacomo Simoncini  -San Marino  (27 years)
Born in 1994, Giacomo Simoncini is the youngest Head of State and the only Head of State under 30 years of age. Simoncini became the Head of State of San Marino on October 1, 2021.
San Marino is a very small country located on the north eastern side of the Apennine Mountains.
Sanna Mirella Marin-Finland 36 years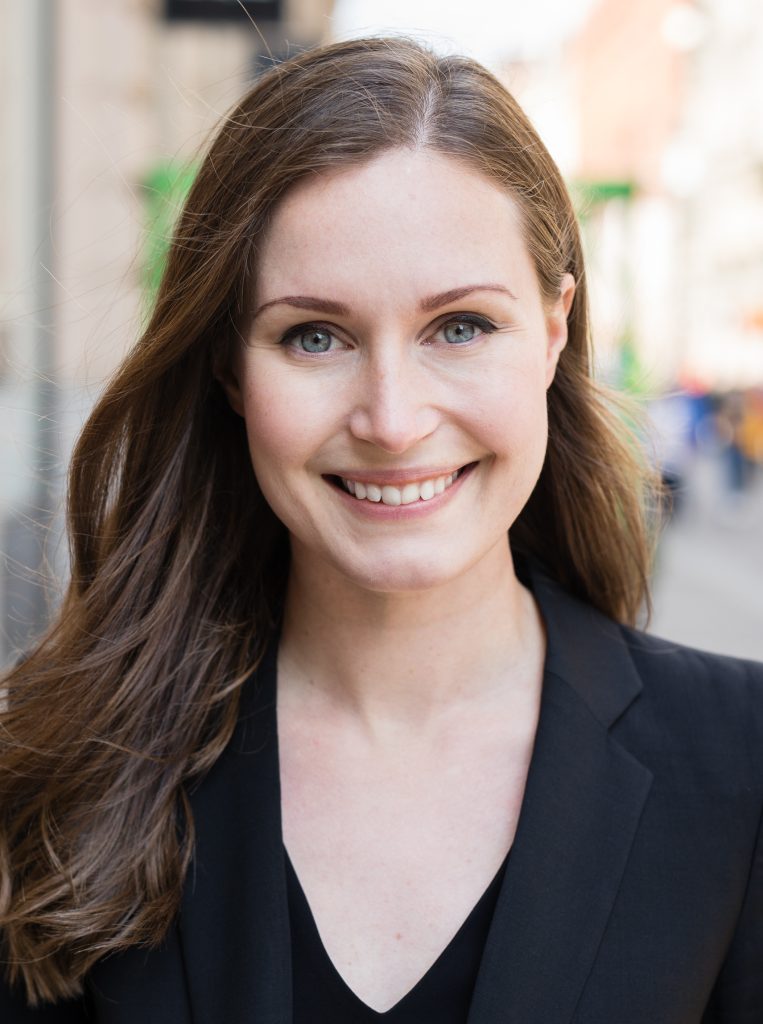 Born on November 16, 1985, Sanna Mirella Marin is the 46th and current Prime Minister of Finland. A post she has held since 10 December 2019.
Having become the Prime Minisiter at the age of 34, Sanna is the youngest person to hold the office in Finnish history. She's also the as well as the world's second-youngest state leader.
Mahamat Idriss Déby – Chad (38 years)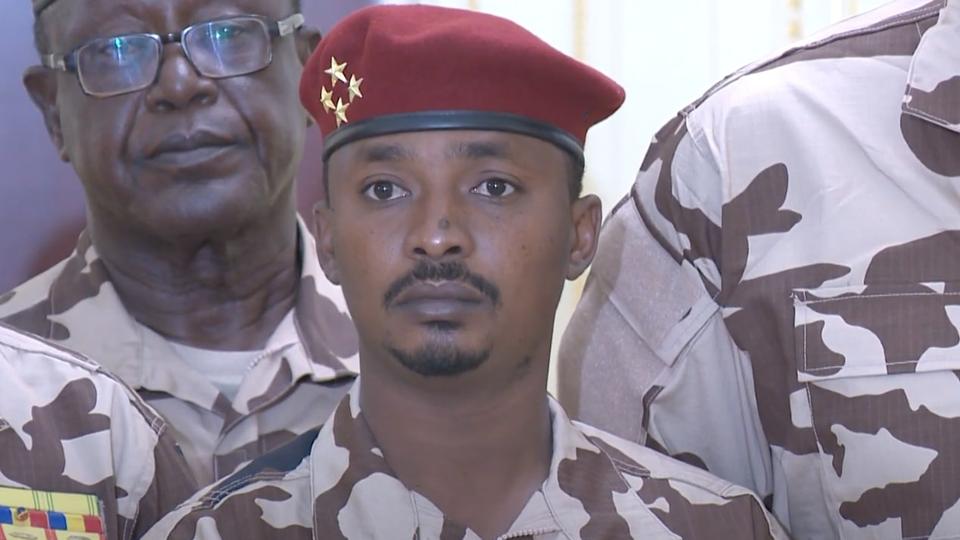 Born on April 4, 1984 in N'Djamena, Mahamat Idriss Déby is the President of Chad.
Lt Gen Mahamat Idriss Déby Itno was named as the new leader of Chad, after his father Idriss Déby was killed during a battle with rebel forces.
Until his father's death, he was the head of the elite presidential guard: the Directorate-General of the Security Services of State Institutions (DGSSIE). It played an important role in securing Idriss Déby's grip on power.
Mahamat is known as "General Kaka" because he was brought up by his grandmother, or "Kaka" in Chadian Arabic.
Kim Jong-Un -North Korea (38 years)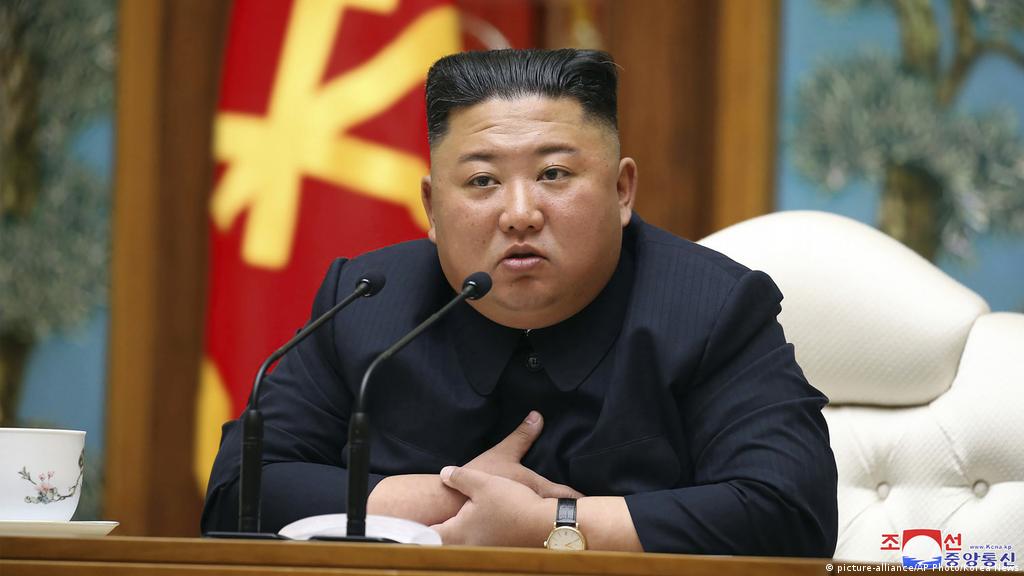 Kim Jong-Un succeeded his father, Kim Jong Il, as leader of North Korea in 2011. He is the second child of Kim Jong II (1941-2011) and Ko Yong-hui and also the first North Korean leader to have been born after the country's founding.
After the death of his father in December 2011, Kim Jong-Un was declared the country's supreme leader.
Colonel Assimi Goïta -Mali (39 years)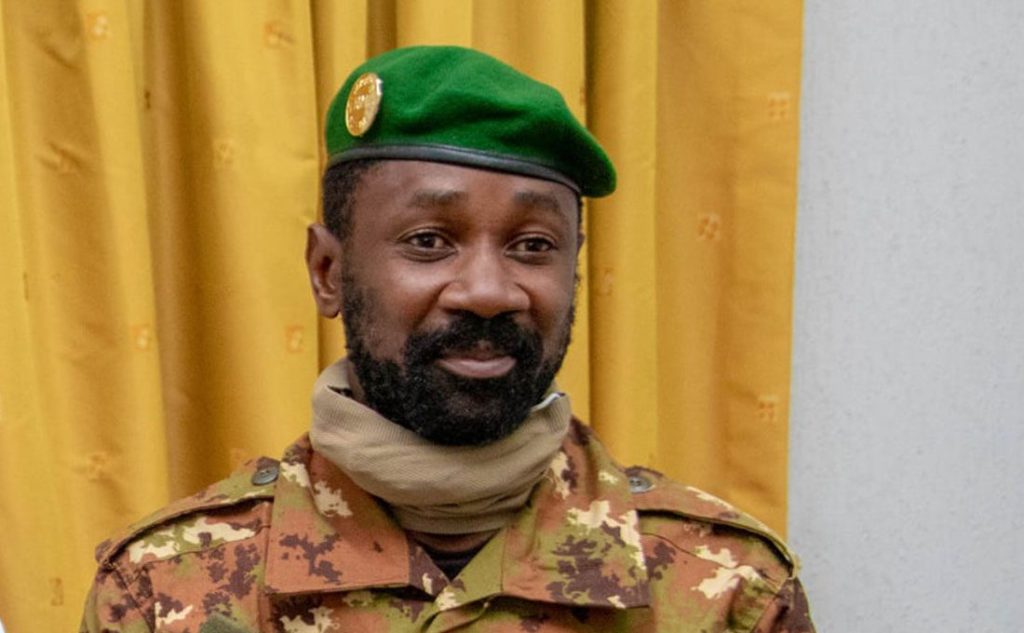 Colonel Assimi Goïta is a Malian military officer who has been serving as interim President of Mali since 28 May 2021. Goïta was the leader of the National Committee for the Salvation of the People, a military junta that seized power from former president Ibrahim Boubacar Keïta in the 2020 Malian coup d'état.