At the age of 23, what were you doing with your life? Many at 23, are trying to finish a degree, starting out at a new job, or scheming the art of making some money.
Only a few 23-year-old youth are as driven as the Lira-based Sedrick Otolo, the brains behind a new cutting-edge pregnant mother IoT monitoring system.
Infant and maternal mortality cases are a common evil in Uganda, therefore, making Otolo's innovation stuff of the heroic.
The outlier's story came to the attention of many yesterday when NBS journalist, Canary Mugume, started a Twitter thread on the work of the genius mind.
According to Canary's tweet, Sedrick's innovation was inspired by the death of a relative, which robbed him of the opportunity of being an uncle.
"Sedrick's innovation is inspired by the death of a relative, which robbed him of the opportunity of being an uncle. This app could be a lifesaver in Uganda, where there are 43 deaths per 1000 live births. Also, 336 out of 100,000 mothers die while giving birth, "he tweeted.
Canary further noted that if there are heroes that should be celebrated, Cedrick is undoubtedly at the helm of the crop.
Sedrick has developed a wearable wrist device that tracks a pregnant woman's temperature, heartbeat, pressure, and GPS location and relays data to a doctor in real-time.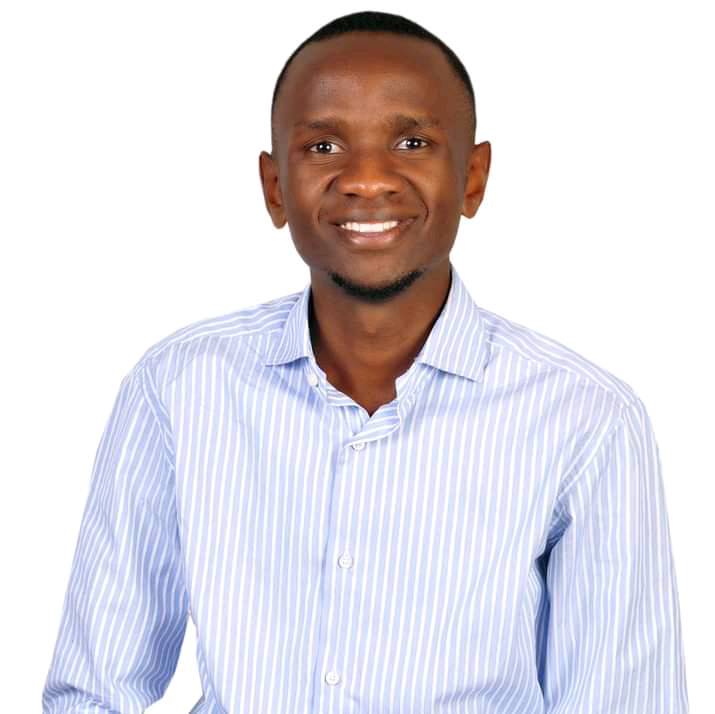 The app is called Pregcare, and in the YouTube showreel, Sedrick notes that 99 percent of cases of maternal mortality happen in developing countries such as Uganda, given the fact that they are not well monitored.
He notes that the IOT wearable device has been developed with the best technology to track in real-time.
"Our lovely pregnant mothers will wear this device and all the information will be sent to the doctor in real-time so that he is able to track their temperature and pressure in any part of the word. Sometimes the mother will be willing to have a conversation with the doctor, based on the real-time information the doctor will have. She will have that conversation with the doctor without setting foot in the hospital, "he disclosed.
He further adds that due to complications that arise during pregnancy, they have put together a module that enables the doctor and mother to exchange information so that she can have an appointment with the doctor.
Okot's wider vision is to have a world where mothers survive childbirth by having their pregnancies remotely monitored using low-cost IoT technologies.