On Sunday, the country was enveloped in gloom after President Museveni officially announced the death of the serving Speaker of Parliament, Rt. Hon. Jacob Oulanyah.
President Museveni broke the sad news on his Twitter handle.
"20th March, 2022 Countrymen and Countrywomen. It is with a lot of sadness that I announce the death of the Rt. Hon. Jacob Oulanyah, the Speaker of Parliament. I got information of this sad news at 10.30 am, East African time from People that have been with him and the doctor that was caring for him in the intensive care unit," he tweeted.
As the country still comes to terms with the gallant Speaker's death, many Ugandans are reminiscing some of the great memories and legacy left behind by the fallen legislator.
Beyond his political engagements and achievements, the late Speaker had such a colorful and flamboyant life out of office, hence, being referred to as many as a larger-than-life character. Here are some of the things that the fallen son of Acholi used to delight himself in.
Sport
Jacob Oulanyah loved sport to the core as he was responsible for awarding Bobosi Byaruhanga the Airtel Fufa Award for the best player of 2020-2021. The speaker's love for the sport was evident as one of his most captivating videos following his death was one of him flexing muscles and cracking jokes with prominent kickboxer cum comedian, Golola Moses.
Biking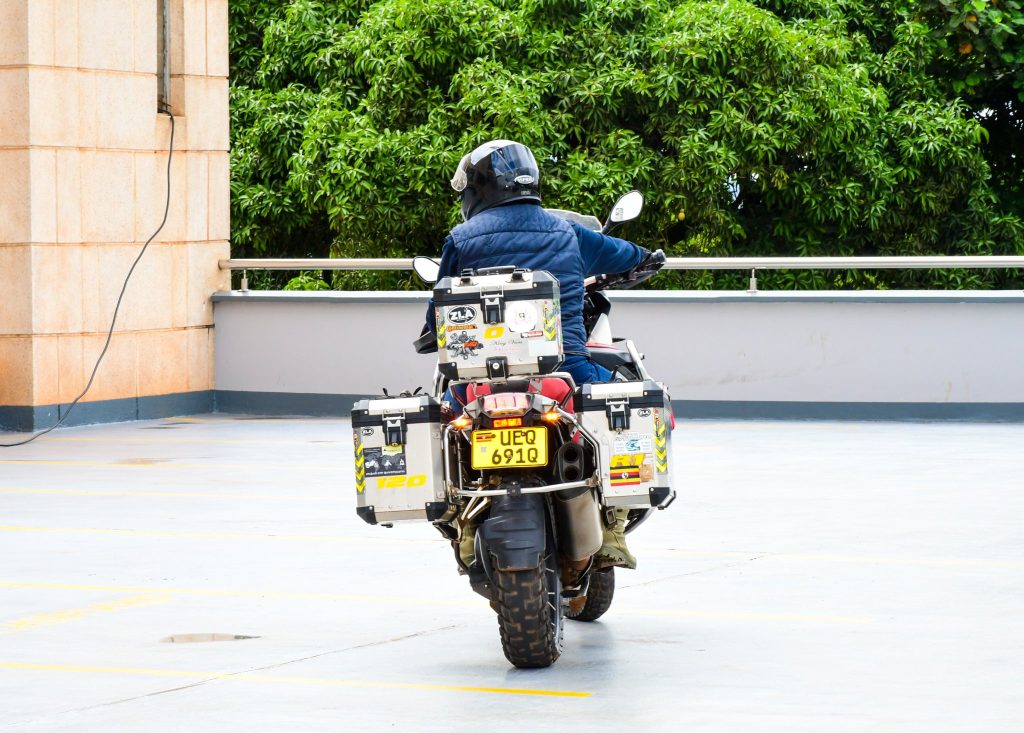 The fallen juggernaut was an ardent lover of motorbiking, and it is this port that he is mostly known for, among all other sports. The speaker was such an ardent biker that upon his passing, one of the most prominent videos of him being shown in the media is one in which he took his BMW bike to Parliament, a gesture that charmed many.
Oulanyah was devoted to riding with fellow riders, a passion he fulfilled devotedly until he took on his role as Speaker, where he was often deterred by his busy schedule from biking as regularly.
Uganda Bikers Association, an entity that brings together motorbikers in Uganda, with Jacob Oulanyah being a prominent member of the association.
According to Angela Ssemukutu, the president of Uganda Bikers' Association, the association last rode with Oulanyah in 2020, while taking on a charity initiative.
The bikers have gone forth to ask the government to allow them to be part of the procession that will lead Oulanyah's body from the airport to his home.
Keeping fit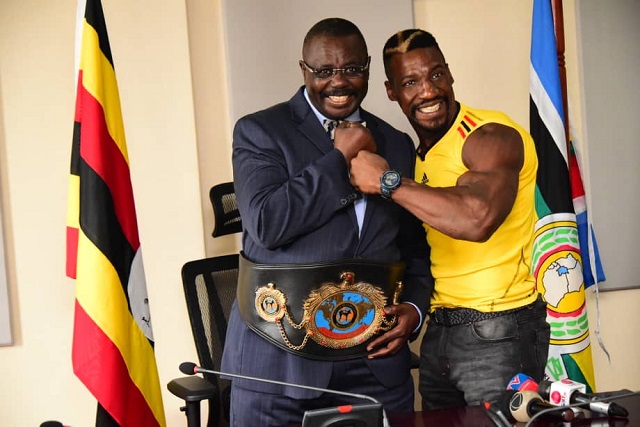 Despite looking a little chubby, Oulanyah was a fitness enthusiast who struck a friendship with kickboxer, Golola Moses, with whom he often had workouts.
According to Golola Moses, Oulanyah was not a joking subject as he would push over 80kgs when he went down to do the bench press.
Bow ties and flamboyance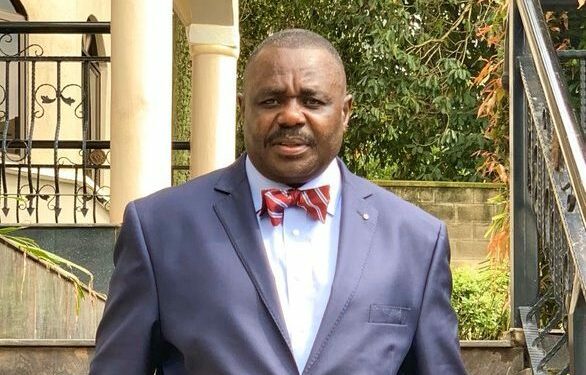 Jacob Oulanyah had set a trademark for himself when it came to dressing code, as he was always sharp and resplendent in suits and bow-ties. According to his deputy, Anita Among, one of the things he confessed to on his death bed was that he missed donning his bow-ties.
Jacob Oulanyah was not only a dandy but also one who knew a boatload about the Law.
Dance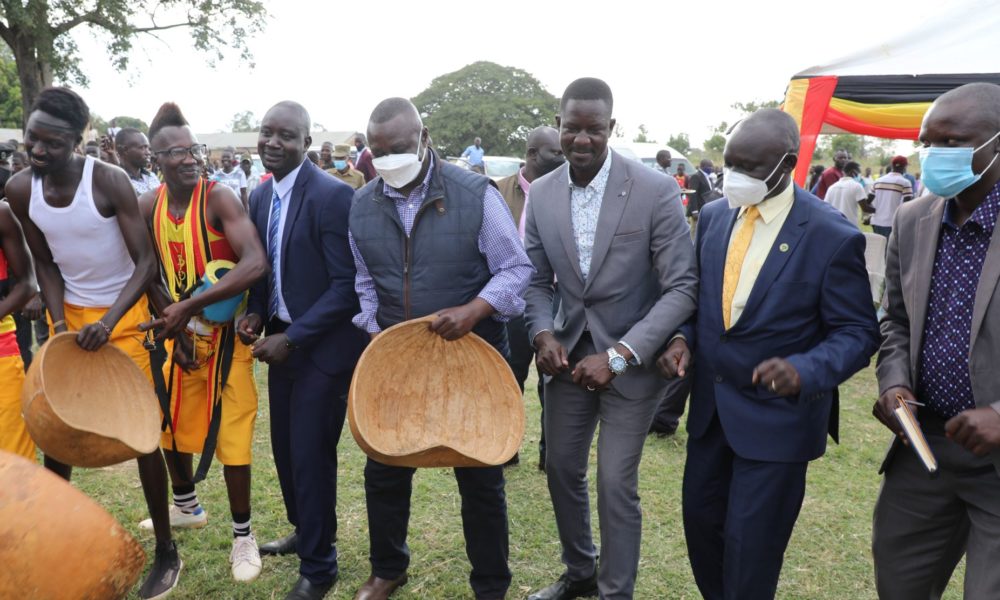 Jacob Oulanyah lived for the good times. As much as he was uncompromisingly demanding, he let loose to the max when he was out of the office, and he occasionally used a good dance.
At NRM dinners and parties, Oulanyah was well known to often break into a dance. He not only did this in town but also when he went upcountry. He was well known for being a huge fan of the Lakaraka, a dance associated with the Acholi people.
Most individuals close to the speaker refer to him as a man with swagger (swag), a slang reference to being cool, stylish, and confident and it is to no shock that he is being remembered for much more than being a speaker.