At the recently concluded Oscar Awards, it was yet another case of "what a great moment to be alive" when legendary actor Will Smith slapped legendary comedian and host Chris Rock after tensions had escalated between the two over a joke the latter had made about the former's wife and their popular infidelity scandal.
As the world continues buzzing about this historic, however scandalous incident, we look back at the times in Uganda when we have had our own celebrities charging into each other over different misunderstandings.
Eddy Kenzo and Kasuku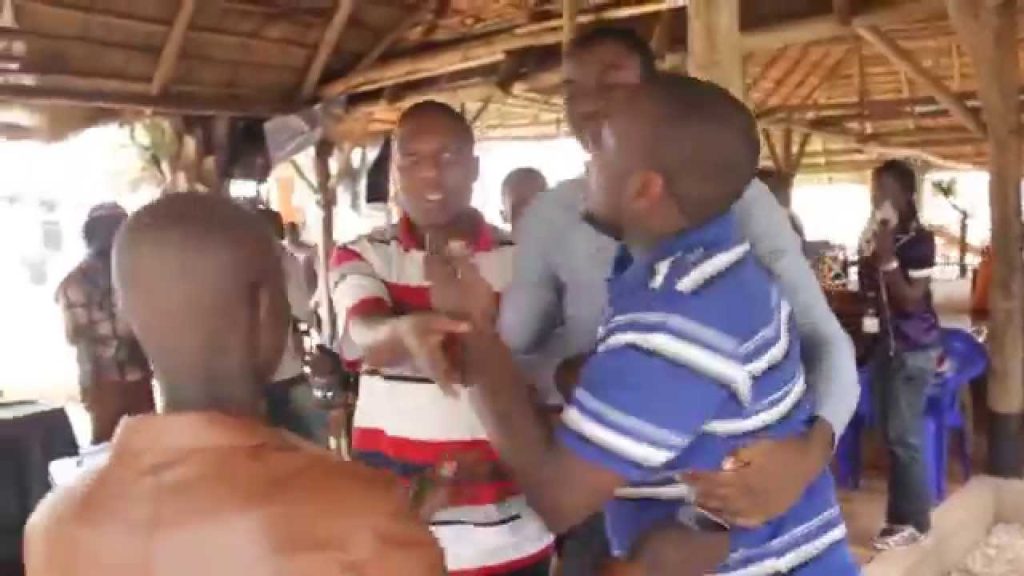 One of the most iconic celebrity fights we have seen in our entertainment landscape must be the one between radio motor mouth Kasuku and singer, Eddy Kenzo.
Eddy Kenzo charged into the presenter with a barrage of blows that threw him to the ground over allegations that the latter had been mud-slinging the former's brand on false grounds.
Mowzey Radio and Ssendi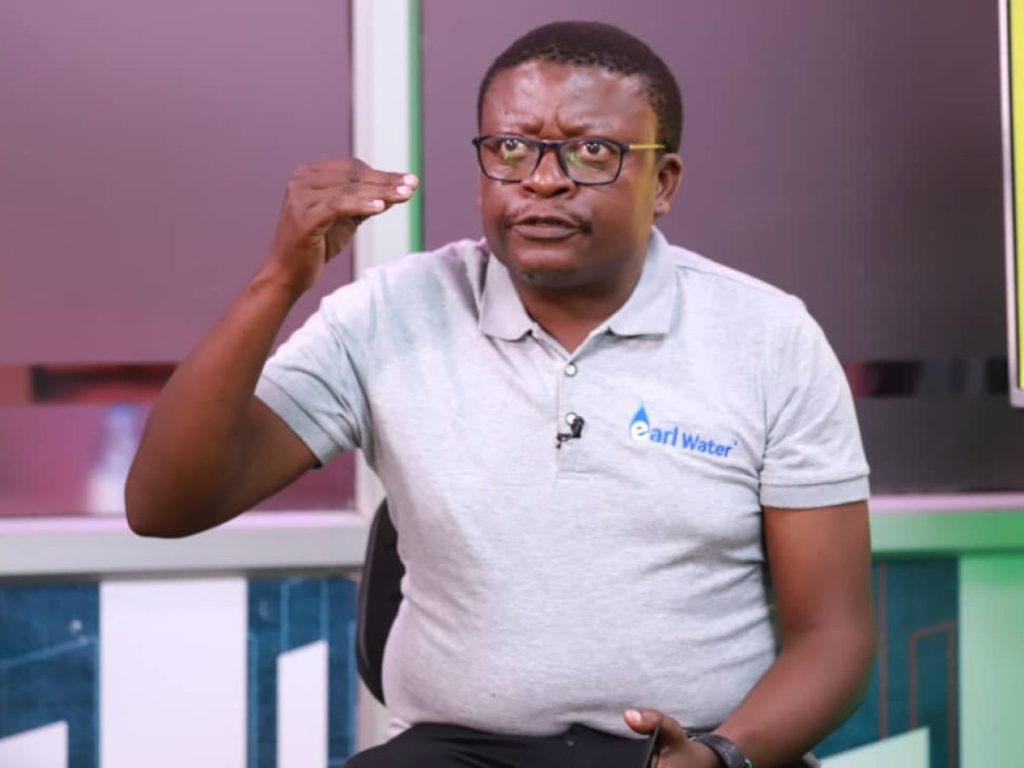 During a meeting Uganda Performing Rights Society (UPRS) had organized with a host of artistes, the late Mowzey Radio hijacked the mic from seasoned music pundit Eddy Ssendi, before raining down a series of insults on him over ideological differences.
Rema Namakula and Chris Evans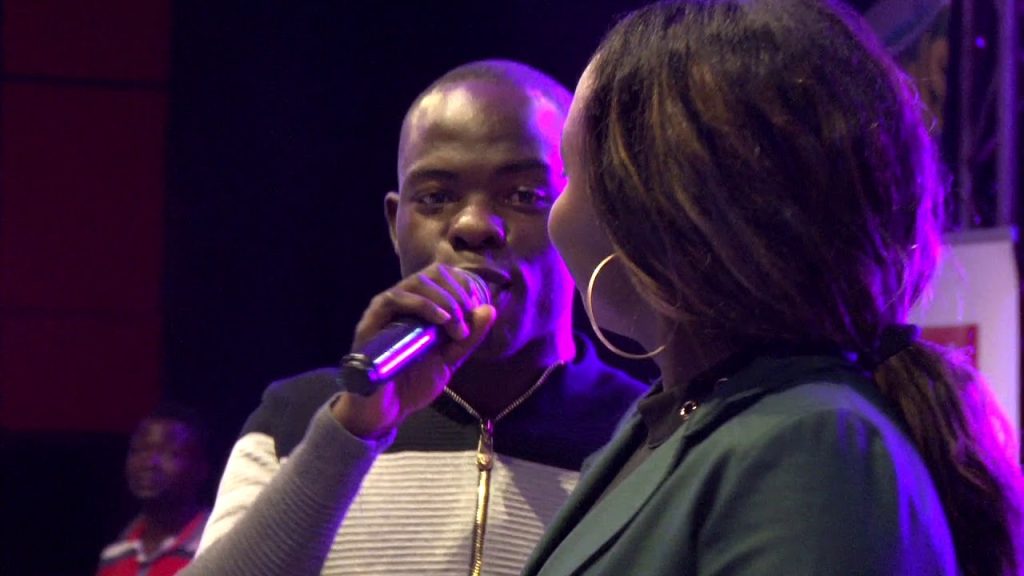 In a concert that was the aftermath of Rema Namakula's love triangle with a current lover, Hamza, and ex-baby daddy Kenzo, Chris Evans in the midst of a performance with Rema, made a joke about Kenzo, thus provoking the Diva to demand an apology during the performance. It was a heated exchange in which the superstars let loose.
Anita Fabiola and Zari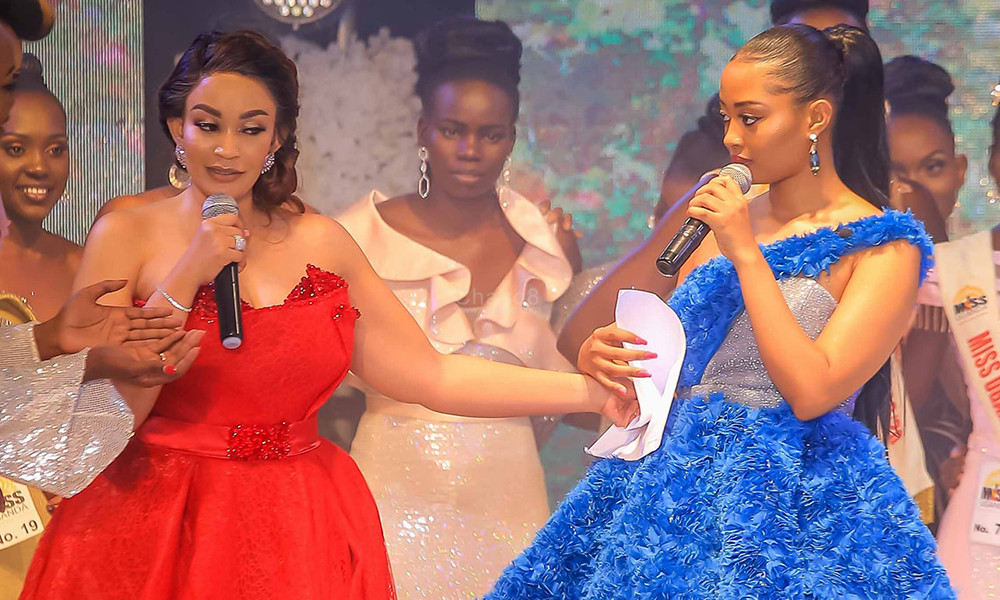 In one of the Miss Uganda installments, Anita Fabiola tried to shade Zari Hussein for being older than her by referring to her as "mama". The Netflix starring star did not take the act in good faith as she had to bark back telling Anita Fabiola the host that she is a boss lady.
Kato Lubwama and Bajjo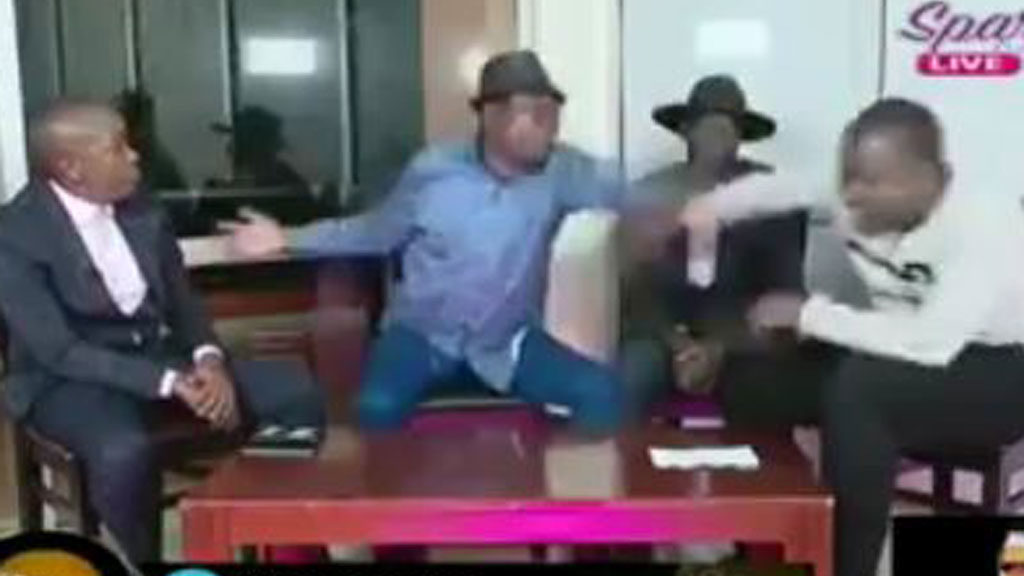 Kato Lubwama anointed Bajjo, the music promoter turned blogger, with a hot slap in 2018 when the two were hosted for a television show. Lubwama had been invited as a guest on Koona, a show hosted then by Rwamiti. After the two exchanged words in a heated argument, Kato got up and slapped Bajjo twice before the two were separated by Miles.