The country has been enveloped in debates and controversy over the death of the fallen Speaker of Parliament, Rt. Hon. Jacob Oulanyah. The most controversy has, however, cropped up over the budget that has been allocated towards the speaker's burial.
While Ugandans tug into each other's skins over the exorbitant cost of the send-off, let us look at funerals across the world that sent shockwaves throughout the globe over their exorbitant prices.
Ronald Regan- $400 million (Shs1.4 trillion)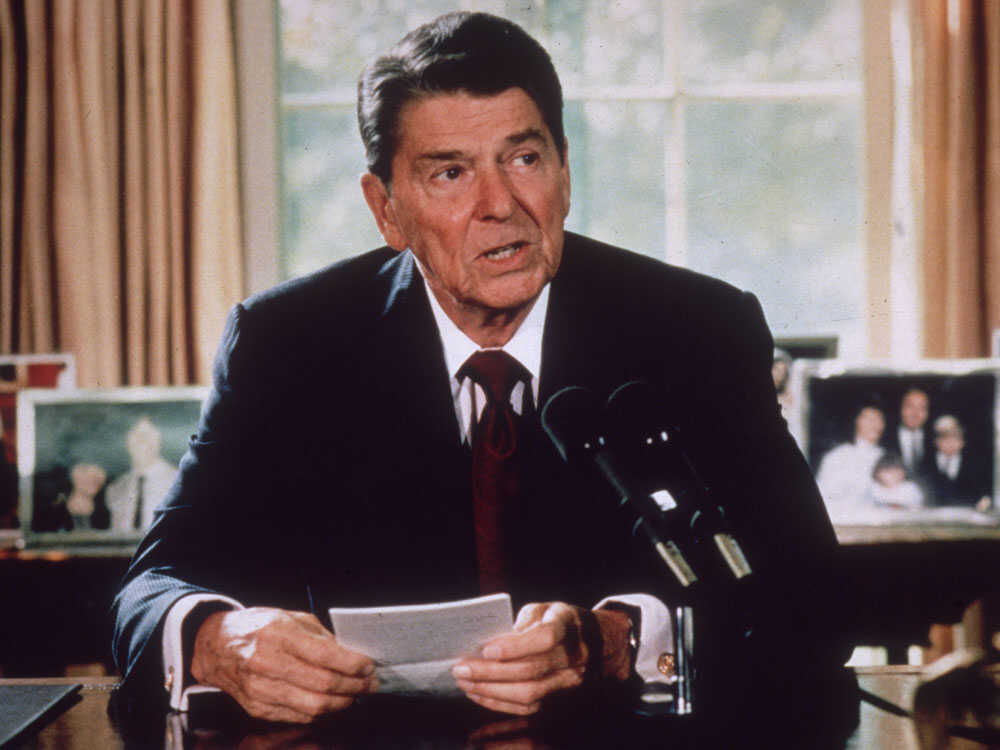 In 2004, the world came to a standstill when Ronald Regan, a former Hollywood star turned president of the United States was sent off with a seven-day funeral with services in both California and Washington DC. On June 11th, President George Bush declared a National Day of Mourning in honor of the fallen ex-president luring millions of Americans to flood Washington to pay their respects to Reagan. Regan's body was then flown from DC to California where it was interred at the Regan Presidential Library.
Kim Jong II- $40 million (Shs143 billion)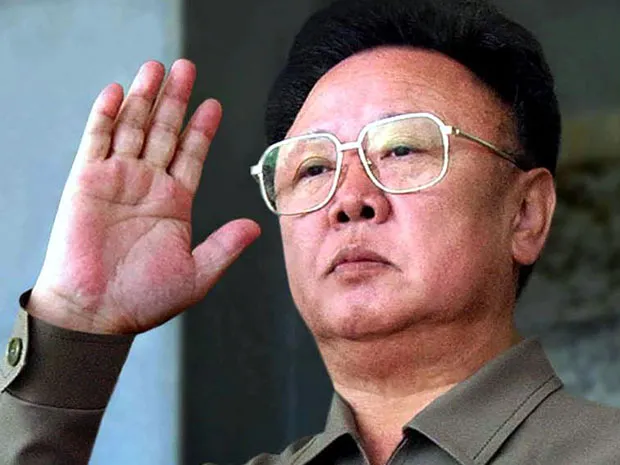 In December of 2011, the leader of the People's Republic of Korea died of heart complications. Following his death, a committee of 232 members was led by his son, Kim Jong-un to organize the funeral processions. On December 20th, his body was embalmed and placed in a glass coffin at the Kumsusan Memorial Palace, where it was displayed for the 11-day, mourning period. The actual funeral took place on December 28th, with the procession being held in a large circle and returning back to Kumsusan. While this all went on, snow softly fell on the entire procession.
Queen Elizabeth, The Queen Mother-$12.5 million (Shs44 billion)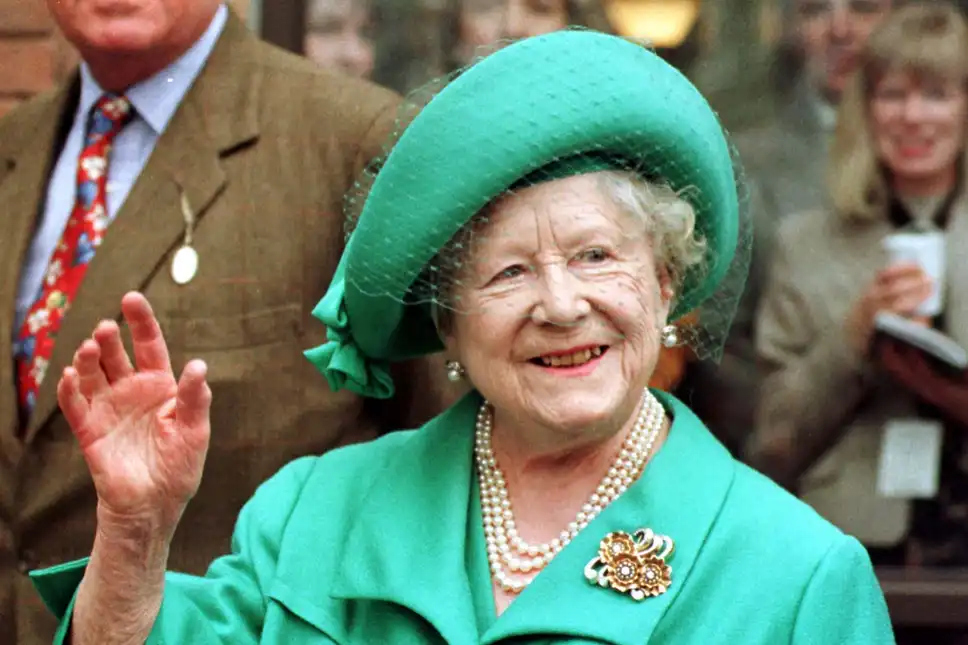 The passing of the Queen Mother in 2002 sent the country into mourning and despair. Her funeral service was held at the historic Westminster Abbey, took place on April 9th. She passed on at 101 years. The echoing chime of the Abbey bell could be heard miles away as it rang 101 times, with each of the Queen getting a ding. The funeral was attended by 2100 guests. Sermons were given in Elizabeth's honor.
Princess Diana- $11.8 million (Shs42 billion)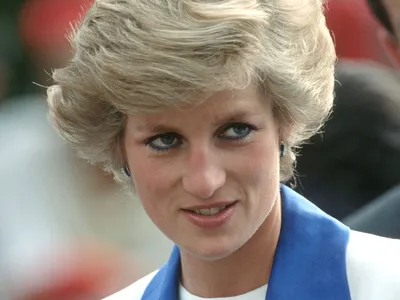 The tragic and controversial death of Princess Diana happened in August 1997. Her controversial role in the royal family and her celebrity status all across the world both contributed to the enormous outreach of the public upon her death. Thousands of flowers were brought to the gates of Buckingham Palace in the wake of her passing. Though her services were not a state funeral, they included royal pageantry and liturgy.
Michael Jackson– $1 million (Shs3.7 billion)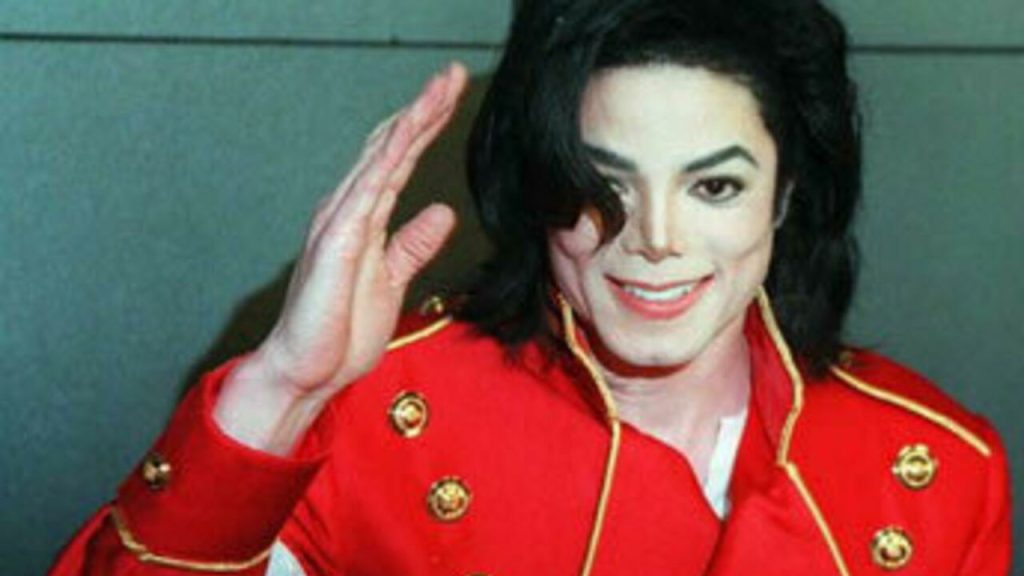 Michael Jackson is arguably one of the most famous music icons of all time. His public memorial service was demanded by his droves of fans. Jackson's body was enthroned in a solid bronze casket and a gold inlaid casket lined with blue velvet, and the stage where it rested for the service was surrounded by floral arrangements. The service consisted of a sermon by Pastor Lucius Smith, video and photomontages of Jackson's life, and musical performances by top stars like Mariah Carey, Stevie Wonder, and Usher.
John F Kennedy- $15 million (Shs53 billion)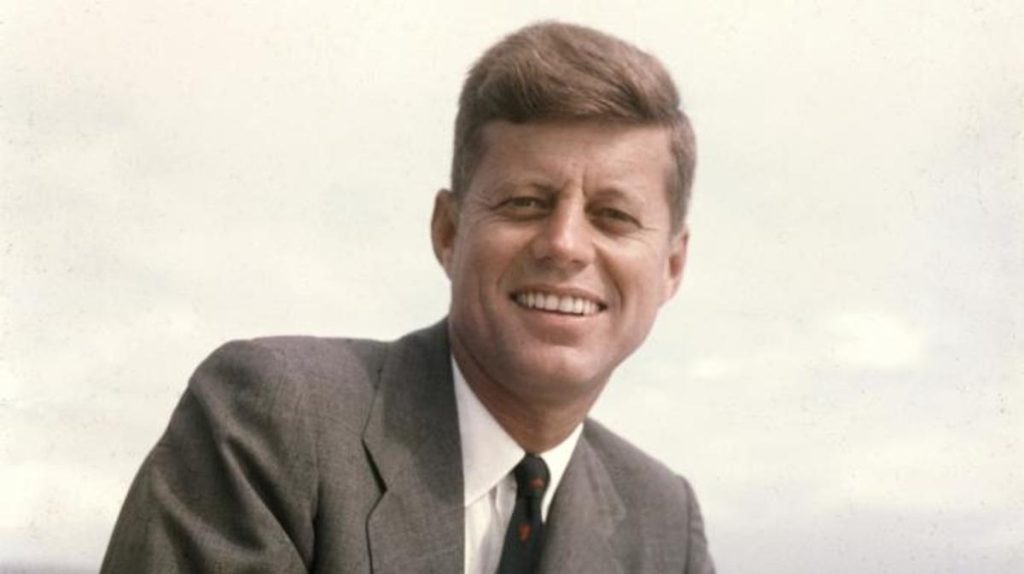 One of the beloved US Presidents, he was killed by an assassin in 1963, which shook the entire world. His burial plot in Arlington National Cemetery which costs $15 million was an expensive funeral.
Pope John Paul II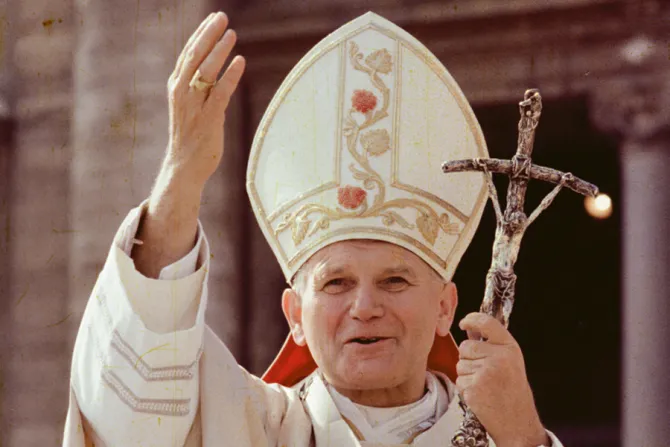 This well-loved papal leader was admired the world over for his kindness and compassion. He had such an impact that, when he died in 2005, even leaders from Cuba and North Korea sent their condolences. His Catholic funeral brought together the largest gathering of heads of state in history. The cost of his funeral remains unknown since the Catholic Church loves to keep its business, especially the sensitive ones like the burial of a Pope, covert. However, according to sources, it is believed to be the most expensive funeral to date.
Elvis Presley
When Elvis Presley exploded onto the popular music scene in the 1950s, he was the lean, mean ambassador of a new sound called rock 'n roll. When he died in 1977, multiple illnesses and long-term drug abuse had rendered him a shadow of his former self. Still, he remained capable of causing a sensation, and with his funeral he did exactly that.


Presley was driven to Forest Hill Cemetery in Memphis in a procession consisting of 17 white limousines. Some 80,000 fans lined the streets to see the spectacle, prompting President Jimmy Carter to deploy 300 National Guard troops to maintain order.


The King of Rock 'n Roll was carried in a 900-pound bronze coffin to his final resting place next to his mother. It ended up not being so final — after an attempt to steal Presley's body, the entertainer and his mother were moved and buried on the property at Graceland, his former home, according to the 1999 book "Careless Love: The Unmaking of Elvis Presley" by Peter Guralnick.
Alexander the Great
Alexander the Great was the king of the Greek state of Macedon during the 4th century BC. With his army at his side, he conquered the entire Persian Empire and was so fearsome a warlord that his name is still invoked by military brass over 2,300 years later. Today, the location of his remains is unknown, but many historians claim that he was the recipient of the most expensive funeral in history.

Alexander was placed inside of a golden sarcophagus, which was itself placed inside of another golden sarcophagus, and that was placed inside a golden carriage. Most historical accounts claim that he was then transported to Egypt. This process took two years, during which time the army of Ptolemy I attacked his funerary carriage. The cost of the entire funeral is estimated to equal $600 million in today's dollars.

While a golden funerary cart is likely beyond the reach of most people, there are still ancient burial arts available to those willing to pay for them.