Kansai Plascon on Saturday hosted its dealers from across the country for a sumptuous dinner at the Hotel Triangle in Mbarara.
The dinner, which is held annually, is aimed at celebrating the company's dealers for their continued dedication to the growth of Plascon as a brand and their unwavering support, even in difficult periods.
The dinner is also used as a platform where dealers are briefed on the company's new products, current performance, and projections for the year.
Santosh Gumte, Kansai Plascon Managing Director, says such events help them interact with their dealers and get to understand the challenges they go through and be able to provide solutions.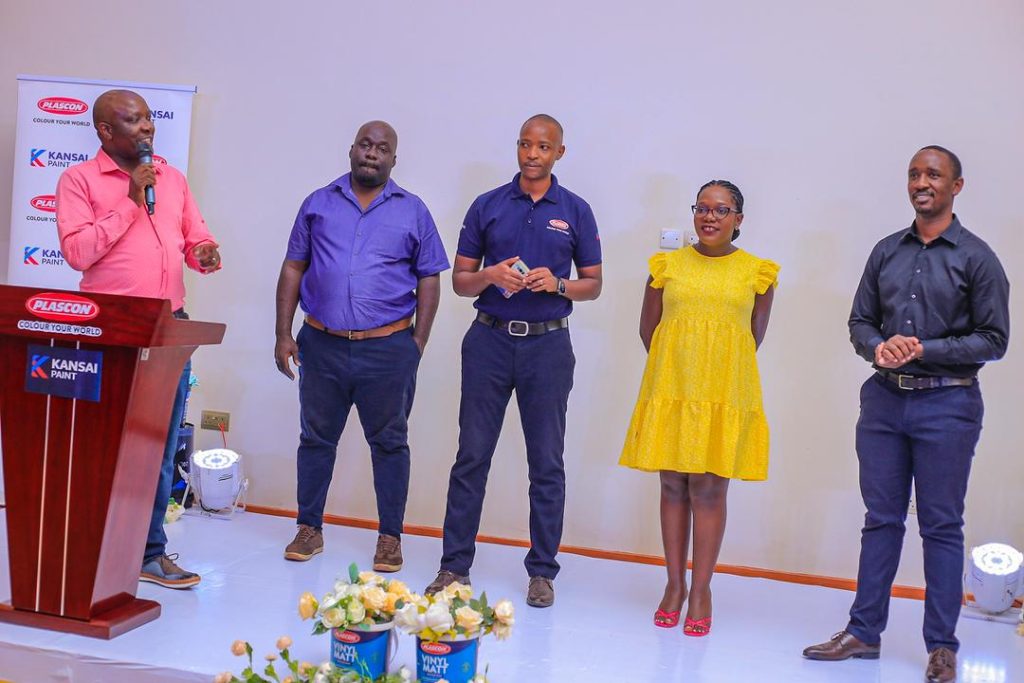 The dealers were also informed that Plascon has now rolled out a new look for the premium Woodcare products – Woodcare Interior, Woodcare Exterior, Wood Varnish Clear, Woodcare Preservative, Woodcare 2 Pack Polyurethane, and Woodcare Polyurethane varnish.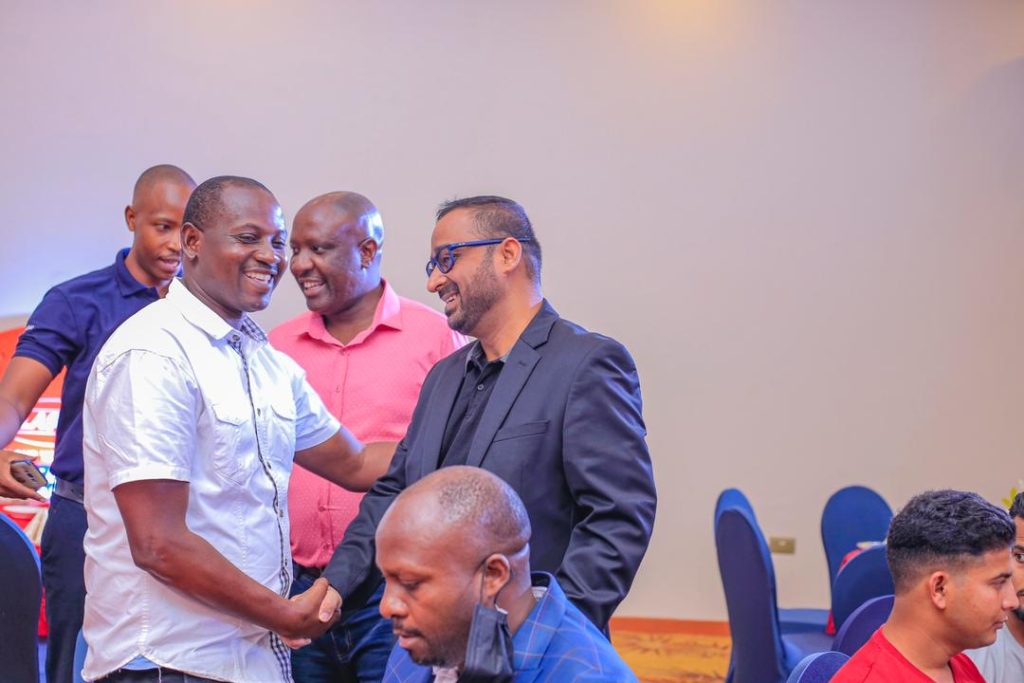 Previously, Plascon Woodcare products were sold in general-purpose packs with a label listing all the Woodcare products available. This, however, was not sufficient to give consumers confidence that Plascon offers a wide range of Woodcare solutions. With the new distinct labels for each Woodcare product, Plascon customers will now have clarity and assurance that the company offers superior products, delivers value for money, and meets all their needs.